Italian Town to Issue Fines for Blasphemy, Cursing In Public
An Italian town will begin issuing fines to individuals who blaspheme or curse in public as part of an effort to curb impolite behavior.
According to The Telegraph, the town of Saonara plans to issue fines of up to €400 ($445) to individuals who break the law.
"Blasphemy is offensive, it offends me. With this law you will not be able to cause offense to any religion, we have to respect the faithful," Saonara Mayor Walter Stefan told the newspaper on Friday.
Stefan said that the law doesn't just apply to those who use the name of God in vain, but to other religions as well. "It is valid for Allah, Buddha or Mohammad," he told The Telegraph.
The law doesn't stop with foul language and blasphemy, though. It also includes 75 other bans such as prohibiting individuals from dumping trash in public places or keeping dogs on leashes at all times, there is also a paragraph defining what hours are appropriate to mow the lawn.
"We have taken a series of measures to contain all those uncivilized activities that make coexistence difficult," Stefan told The Telegraph. "We want to send a message that incorrect behavior will no longer be tolerated."
Saonara is a town of about 10,000 people located about 16 miles southwest of Venice. It isn't the first in Italy to utilize fines to manage public behavior of residents and tourists alike.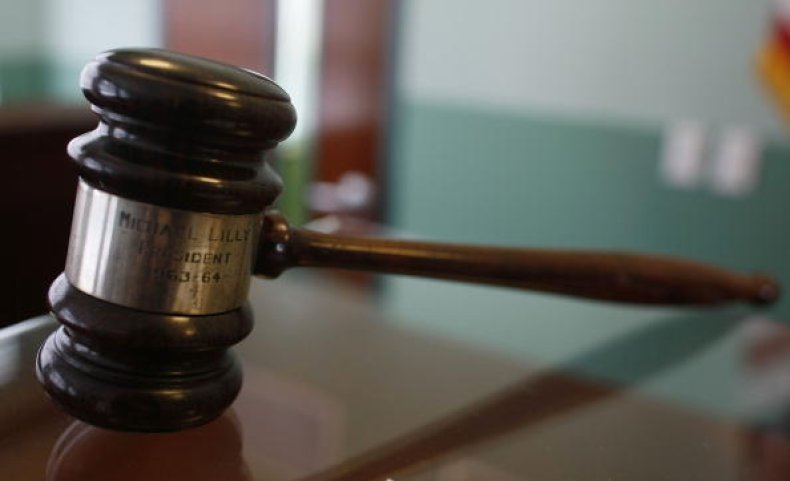 Earlier this month, Venice issued a €950 fine ($1,050) to two German tourists when they used a travel cooker to brew coffee at the foot of the Rialto Bridge. They were also told to leave the city by local police for violating a Venetian law that was recently adopted to help keep public order amid mass tourism in the city.
"Venice must be treated with respect and impolite people who come here and think they can do what they want must understand that, thanks to the local police, they can be stopped, fined and sent away," Venice mayor Luigi Brugnaro said at the time.
An estimated 30 million tourists visit Venice each year, while the city has a population of roughly 55,000 people.
The city of Trieste in northeastern Italy also fined an Austrian tourist €300 ($340) earlier this month for violating a city ordinance that prohibits hanging anything from vegetation. City officials said the man put up a hammock that blocked a portion of a pedestrian path, and ignored requests from locals to take it down.
Back in Saonara, Stefan said the town will distribute flyers to residents and businesses that inform them of the new law and the possibility of fines.
"There may be bigger problems around, but we can't consider civility banal. If we let this go, young people will become louts," Stefan told The Telegraph. "We want to create a courteous community and behavior that prevents conflict."