Italy Could Imprison Parents Who Impose Veganism on Their Children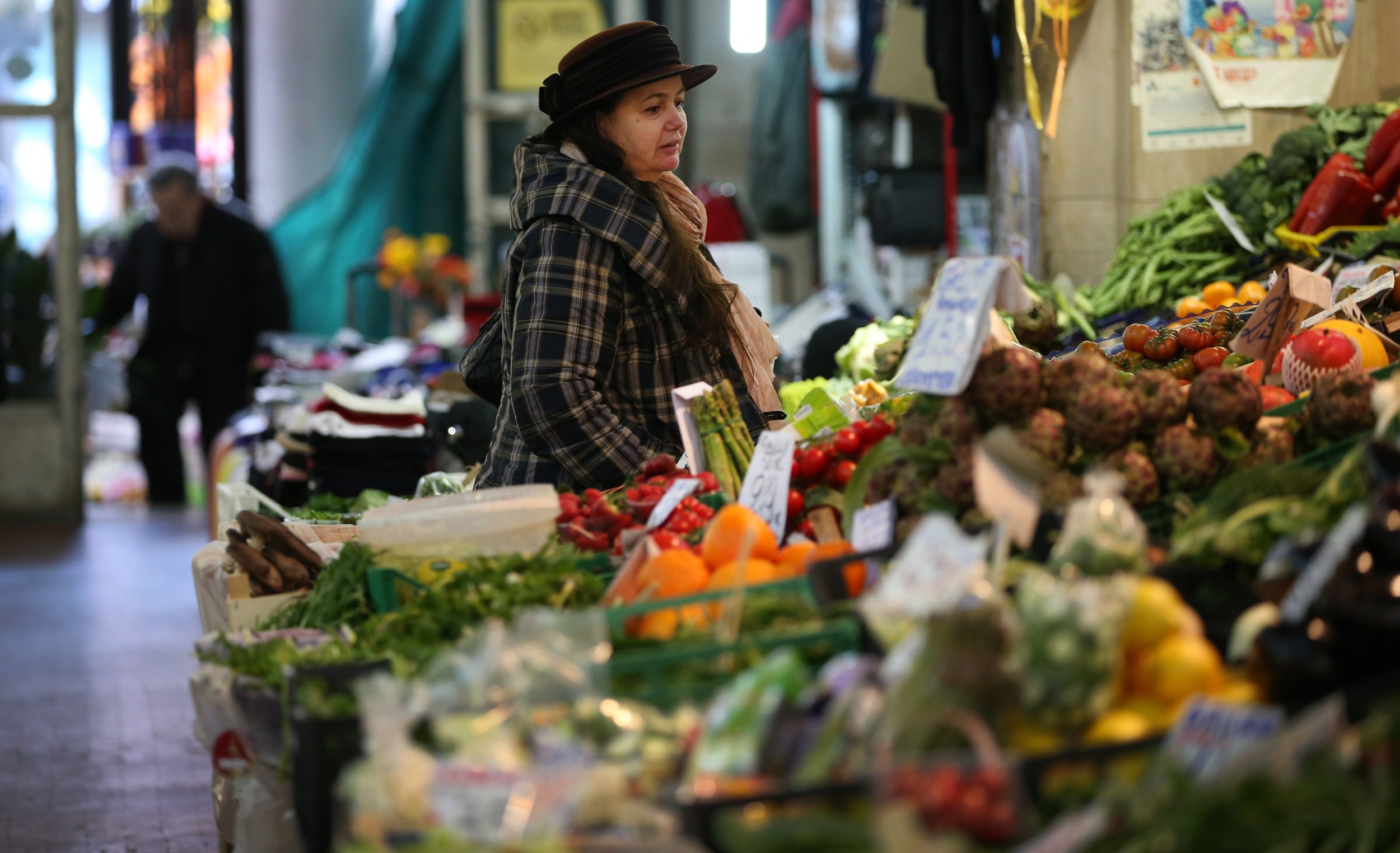 New draft legislation proposed by the Italian government could see parents imprisoned for feeding their children a vegan diet. Those legally responsible for under-16s who display signs of malnutrition resulting in illness or long-term health problems could be sentenced for up to four years.
A member of of Prime Minister Silvio Berlusconi's Forza Italia party, Elvira Savino, is pushing the government to approve the law following several high-profile cases in the country.
"For some years the belief has been spreading in Italy that a vegetarian diet, even in the rigid form of a vegan diet, results in significant health benefits," Savino said. "There can be no objection if the person making this choice is an informed adult. A problem arises when minors are involved."
In four cases over the last 18 months, malnourished children were hospitalized after being fed a vegan diet.
In July, a 14-month-old baby was taken to hospital in Milan by his grandparents, weighing only slightly more than a 3-month-old, independent European news website The Local reported. Calcium deficiency resulting from a vegan diet was cited as the reason for the baby's severely stunted growth. The head pediatrician at the Milan hospital said that any children being raised on a vegan diet should be given supplements, particularly iron and calcium. Around 2.8 percent of the Italian population are vegan.
The Vegan Society, a U.K.-based organization promoting veganism, argues that the proposed Italian law is unnecessary.
"This [the Milan] case in Italy is an isolated incident and in no way gives an accurate representation of the health effects of a vegan diet. Malnutrition unfortunately is not uncommon— it affects over 3 million people in the U.K. The reason this story made headlines is due to misunderstanding about the vegan diet," a spokesperson tells Newsweek.
"According to the British Dietetic Association, vegan diets are suitable for any age and life-stage and include everything needed for optimal health," the spokesperson adds.