Italy Far-Right Minister Expels Migrants From Village Hailed as Global Model for Integration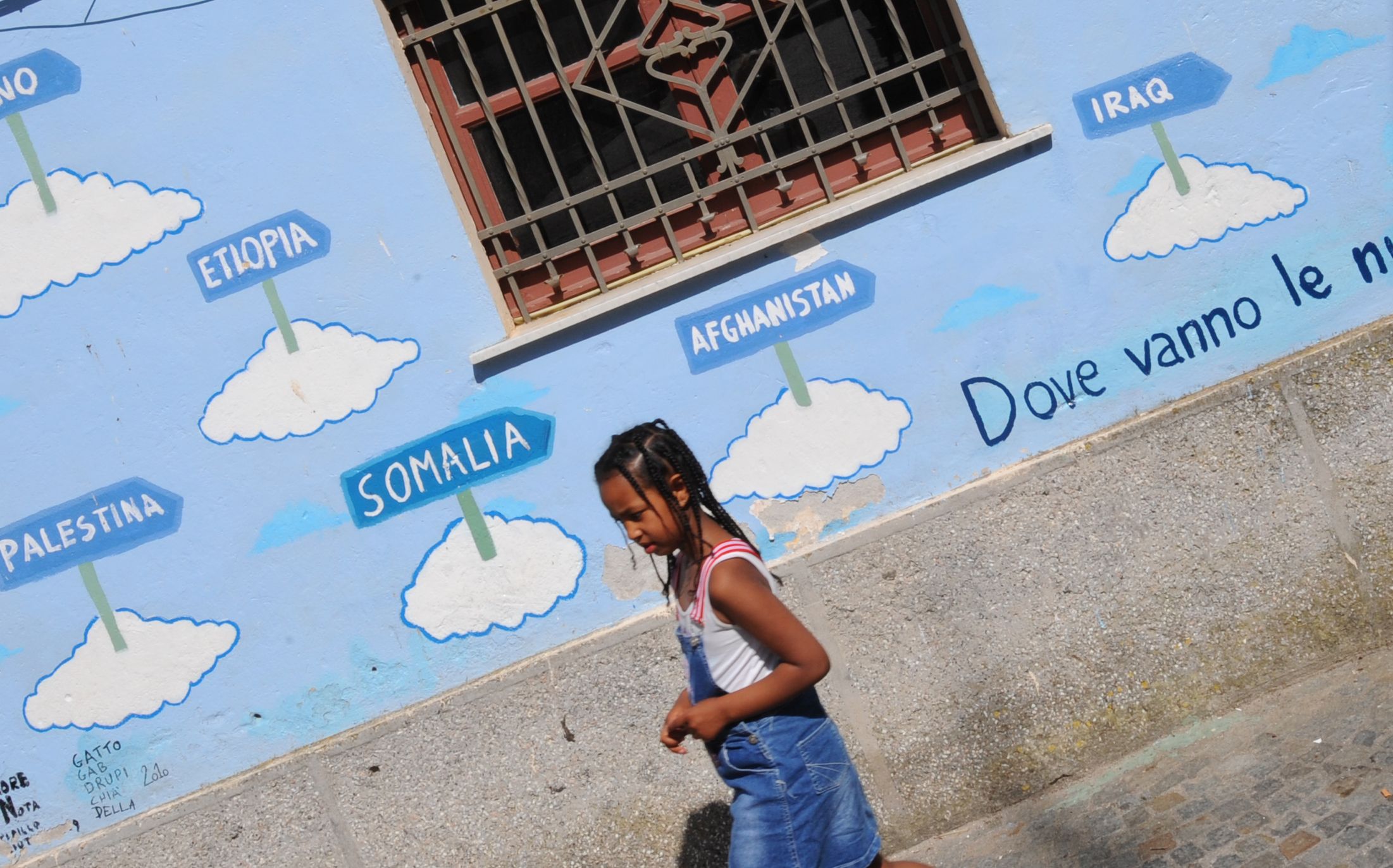 Italy's far-right Interior Minister Matteo Salvini ordered the removal of hundreds of migrants from the south Italian town of Riace on Saturday, days after the arrest of the town's mayor.
The town made international headlines when Mayor Domenico Lucano welcomed hundreds of migrants to move into Riace in an effort to revitalize it. Lucano's strategy ended up working, as the town's lone bar reopened, jobs were created and several shops reopened.
"Who makes mistakes, pays. We cannot tolerate irregularities in the use of public funds, even if there's an excuse to spend them on immigrants," Salvini wrote on Twitter.
Migrants in the town will "only be moved on a voluntary basis," the government said, but added that the program that allowed for migrants to live and work in Riace would end.
Salvini's actions were condemned by many who accused the interior minister and deputy prime minister of being racist.
"I hope that this decision does not hide the goal of erasing an extremely positive reception experience, whose recognition and appreciation is widely recognized at the international level. I ask the Interior Minister to review this decision," Mario Oliverio, the president of the Calabria region, wrote on Facebook, adding that the move was "absurd and unjustified."
Protests erupted when authorities put Lucano, also known as "Mimmo," under house arrest for arranging "marriages of convenience," giving contracts to two waste-collection companies without going through the public tender process and mismanagement of public funds. The prosecutor dropped the charge of mismanaged funds after investigators found that it lacked sufficient evidence.
"How is it possible to think of destroying the 'Riace model,' which has been described by innumerable people, politicians, intellectuals and artists, as an extraordinary experience? They want to destroy us. I am immensely bitter," Lucano said, according to German broadcaster Deutsche Welle.
Fortune magazine listed Lucano, who started the program as a schoolteacher in 1998, as one of the world's greatest leaders in 2016. The program, which offered on-the-job training, continued when Lucano became mayor of Riace in 2002.
"If Lucano is the danger in Calabria, it means the mafia is winning. If the government decides to deport the oppressed, fragile victims of oppressors from the world's regimes, then Riace must become a stronghold of resistance," Naples Mayor Luigi de Magistris said.