Italy High School Shooting: Gunman Arrested After Opening Fire in Texas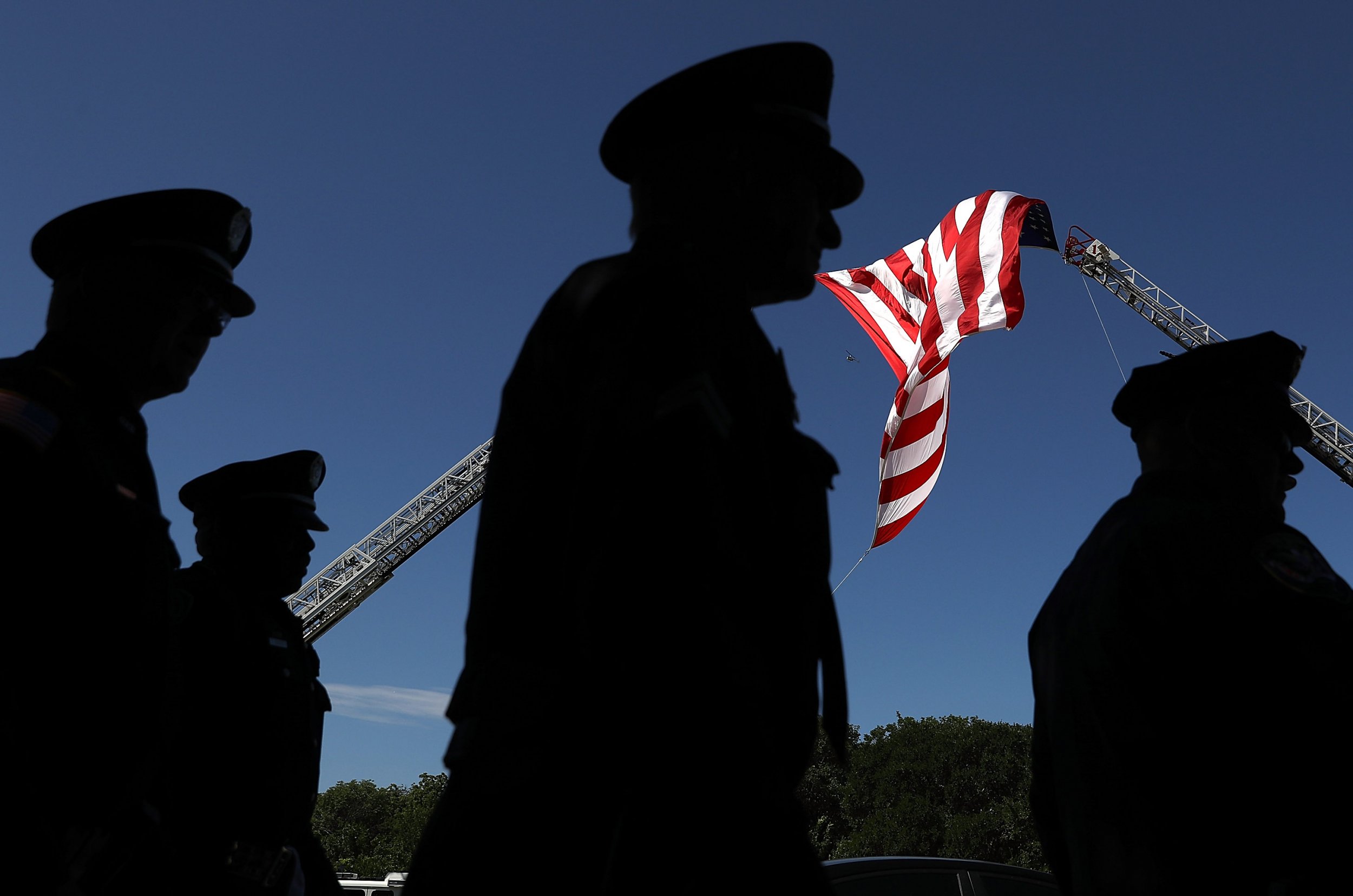 A gunman opened fire at a high school in Italy, Texas, on Monday, police said. Italy is located 44 miles south of Dallas.
Details of the shooting were scarce, and authorities did not release any other information about the attack, but it appeared that the one person involved had been apprehended by police.
Italy High School was placed under lockdown, as was Stafford Elementary School in reaction to the shooting. Children at Italy High School were being moved out of the building under police protection.
The Ellis County Sheriff's Office confirmed the shooting on Twitter. "Italy TX school shooting. Suspect in custody. More information to come," it wrote.
"The kids are being moved, under guard to the dome as the investigation continues. SHOOTER IS IN CUSTODY," it added.
Police said more information would be available later Monday as events became clearer.
There have been 13 mass shootings in the United States so far this year, according to the Gun Violence Archive.