Italy Saved From Recession by Prostitution and Drugs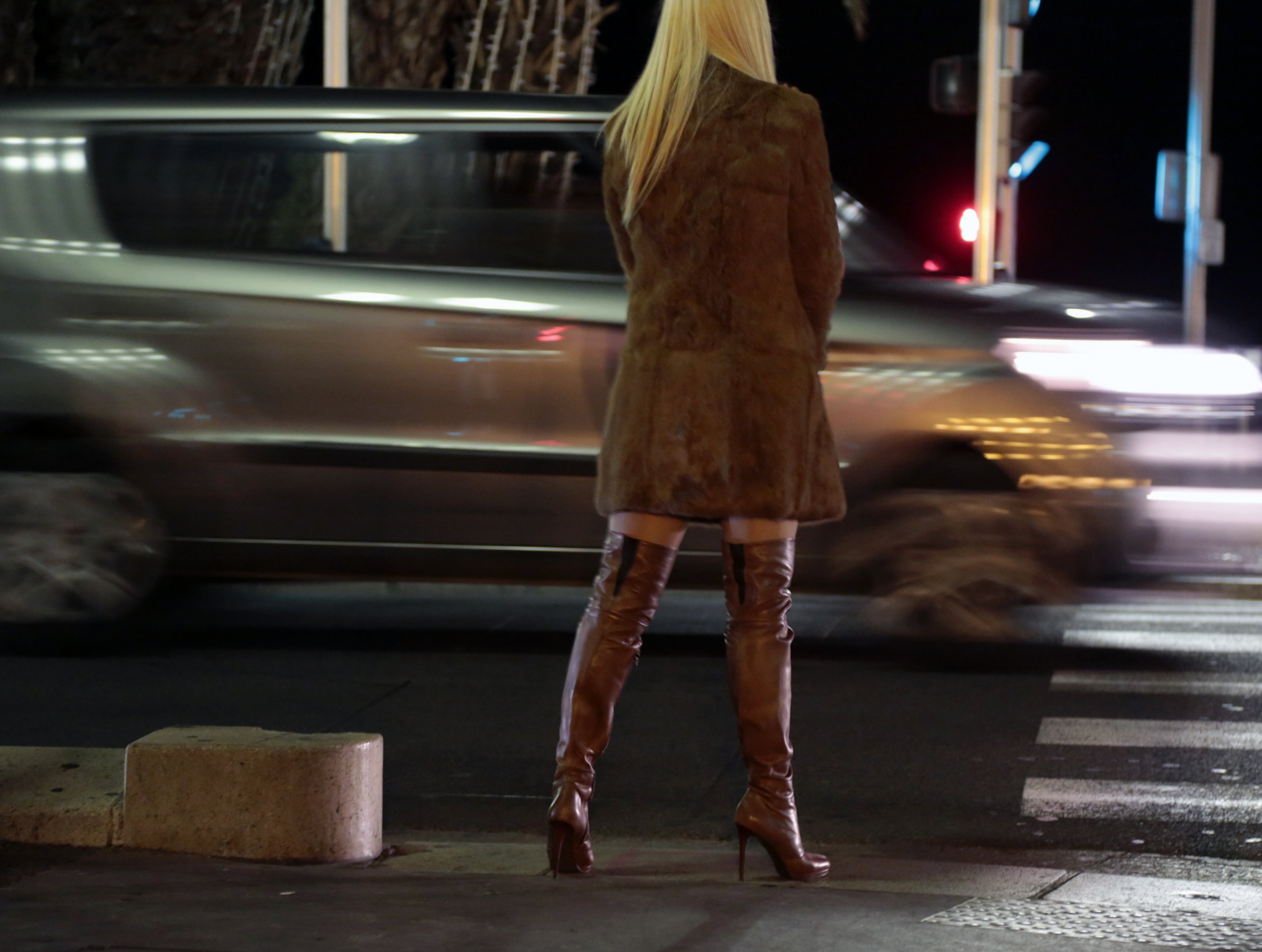 Italy is no longer in recession, it emerged this week, due to a change in the way data calculations are made in the EU to illegal economic activities such as drug trafficking, prostitution, and alcohol and tobacco smuggling.
According to the National Institute of Statistics, GDP in Italy rose from a 0.1% decline for the first quarter to a flat reading once revised according to the new EU criteria meaning Italy has escaped a third recession in six years.
In a 2008 directive the UN said that if governments do not chart all transactions then "accounts as a whole are liable to be seriously distorted". The announcement that the country would introduce this change from October was made on May 22nd by Istat, Italy's statistic-gathering body. The new system - SEC 2010 - has been described by the EU as an "internationally compatible EU accounting framework", aimed at creating greater comparability in the GDP figures of member states, for fairer distribution of EU funds.
Whilst a higher GDP should reduce the subsidies Italy is entitled to, it will move the country's debt and deficits closer to the EU's specified targets. According to AFP, including illegal or undeclared market revenues such as prostitution and drugs in the GDP will also reduce Italy's debt to GDP ratio which is currently at 132% - double the 60% prescribed by the EU ceiling.
However, Istat also confirmed that "in the second quarter of 2014 the seasonally and calendar adjusted, chained volume measure of GDP decreased by 0.2%".
Whilst GDP needs to decline in two consecutive quarters in order for a country to be technically considered in recession, Newsweek's Italian correspondent Nick Farrell says that Italians are still in despair about the economy. "They are miserable, fed up and can't see a solution," he says. "Calls to get out of the EU are getting louder so they can control their currency once again."
Italy's growth has been slower than any other country in the eurozone over the past decade, while the country's public debt amounts to almost €2.2 trillion euros. Unemployment currently stands at 12.3% and prime minister Matteo Renzi has admitted concern about deflation, which would increase the cost of borrowing and place even greater stress on the current debt.