Ikea Workers Threaten to Strike After 15,000 People Visit Store on First Day it Reopens in Italy
Around 15,000 people went to an Ikea in Italy on the first day it reopened. The Turin branch of the Swedish furniture store saw thousands of guests walk through its doors when it first opened, on May 18, as reported by La Repubblica.
Ikea stores across Italy reopened yesterday, but La Repubblica reports that workers are worried that the public will quickly forget to maintain social distancing as the country eases its lockdown restrictions. And after crowds gathered in Ikea, union members are threatening to strike if the furniture store does not put measures in place to make the store safer.
Umberto Radin, secretary of the Italian General Confederation of Labor trade union, (CGIL), said that the size of the crowds was caused by "the underestimation by the company of the possible number of customers."
According to the union delegates, Ikea had calculated a flow of around 1,500 people for the reopening day, but they estimated that around 15,000 people had actually visited the store.
Long lines meant that social distancing was impossible, therefore, union members are threatening to strike if Ikea does not make their stores more orderly and safe within two days.
Italy began easing its lockdown restrictions on May 4, when it allowed Italians to use parks, exercise, travel within their own regions, and get takeout from bars and restaurants.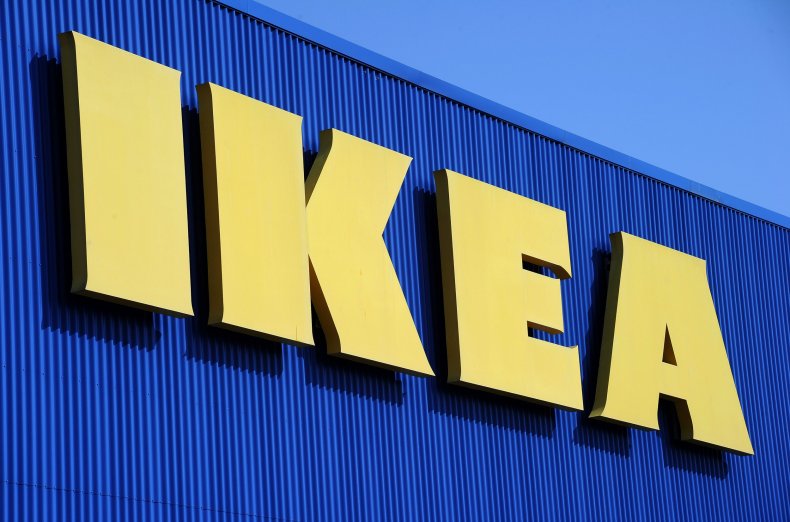 Stores reopened with social distancing and health and safety measures, but it would appear that Ikea did not take the number of potential customers into consideration when reopening, according to the trade union.
Small stores should only permit one customer at a time and larger stores should have regulated and staggered access. Additionally, stores have hand sanitizing stations at their entrances, and Italy's new rules say staff should wear masks and gloves, and provide disposable gloves for customers.
According to the Ikea Italy website: "From 18 May, IKEA stores in Italy will reopen with adequate measures to ensure the well-being and health of customers and employees."
Ikea asked its Italian customers to: "Read the safety measures before coming to the shop and remember them during your visit. In this way, together, we guarantee a safe environment."
While the Turin store is open, its bar, restaurant, and kids play area remain closed and the bistro is only serving takeaway products.
Italy has recorded 32,000 deaths and more than 225,000 cases of the coronavirus, according to Johns Hopkins University. The graphic below, provided by Statista, illustrates the worst effected countries in the world.