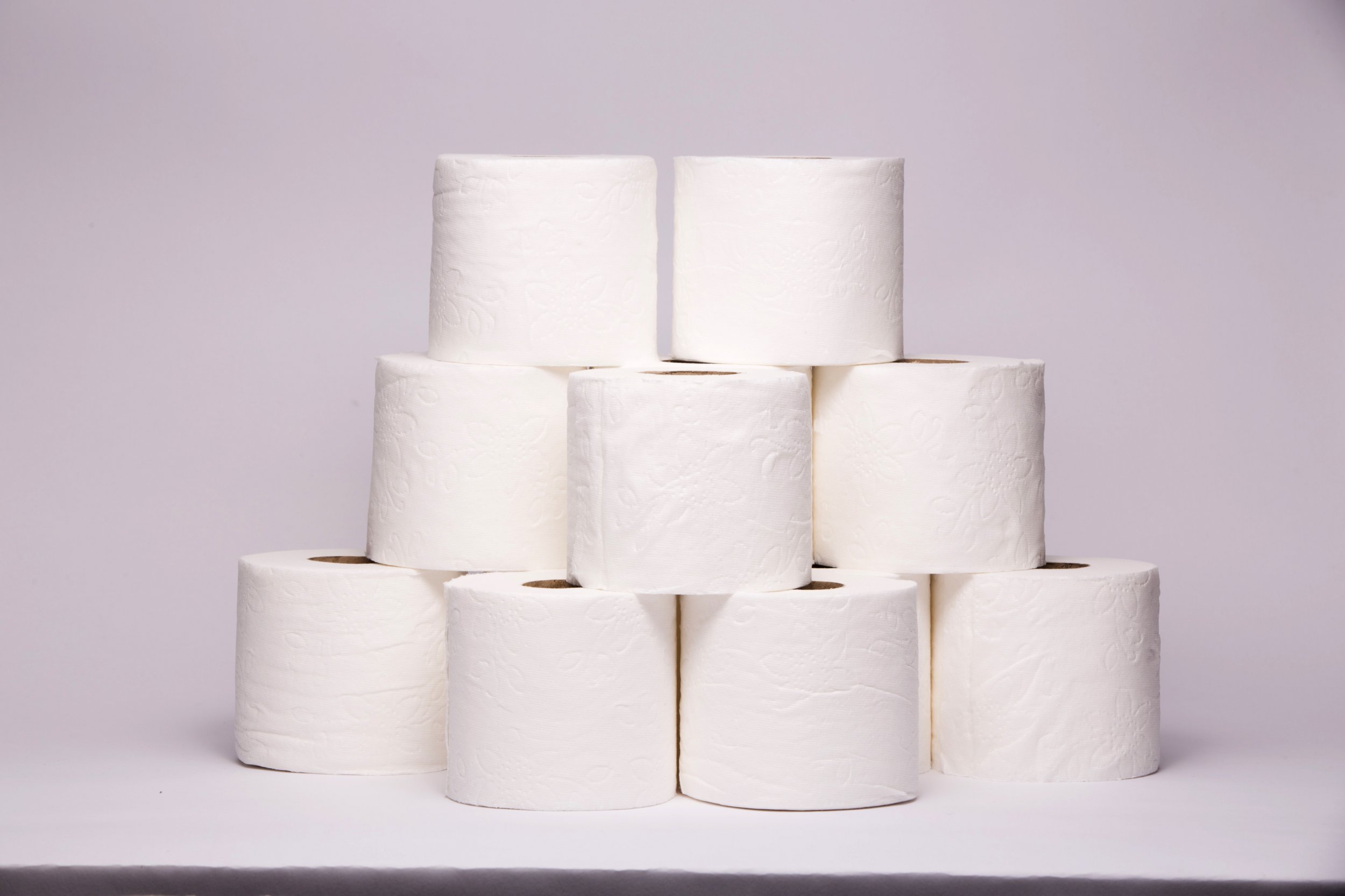 They say one man's trash is another man's treasure. This is certainly true when it comes to the growing body of favorable research on fecal microbiota transplantation. In this experimental medical procedure, stool from a healthy person is transplanted to the gut of an ailing patient. This icky concept has proven to be highly effective for treating recurrent clostridium difficile (c.difficile) infections, which involves a type of bacteria that's often unresponsive to antibiotics. A study published in 2013 in the New England Journal of Medicine found 81 percent of patients with c.difficile who underwent transplantation made a full recovery from their illness.
OpenBiome is a nonprofit organization that runs a biobank to harness the healing powers of the natural bugs that live in the human gut. Generally, people with greater microbiome diversity tend to be healthier, and scientists have identified a link between certain gut bacteria profiles and a number of conditions, including ulcerative colitis, autism, common allergies and certain cancers. OpenBiome recruits and screens stool donors, and then it filters and freezes the raw material for clinicians to use. The organization also performs frequent spot checks for fecal quality control.
"It's kind of like the Red Cross but for poop," said Dr. Zain Kassam, a gastroenterologist and specialist in internal medicine and a leader of OpenBiome's research team.
Fecal transplantation isn't yet approved by the U.S. Food and Drug Administration. However, because it has been shown to be so effective for c.difficile, the FDA allows physicians to use it under their "enforcement discretion guidelines" for patients with c.difficile infections who do not respond to standard therapies. This essentially means the FDA won't go after a doctor who performs a fecal transplant once they have their patient's consent.
In addition, scientists and physicians involved in research on the potentials of this treatment know that not every healthy person produces stool that could potentially save lives. Currently, there are just 21 OpenBiome stool donors, who are the "Olympic athletes of poop," according to Kassam. Their mean age is 27 and mean body mass index (BMI) is 23.3, which is the high end of normal weight. (A person who is considered overweight has a BMI of 25 to 29.9.)
"It's easier to get into Harvard than to be an OpenBiome stool donor," said Kassam, who helped conduct the research presented this week at the annual conference for Digestive Disease Week in Washington, D.C.
It was a challenge, he says, to identify high quality stool even from the relatively large pool of 459 healthy people who joined the OpenBiome registry. For the screening process, all were required to complete a basic questionnaire that evaluated a number of factors including age, BMI, antibiotic use, travel history, birth country and geographical distance from the stool bank, which is located in Boston. Of the number who applied and filled out the questionnaire, 208 people were eliminated from the pool and were not considered for further evaluation because they did not meet these most basic criteria.
Only 77 potential donors moved on to the next phase of the evaluation process, a clinical assessment performed by a physician or nurse that included blood tests for infectious diseases such as HIV, hepatitis A, B and C. Only 27 donors passed the clinical assessment and were permitted to submit stool samples for further evaluation. Volunteers at this stage were most likely eliminated from the pool due to high-risk sexual behavior, psychiatric conditions and autoimmune diseases.
But the pool became even smaller after that. An evaluation of stool samples eliminated over half the remaining candidates, whose stool was found to have a specific types of "bad" bacteria that could pose a problem for the recipient. In particular, the researchers found a high presence of rotavirus in many asymptomatic potential donors. Rotavirus is a leading cause of diarrhea but the bacteria is rarely screened for in clinical practice. In the end, only 12 potential donors—6 percent—were actually qualified to join OpenBiome's elite poop group.
Kassam says there are no formal guidelines for stool donation and still a limited amount of research on the long-term impact of the procedure on a patient's health. With the wrong poop, a fecal transplant can also result in some puzzling outcomes. Earlier this year, for example, the journal Open Forum Diseases published a case study of a 32-year-old woman treated for c.difficile with fecal transplantation. Though she recovered from the infection, the woman also rapidly put on 36 pounds, and her BMI rose from 26 to 33 in a little over a year. Her physicians suspected the procedure was most likely the cause of her weight gain but couldn't say for sure.
Until there is more research to help develop concrete donor guidelines, OpenBiome must remain choosy when signing up people to donate stool. He hopes that as the medical community becomes less skeptical of the procedure, a clearer picture will emerge on what whose stool should actually be saved to treat patients. "What this really shows is that it is really hard to be donor," says Kassam. "We need to push for the medical community to create some consensus-based guidelines."