It's a 'Great Injustice' to Link Homosexuality and Pedophilia, Hurts Faithful Gay Priests, Vatican Official Says
As the Catholic Church deals with cases of pedophilia and sexual misconduct worldwide, one Vatican official says that neither homosexuality nor celibacy should be linked to cases of sexual abuse of children by priests.
Jordi Bertomeu Farnos of the Vatican Congregation for the Doctrine of the Faith (CDF) stated that homosexuality and celibacy are not the causes of sexual abuse. Farnos based his conclusions on approximately 6,000 cases of abuse investigated by the CDF. He also served as a special investigator in the Chilean Catholic sex abuse cases.
"There is no evidence that priestly celibacy directly causes any deviant sexual addiction, as evidenced by those cases of men or women who, due to life's circumstances, must live as celibate," Farnos wrote in the Spanish magazine Palabra.
Farnos pointed out that celibacy has "never been considered as a relevant parameter to identify abusers." Most abusers, he added, are married men.
However, Farnos did not state that celibacy is something that needed to be outlawed in order to reduce the number of sex abuse cases.
"This conclusion does not present any logical connection with the proble we are dealing with here; there is no scientific data that demonstrates that a married life would put an end to the deviant behavior of these few priests with this sexual disorder," Farnos wrote.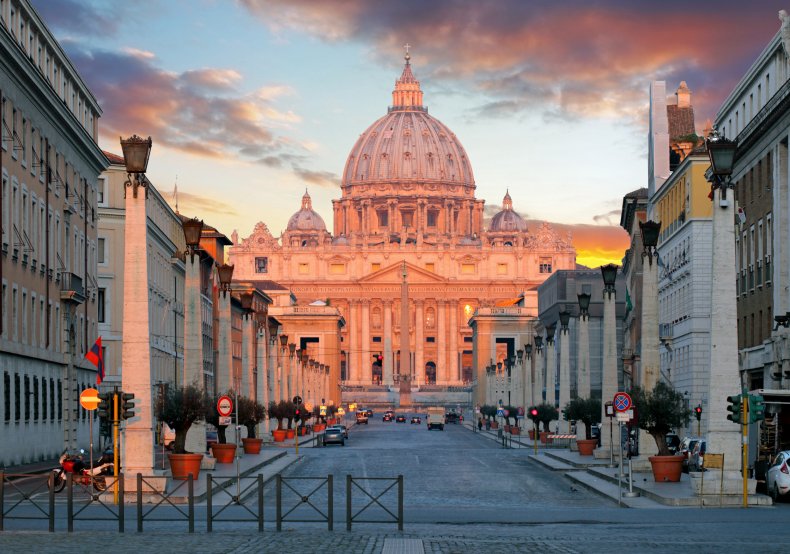 Farnos said that the belief that homosexual priests are three times more likely to commit acts of pedophilia is not backed up by his findings.
"It must be said that there is no direct relationship between homosexuality and pedophilia or between the latter and a 'progressive style' of clergy," Farnos continued, adding that connecting homosexuality and pedophilia "not only involves the commission of a great injustice, but also the criminalization of a certain sexual identity."
"Rather, it is only possible to affirm that a certain homosexual subculture typical of some clerical groups and present in certain seminars or novititates, with the consequent tolerance towards active homosexual behaviors, can lead to pedophilia."
Training the priests should be a high priority for the church, Farnos said, with candidates for the priesthood being instilled "with the aim of never scandalizing or even moving anyone away from the faith, the great gift that sustains us."
Homosexuality, traditionally forbidden by the church, is still a subject of controversy within members of the clergy. In August 2018, the late Bishop Robert Morlino said in a letter to the Diocese of Madison, Wisconsin that there was a "homosexual subculture within the hierarchy of the Catholic Church that is wreaking great devastation in the vineyard of the Lord."
"There has been a great deal of effort to keep separate acts which fall under the category of now-culturally-acceptable acts of homosexuality from the publically-deplorable acts of pedophilia," Morlino continued. "That is to say, until recently the problems of the Church have been painted purely as problems of pedophilia—this despite clear evidence to the contrary. It is time to be honest that the problems are both and they are more."
Others within the church in the U.S. lean more towards Farnos' viewpoint, including Jesuit priest James Martin, who told the National Catholic Register that he doesn't believe all or most gay priests engage in acts of abuse.
"Overall, it's a stereotype," Martin said, "and should be resisted."
Newsweek attempted to contact Fr. Martin but did not receive a comment in time for publication.