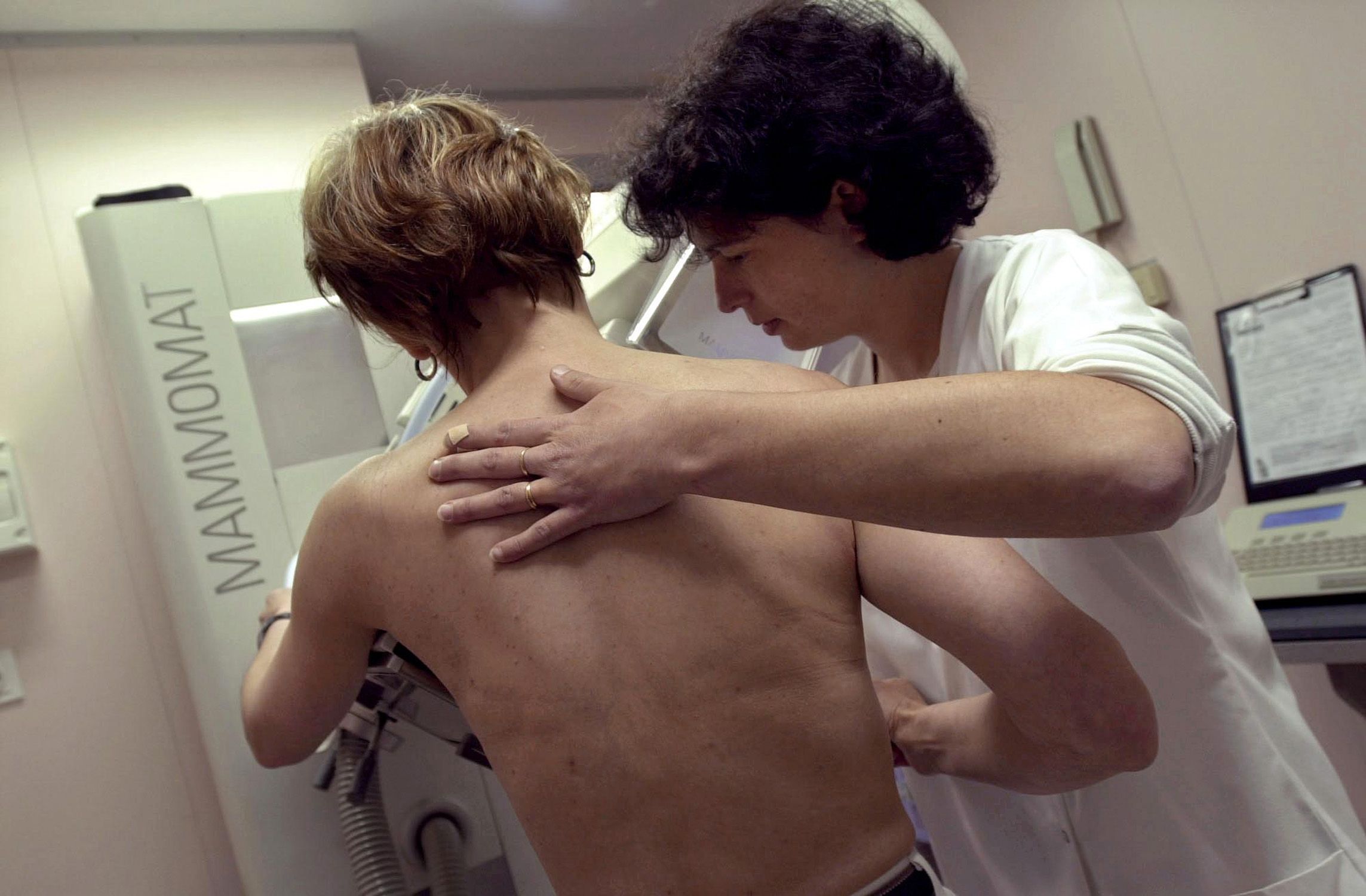 The phrase "cancer screening saves lives" is as familiar to most consumers of public service announcements as "this is your brain on drugs." But that advice may be misleading, according to experts in an analysis published Wednesday in BMJ (the British Medical Journal).
The problem, they say, is that the ubiquitous adage is based on the fact that deaths from the target disease may decline but fails to take into account deaths linked to factors related to the screening itself. Sure, screening for prostate cancer might reduce the incidence of death from that specific disease, but does it reduce overall mortality for the person who got the screening? Maybe not.
For example, prostate cancer screening is known to return "numerous" false positives, writes Vinay Prasad, an assistant professor at Oregon Health and Science University, and contributes to over 1 million prostate biopsies a year. The procedure is "associated with serious harms, including admission to hospital and death." What's more, men diagnosed with prostate cancer are "more likely to have a heart attack or commit suicide in the year after diagnosis," he writes. In both cases, the deaths aren't due to the cancer itself but rather are linked to the screening.
A similar case can be made for breast cancer screening, according to the analysis. Fully 60 percent of women who get regular mammograms for 10 years have been handed a false positive result at some point. Being told you have breast cancer—even if it turns out that the test result was incorrect—has been associated with "psychosocial distress as great as a breast cancer diagnosis" when researchers checked in with the women six months later, according to the analysis.
Doubt has been cast on the life-saving claims of routine mammograms for some time. A massive study of 90,000 women over 25 years found that the regular screening did not change the women's death rates, The New York Times reported last year. In fact, if anything, the screenings harmed some women: Out of every five cancers detected with the technology and treated, one was "not a threat to the woman's health and did not need treatment such as chemotherapy, surgery or radiation," all of which can cause serious side effects.
A year later, the American Cancer Society issued new guidelines. Instead of recommending that women have a mammogram every year after turning 40, it advises that women with an average risk of breast cancer should begin the screenings at 45. They should then have an annual mammogram until they turn 54 and then switch to every other year.