Not Just the U.S.: Russian Government Hacking France, Germany and Others, Warns Senate Intelligence Chairman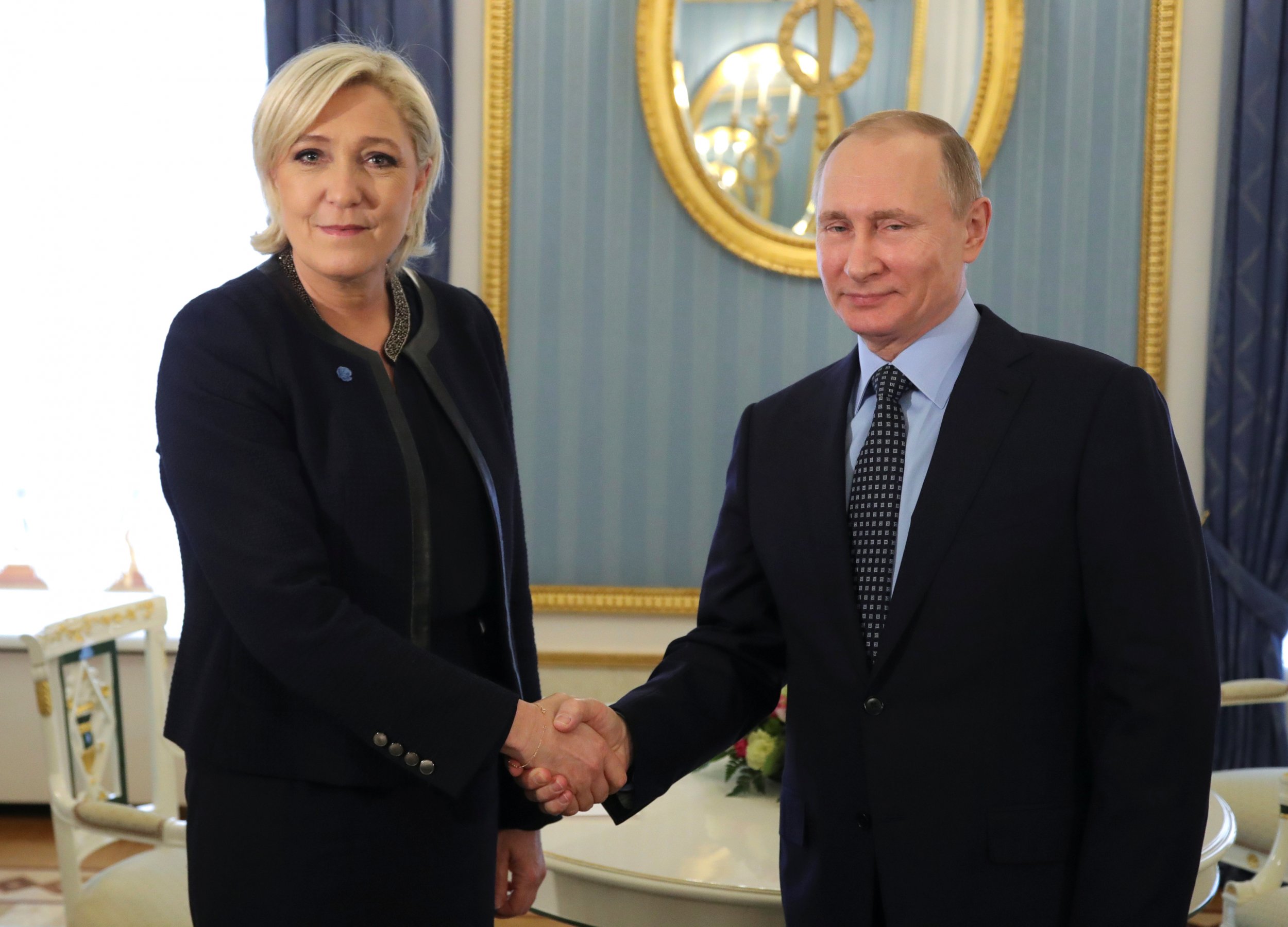 Russia is "actively involved" in the French and German elections scheduled for later this year, Senate Intelligence Committee Chairman Richard Burr warned Wednesday. U.S. officials "feel part of our responsibility is to educate the rest of the world about what's going on," Burr said, because Moscow was launching "character assassination of candidates."
"What … was a very covert effort [to interfere] in 2016 in the United States, is a very overt effort, as well as covert, in Germany and France," he said at a press conference. "The Russians are actively involved in the French elections."
Burr said Russia's election interference methods had "already been tried in Montenegro and the Netherlands." U.S. intelligence agencies concluded in January that Putin had ordered a hacking campaign that saw sensitive emails from Democratic leaders released ahead of the November election to help Trump defeat his Democrat rival Hillary Clinton. Before that, Montenegro saw coordinated cyberattacks during its election in October, while the Netherlands passed out paper ballots earlier this month to avoid election hacking.
France warned the Kremlin in February it would retaliate if it found Russia was meddling in its April 23 election. "We will not accept any interference whatsoever in our electoral process, no more from Russia by the way than from any other state. This is a question of our democracy, our sovereignty, our national independence," Foreign Minister Jean-Marc Ayrault said.
France's presidential elections have been compared to the U.S. contest in November in part because far-right candidate Marine Le Pen has been called the French Donald Trump for her opposition to NATO and illegal immigration. She went to Moscow last week to meet Russian President Vladimir Putin, who told her: "We do not want to influence events in any way, but we retain the right to meet with all the different political forces, just like our European and American partners do." Meanwhile, frontrunner Emmanuel Macron has said his campaign was the target of propaganda published by Russian media.