Its Threat Level Up to Three, Belgium Cancels a Friendly With Spain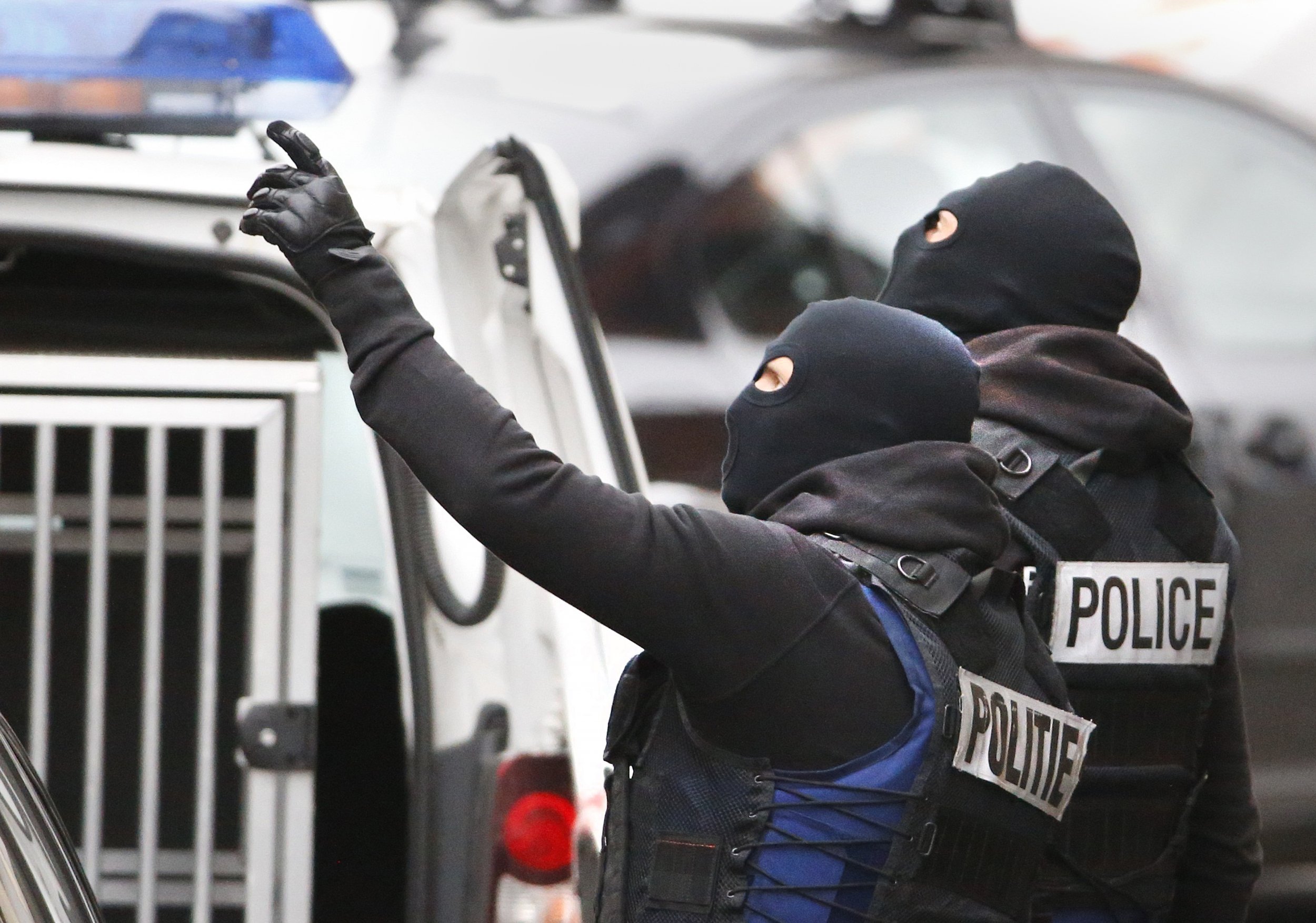 A friendly football match between Belgium and Spain that was due to take place in Brussels on Tuesday has been cancelled due to security fears following the Paris attacks.
The Belgian Football Association (FA) announced their decision to call off the match after authorities raised the country's terror threat level to three on Monday, the BBC reports. The maximum threat level in Belgium is four.
At least 129 people were killed in the French capital on Friday, in a series of coordinated bombings and shootings carried out by suspected members of the militant group Islamic State (ISIS). One of the targets was the Stade de France, where France was playing a friendly against Germany.
At least one of the suspected attackers, Salah Abdeslam, is still on the run, and authorities believe he is hiding out in Belgium. Police are currently launching a major operation in the district of Molenbeek, where several of the suspects are believed to have lived. Authorities are also searching for a Belgian national named Abdelhamid Abaaoud, who has been identified by French police as the possible mastermind behind the attacks.
In a statement on its website, the Belgian FA expressed "deep regret" at having to abandon the match, a friendly between Spain's defending European Champions and the world's No. 1 ranked team, at Stade Roi Baudouin.
The statement also read: "In consultation with the competent authorities and the Spanish national team, the Belgian FA has decided to cancel the match.
"At the very end of the evening the Belgian FA was contacted by the government, who made the recommendation not to play tomorrow's match...Taking into the account the exceptional circumstances, we cannot take any security risk with players and fans."