It's Time for Campaigns to Unfriend Facebook | Opinion
Everybody's social network includes that one friend—the one who shows up sometimes and completely disappears on you the next time. Eventually, you start making plans without them.
For political campaigns, that unreliable friend is Facebook.
Ironically, the company that redefined the term "social network" has shown a shocking lack of social skills when it comes to campaigns. Over the past months, Facebook has set increasingly arbitrary and bizarre bans on campaign advertising, making it virtually impossible for campaigns to use the platform. While harshly cracking down on legitimate campaign advertising, Facebook spent years doing next to nothing to stop damaging organic content like QAnon that spread like wildfire.
In early September, Facebook announced its ban on new ads in the week before the election. Since then, Facebook repeatedly extended its ban, suddenly reopened it for a brief period in December, and then reinstituted it again in January. On a random Wednesday afternoon earlier this month, Facebook suddenly lifted its ban again with no explanation.
It's enough to make your head spin. Now that Facebook says it's back, the question for campaigns is: Is it worth it?
Facebook's last six months of unpredictability is untenable for political campaigns, whose staffers are tasked with planning how to most effectively spend budgets that can reach millions of dollars. The reality is if Facebook is going to randomly restrict how campaigns are able to use its platform, planning becomes next to impossible. Campaigns are understandably beginning to tire of having their plans wrecked by Facebook's impulsive, seemingly PR-driven, policy changes.
On top of policy changes being impossible to predict, Facebook has not demonstrated an ability to implement these changes smoothly. There is little to no transparency around what ads get taken down and why. Working with Facebook to correct mistakes is painstakingly slow in an industry where any wasted day before Election Day can be a huge blow.
Fortunately for campaigns, there are other fish in the sea. With Facebook's impulsive policy shifts, it's time for campaigns to start "unfriending" the social network and looking to new digital advertising options. We can now target the exact voters needed to win, by matching their voter file to connected TVs, at scale, ahead of quality inventory, through networks such as Ampersand.
The move away from Facebook already begun, even before the erratic decisions of this fall.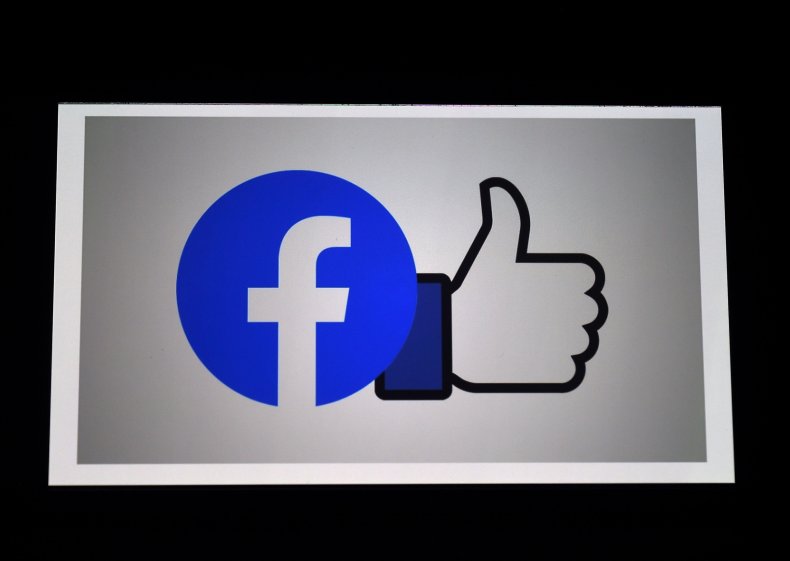 From 2018 to 2020, our digital strategy firm's campaigns decreased their percent of spend for persuasion and GOTV campaigns on Facebook by nearly 50 percent. I even had one client, a prominent U.S. Senate campaign, forgo Facebook spending in the last week of the campaign entirely so we could be confident we would spend our budget in full.
Facebook's decisions reflect a company that sees itself as the only player in town, unconcerned with how their actions affect their customers because, after all, where else are those customers to go? While this may have once been the case, we are seeing a rise in digital advertising platforms that actually offer a better path to reaching voters than Facebook without the instability.
When a Facebook user comes across an ad, they are scrolling through their feed, usually without sound, with nothing forcing them to stop and watch the ad. The user's engagement with the ad is the bare minimum. Compare this with competitors like Hulu or YouTube, where a user is forced to watch the ad in order to engage with content that tends to provide much more payoff. Voters are much more likely to watch a 30-second ad standing between them and an episode of Modern Family than stop their scroll to watch an ad.
Across our persuasion and GOTV clients in 2020, fewer than 2 percent of users completed watching a video ad on Facebook. That's the lowest video completion rate (VCR) of any network we used last cycle, and it wasn't even close. All other networks averaged a 78 percent VCR, with some as high as 99 percent.
Even when it comes to list building, where Facebook has long been the cornerstone of Democratic campaigns' strategy, our data shows that new, different channels produce a higher long-term return on investment—a trend that started in the 2018 cycle and continued in 2020.
The data clearly show that there are more efficient ways to reach voters and build donor lists, as opposed to a Facebook-focused campaign. Those more efficient channels are also more dependable than Facebook's haphazard policies.
Facebook has proven time and time again that short-term PR strategy will drive its political advertising policy far more than consideration of their customers; making it impossible for campaigns to plan budgets for a platform that has actually fallen behind its competitors in terms of its ability to make a meaningful impact on voters.
Facebook is a large enough company that it's not going anywhere from our day-to-day lives, but if it continues to completely disregard its political campaign customers, its role in campaign budgets will continue to shrink.
The fact is: Campaigns have better, more reliable options for digital advertising. Like with an unreliable friend, it's time for campaigns to start making plans without America's most famous social network.
Annie Levene is a partner at Rising Tide Interactive, a Democratic digital strategy firm based in Washington, D.C. She served as lead digital strategist for presidential, gubernatorial, U.S. Senate and U.S. House campaigns.
The views expressed in this article are the writer's own.