It's Time for Our Elected Officials to Get to Work on Paid Leave | Opinion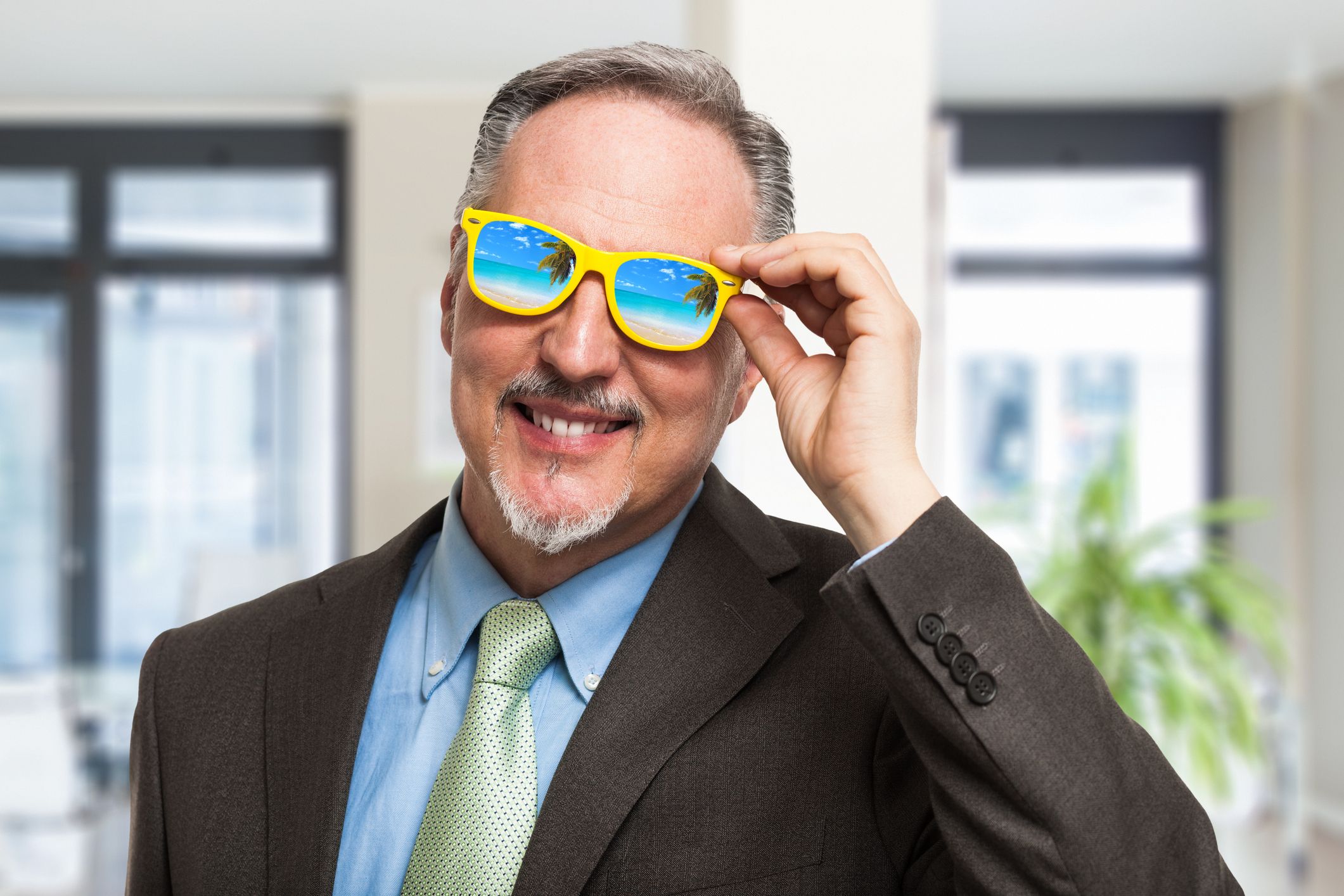 For the first time in our country's history, the Senate Finance committee is holding a hearing to discuss the paid leave crisis in our country. The timing is no accident. As we approach the midterms, elected officials and candidates alike recognize that paid leave is a deeply popular issue.
We'll be hearing a lot about the impact of any proposal on business, especially small business owners—as if employers have a different stake in this issue than those who work for them. In fact, working people and small business owners are united in passing meaningful workplace policies that help everyone.
Families are desperate for a solution so that they can be there for each other. Business owners know such policies are good for the bottom line. Small business owners especially rely on public policy so that they can offer competitive paid leave packages. And elected officials know it's not just the right thing to do, it's good politics.
But talk isn't enough; it's time for nationwide action. A federal hearing is a great first step, but all elected officials and candidates must commit to passing a meaningful federal policy. Only 15 percent of the workforce receives paid family leave through their employers. Most small businesses can't afford to offer paid leave on their own, but a social insurance fund that pools small contributions can make it possible for them to compete with large corporations and ensure their employees have affordable time to care.
That's why we're urging candidates across all levels of government to recognize that publicly committing to strong paid leave policies isn't just the moral thing to do—it's also the key to victory. With the 2018 midterms approaching, candidates must make such policies central to their campaigns and commit to prioritizing meaningful paid sick days and paid leave legislation once elected.
Voters overwhelmingly support pooling small contributions to create a family and medical leave insurance fund; 82 percent believe it's vital for our elected leaders to address the country's paid leave crisis.
Knowing that these policies are popular, special interest groups are using their power and influence to try to control the conversation as they try to pressure Congress to do what's best for Wall Street, not Main Street, and not the majority of the people they represent.
We need a proposal for paid leave that's workable for all of us—that covers all families, is accessible and affordable, and provides adequate time. Several proposals have come through Congress that fall far short of this modest minimum and threaten to leave out key sectors of the workforce, while doing too little to help small businesses.
This includes the bill Sen. Marco Rubio plans to introduce, which would provide only parental leave—and require parents to draw on their Social Security retirement savings. This proposal and proposals to use tax credits would price out lower-income workers and really help only major corporations that already offer some form of paid leave. What's more, some proposals allow corporations to circumvent state and local laws, which will harm small businesses and undermine the choices of local policymakers and voters.
The crazy thing is that the architects of these watered-down policies are the same people trying to create a false notion that business owners and workers are at odds. In fact, we are working together—advocates, workers and small business owners—because of our mutual dedication to fighting for strong workplace policies.
People get sick. This fact of life shouldn't impact a person's economic security. We all deserve time to get better so we can put families first. True supporters of working people—white, black, and brown—will support federal standards that ensure paid leave and fair scheduling protections, so that all workers can count on the pay—and paid time off—they need to lead healthy and productive lives.
As our senators "debate" paid family leave, we urge all elected officials and candidates to commit to supporting these policies so that all hard-working people have the time they need to care for themselves or a loved one.
Doing so isn't just popular, it's how candidates can show they truly care about the constituents and small business owners they are running to represent.
Wendy Chun-Hoon is co-director of Family Values @ Work, a leader in advocating for paid family leave and paid sick days, and Amanda Ballantyne is national director of Main Street Alliance, which provide small businesses a voice on the most pressing public policy issues across the nation.
The views expressed in this article are the author's own.​​​​