We are Raising the Bar for Parent Partnership in Our Schools | Opinion
When it comes to education, there is far more that unites parents across America than divides us. As secretary of education, a parent, and a former teacher and principal, I've seen that no matter a parent's political leaning, their top priority is making sure that their child has access to a school where they can learn and feel welcome, and a quality education where they can succeed in whichever career they choose.
Unfortunately, some politicians and elected officials in recent years have been less focused on that, and are more interested in using education as a means to divide, not unite.
That approach does nothing to help students across the country. None of the nearly 10,000 parents with whom my team and I have met since the president took office said they wanted more culture wars or partisan politics in schools. While each of these parents brought their own distinct needs and perspectives, they were united by a focus on their child's ability to learn now—and thrive in the future.
That's exactly what we're focused on. From Day One of President Joe Biden's tenure, we have made authentic parent engagement a top priority, not only embedding the needs of parents and families into most of our programs, but also creating new opportunities for parents to engage directly with the Department of Education and with their own school communities.
For example, under the American Rescue Plan (ARP), we've helped K-12 students recover from the impacts of the pandemic, including by expanding one-on-one tutoring in reading and math and supporting high-quality after-school and summer programs. These programs were informed directly by the needs of parents—because the department required states and local districts to seek parent feedback into how they spend ARP funds. To increase parent engagement even further, our department has outlined the resources available to their states and districts, provided examples of how states and districts are using those funds, and recommended questions parents can ask to hold their schools accountable for using funds to meet their children's needs.
Our department is also speaking with parents regularly to help them understand how their schools can utilize billions in new funding under the Bipartisan Safer Communities Act to expand mental health supports for students and create safer school environments. These investments begin the important work of increasing the number of health care providers and mental health professionals in schools, particularly those serving students with the greatest need.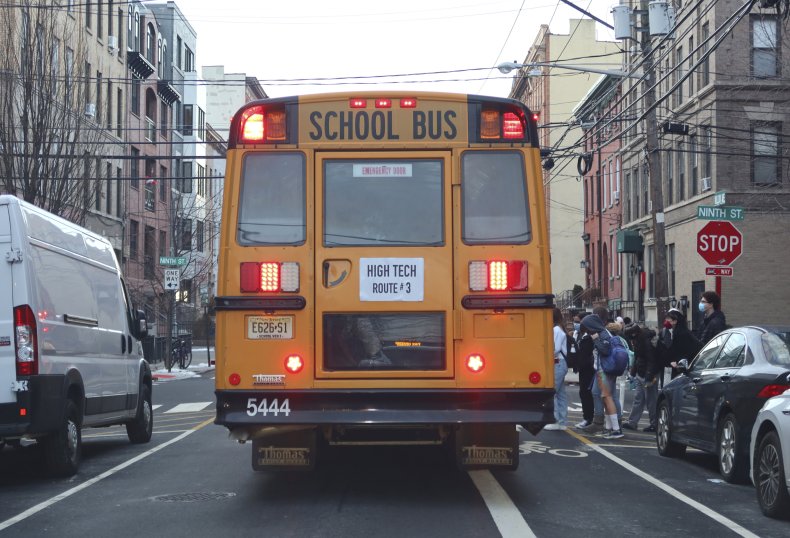 Additionally, we are dedicated to enforcing federal laws that protect students' and parents' rights. Current federal law enshrines these rights, including requirements that parents receive information on how their children are performing academically, that they receive information on the qualifications of their child's teachers, that their child's personal information is protected, and that they can inspect their school's instructional materials. Under our watch, the department is committed to vigorously enforcing those protections and monitoring whether states, districts, and schools are meeting their obligations.
And, importantly, we are investing in and working to strengthen our public education system. Meanwhile, some opponents of our administration are hiding behind the guise of "parents' rights" to try to defund public schools and take away critical resources in education—a strategy that will ultimately hurt our children, our communities, and our economy. Remarkably, the most vocal proponents of "parents' rights" are missing in action when it comes to the actual work of helping our nation's parents and students. Not one of the elected officials claiming to promote parents' rights voted for the critical resources in the American Rescue Plan for everything from aggressive recovery efforts in reading and math to investing in mental health.
Parent partnership is not about giving in to the loudest voices or political grandstanding. It's about welcoming the voices of all families, and inviting parents to be a real part of decision-making processes in education. And it means reflecting parent diversity in parent voice and leadership in a way that authentically represents the diversity of their childrens' schools.
As the secretary of education, and as a father, I've pledged from the beginning to raise the bar for parent partnership. I invite federal, state, and local leaders across the country—no matter their political leaning—to join me. If we do, I know we can build a new era of meaningful parent engagement in education and transform our education system for the better.
Miguel A. Cardona is the secretary of education.
The views expressed in this article are the writer's own.