iTunes App Can Help Migrant Boats in Distress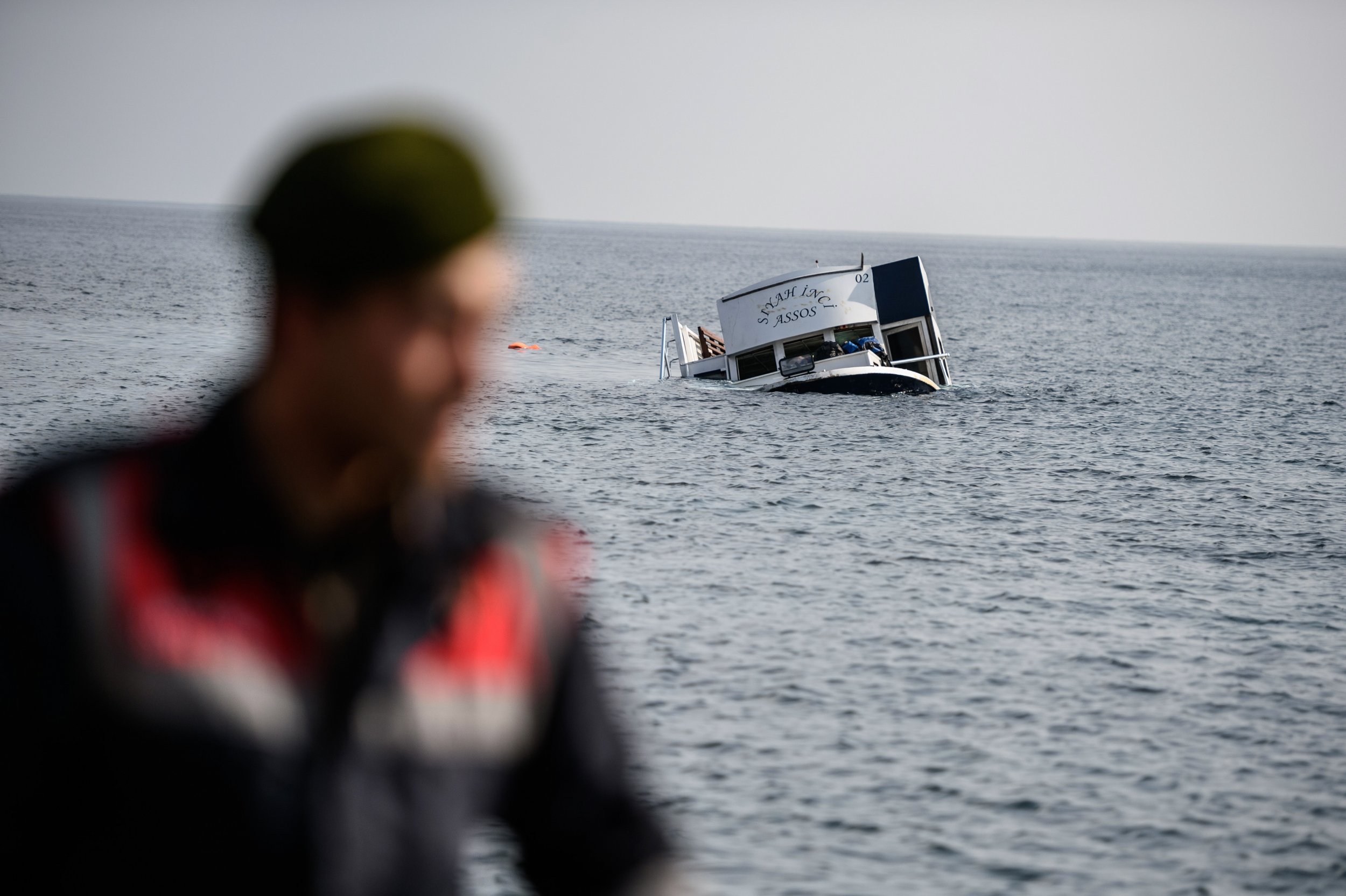 A new app can help anyone track migrants in trouble and report their whereabouts to authorities.
The I SEA App, available on iTunes, divides a satellite image of the sea route migrants are taking into millions of small plots that are, in turn, assigned to registered users.
Each user then monitors their plot through the app and can send an alert to the Malta-based Migrant Offshore Aid Station (MOAS) and the authorities if they spot potential trouble. After receiving an alert, the authorities analyze the image and launch a rescue mission if necessary.
According to its website, MOAS rescued nearly 12,000 people in the first two years of becoming operational.
Once you spot what you think might be a boat, you can flag it and tag with a description. You have to enter your name, passport number and email before submitting, meaning hoax use of the app is unlikely.
At least 880 migrants have died in the Mediterranean Sea over the past week, the United Nations refugee agency said on Tuesday. The U.N.'s High Commissioner for Refugees estimates 2,510 migrants have died in the Mediterranean so far this year. That is 35 percent higher than the 1,855 deaths that occurred in same time period last year.
Many of the deaths in the past week are attributed to boats leaving a town near Tripoli, Libya, making their way to Italy, the U.N. report said.