IV Lounges - The Ultimate Hangover and Jet Lag cure?
Drink too much last night? Just get off a long flight? An IV drip can banish hangovers and jet lag alike.
Since the advent of booze and plane travel, cures for a hangover and jet lag have been sought by anyone who drinks alcohol or flies. Take it from someone who knows - there's very little you can buy, eat or do that will help (besides abstaining from drinking or flying in general). But recently, a quiet trend has taken hold specifically in cities that like to over imbibe and travel... and it turns out there may be a cure after all.
Called Hydration Therapy, physical spas devoted to intravenous drips first popped up in Nashville around 2012. They took off and soon after these hydrotherapies became mobile for those who just couldn't make it out of bed - bringing an IV (with an accompanying nurse practitioner) to your door via a medic van. Companies like iRevive, VidaFlow, and Hangover Healthcare cater to the denizens of Music City while Los Angeles and New York City have so many Hydration Therapy spas there are "best of" lists devoted to them.
"IV lounges and mobile IV services have, in the last ten years, become popular across the US," Jon Shetrit, the COO of the latest Hydration Therapy spa to open in New York, Privé IV, said. Located in Tribeca, Privé IV is owned and operated by Dr. Barry Buls.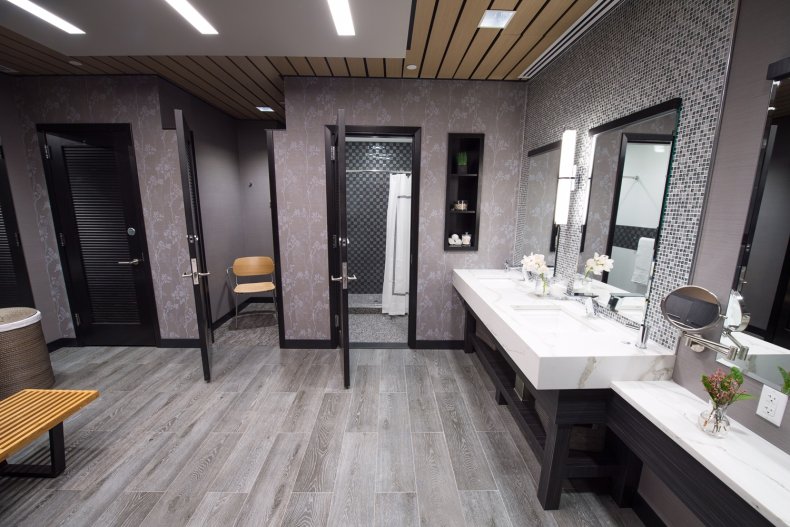 "Historically, the highest popularity for the treatments has been on the west coast, however, the east coast is booming," Shetrit said.
The benefits, according to Shtrit go beyond the immediate.
"Our body is comprised of about 60 percent water with the brain consisting of 73 percent water," Shetrit said. "Water is one of the main elements of life and is often not ingested enough. Most of the population does not hydrate properly- a minimum of 6-10 cups of water daily is recommended. This is even more of an issue in the summer where there are higher temperatures. Getting an IV drip hydrates the body to the max by providing a proper balance of fluids and electrolytes directly into the bloodstream, bypassing the digestion process and ensuring full hydration."
While some drips are hydration only, add ons including Vitamins B and C, as well as collagen and electrolytes can be included.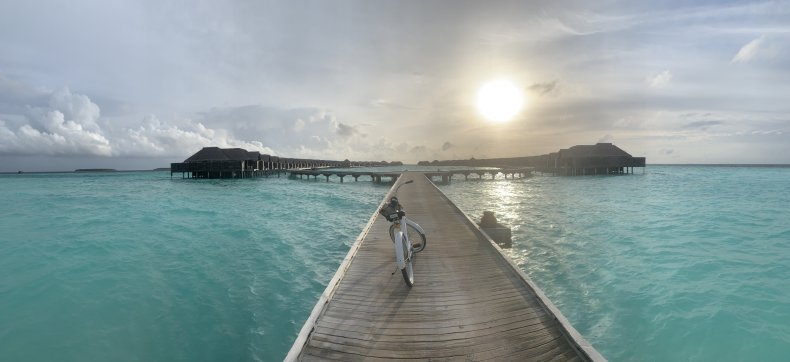 And if you're wondering if IV therapy really works - it does. I recently went on a trip to the Maldives - surviving a grueling 30-hour ordeal in coach to get to paradise. Upon arrival at the Anantara Kihavah I was offered an IV drip from the Cocoon med spa to cure my jet lag. It was a miracle. I fell into a deep sleep, waking up the next day ready to hit the beach. A few days later, after imbibing too much during dinner, I had another IV and... within a half-hour I was fine. No headaches, nothing. I finally found my miracle cure - if only my arm didn't look like a pincushion.