Man Held at Gunpoint By Mom of Girl He Sexually Assaulted Jailed For Life
A mother held the man she caught sexually abusing her teenage daughter at gunpoint.
Ivan Alejandro Robles, 41, has been sentenced to life in jail after pleading guilty last week to the charge of continuous sexual abuse of a young child.
Fort Bend County District Attorney's Office prosecutors said Ramos was held at gunpoint by the 13-year-old girl's mother on January 5, 2019.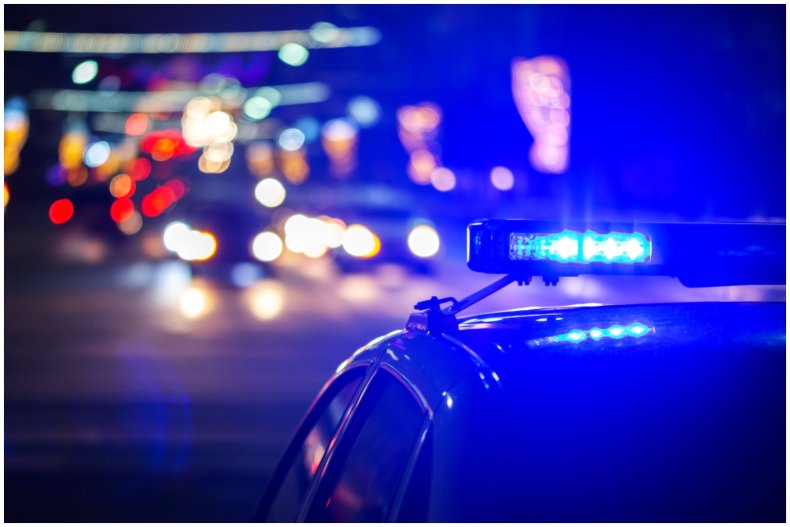 She had found Robles sexually assaulting her daughter, telephoned emergency services and told the operator she was going to shoot him.
The teenager said Robles had started abusing her when she was 5 and.
If the girl refused to perform sex acts then Robles would subject her to "depraved" punishments.
District Attorney Jessica Ramos, who led the prosecution, said: "Anyone that listened to the victim's testimony was left emotionally shaken.
"I asked the victim how she felt after bravely confronting her abuser in court. She said she felt free.
"You could see the burden lift off her young shoulders. I could not be more proud of her for the courage she displayed during her testimony."
The defense requested Robles be given a minimum of 25 years behind bars due to him having no previous criminal history and recently pleading guilty to having abused the girl.
Judge Christian Becerra ultimately ruled Robles would serve a life sentence without the possibility of parole.
District attorney Brian Middleton said: "The Fort Bend County District Attorney's Office works tirelessly to protect vulnerable members in our community which most often includes women and children.
"We zealously and relentlessly pursue justice for victims of abuse. We will seek the harshest punishment for child predators just as we did in this case."
Newsweek has approached the Fort Bend County District Attorney's Office for comment.
According to the Rape, Abuse and Incest National Network (RAINN), one in nine girls under 18 is abused or assaulted by an adult.
It added females aged 16 to 19 are four times more likely than the general population to be victims of rape, attempted rape or sexual assault.
Disturbing cases where children have been sexually assaulted are reported with alarming frequency in the U.S.
Last month, a 16-year-old girl was sexually assaulted while she was a patient in the back of an ambulance after she fell ill at school, it has been alleged.
The girl, whose identity was withheld due to her age, is from Murrieta, California told NBC reporters she had been attacked after her school called for an ambulance.
Police said Jason Anderson, 22, was arrested after being accused of sexually assaulting the teenager.