Transfer News: Manchester United Closes On £50 Million Jose Mourinho Signing as Chelsea Targets Real Madrid Striker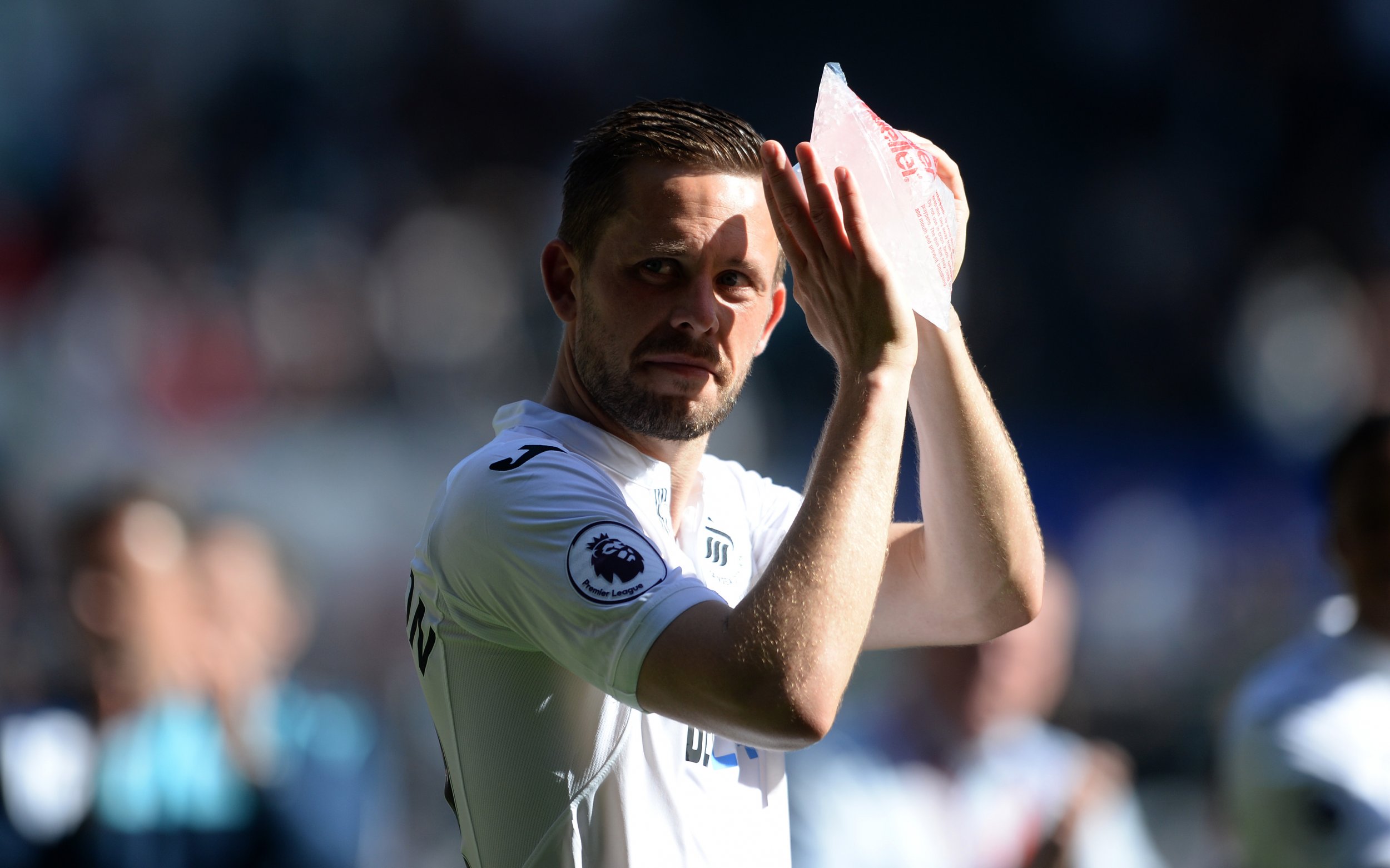 Manchester United will sign Ivan Perisic in the next few days after the Premier League giant and Inter Milan moved closer towards agreeing a fee.
The Independent reports United and Inter, Perisic's current club, remain apart in their valuations of the player. Inter wants a fee of around £50 million but with the 28-year-old winger already having agreed personal terms with United, it looks like a deal will eventually go through. That would be the second major purchase for United within a week, after buying Romelu Lukaku from Everton for £75 million.
That Lukaku deal has really scuppered Chelsea and Antonio Conte. Well, they shouldn't have let him leave the first time around, should they? In his search for a replacement for Diego Costa who is somehow still at Chelsea despite reportedly not training any more, Conte is in for a former United target, according to The Sun.
Yes, it's Real Madrid striker Alvaro Morata who now feels rather a sorry figure, a kind of acclaimed arthouse director whose funding for a major blockbuster was cut just after he thought he no longer had to turn up to Sundance every year and pretend to like Robert Redford or in this case, Zinedine Zidane and the Bernabeu bench.
Chelsea wants Morata for £62 million, which is a good deal less than the sum Real was reportedly demanding from United for the same player. Conte already has a rapport with Morata from their time together at Juventus so a deal makes sense, and even at that stonking price Morata could still represent good value in the current market.
Especially when you consider some of the other projected deals right now. According to The Guardian, Swansea City has stuck one million £50 notes on the head of Gylfi Sigurdsson. Yes, suitors Leicester City and Everton will have to pay £50 million for a player who's really good but also 27 and not a transcendent talent like you'd expect for that kind of money.
But Sigurdsson is Swansea's best player, probably crucial to them staying in the Premier League for another year. And awash like every other club in the Premier League with television money, they don't need to sell. Lionel Richie made dancing on the ceiling sound much more normal than it would be in reality, even bland. Perhaps it's time to embrace the bold new world of £50 million transfer fees for very good and nothing more players as the new normal.