Ivanka Trump Targeted by Knife-Wielding Man Claiming to Be a Senator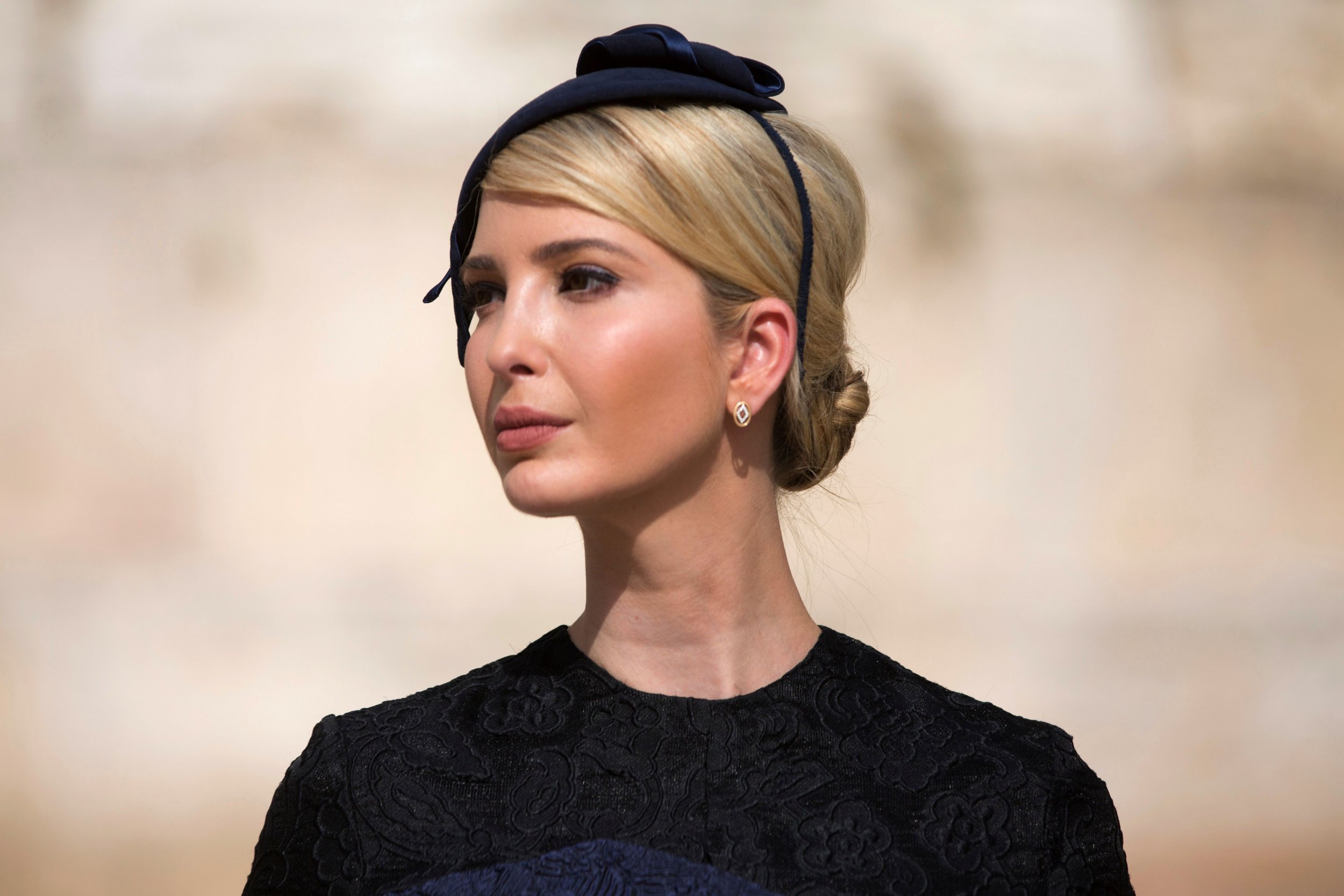 Updated | A man wearing a bulletproof vest and wielding multiple knives attempted to enter Trump Tower in New York City Thursday afternoon in search of Ivanka Trump, telling Secret Service agents he was a U.S. senator there to discuss her "dresses."
Authorities tell Newsweek 52-year-old Sixto Adames Benitez was removed by officers and transported to Weill Cornell Medical Center for a psychiatric evaluation after "exhibiting behavior of an emotionally disturbed person."
Related: What are Donald, Melania and Ivanka Trump doing in Poland?
"He was trying to meet with Ivanka Trump to discuss her dresses," the NYPD's deputy commissioner of public information tells Newsweek. "He was discovered to be wearing a bullet-resistant vest …further investigation revealed he had a forged identification card."
Benitez entered Trump Tower at approximately 4 p.m. EDT Thursday wearing the vest underneath his shirt, according to multiple reports. Officials say he was arrested and charged with two counts of criminal possession of a weapon and one count of possession of a forged instrument, a forgery in the first degree.
Ivanka Trump, a special assistant to the president, was in Poland on Thursday for a two-day trip before the president and first family headed to the G20 forum in Germany. She moved with her husband, White House Senior Advisor Jared Kushner (who was also on Thursday's trip), and their two children to Kalorama, an upscale area of Washington, D.C., after her father won the 2016 presidential election.
The Trump family's Secret Service detail at Trump Tower caused a great deal of controversy in the first months of Trump's presidency, as first lady Melania Trump continued living in the couple's New York City penthouse with son Barron Trump. Nearly half a million petitioners demanded the first lady move into the White House, which would have saved the city millions of taxpayer dollars. Congress allocated an additional $120 million for the Trump family's security costs, with nearly half of that going to the Secret Service.
Another estimated $60 million in funding went toward areas the Trumps have frequented since assuming the White House, including New York City and Palm Beach County in Florida.
This article has been updated with information about the Trump family's Secret Service detail.