Ivanka Trump Pivots To The Gay Community After Failing On Climate, But Twitter Isn't Having It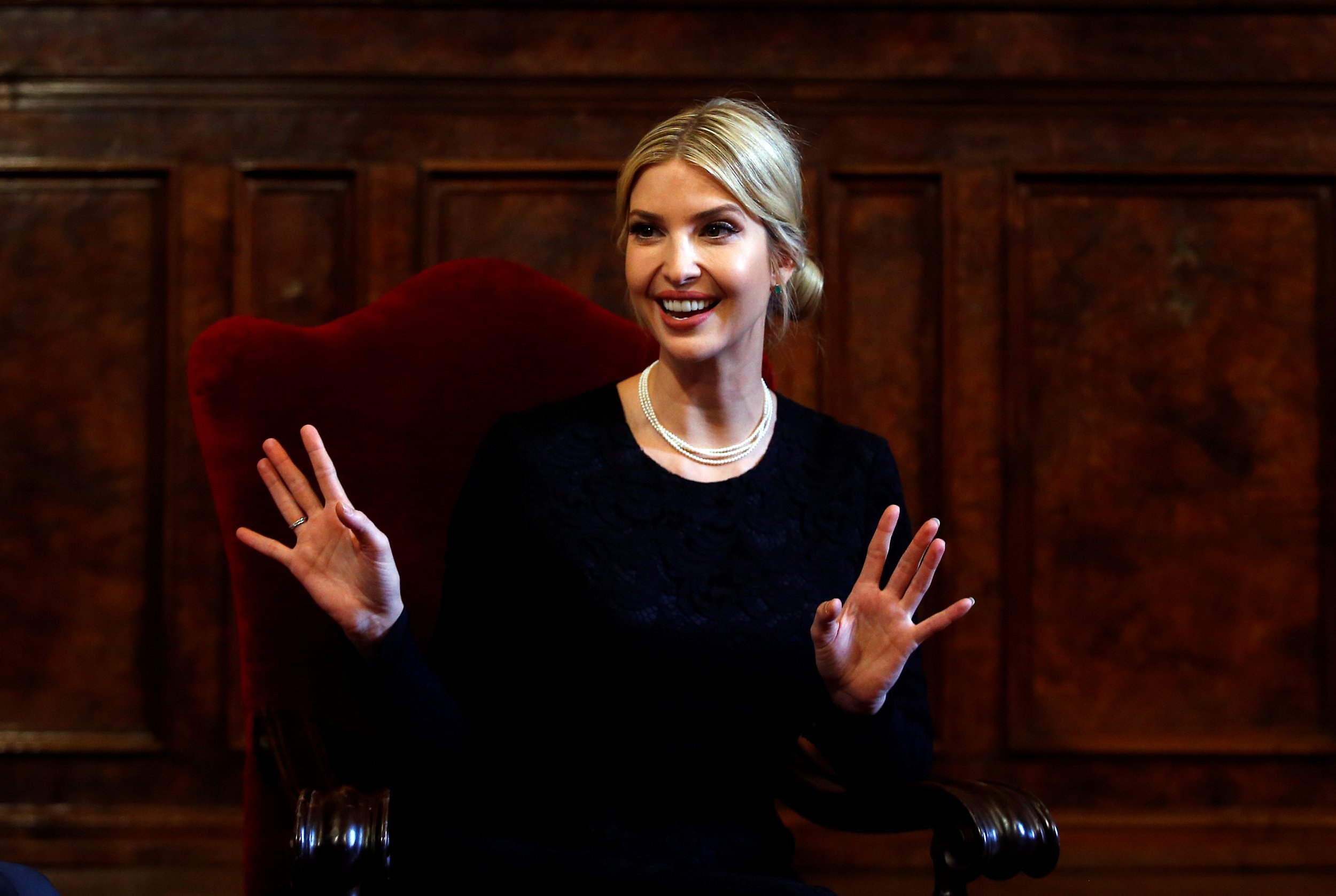 Ivanka Trump and the supposed "West Wing Democrats" took a beating Thursday as President Donald Trump announced his decision to pull the United States—one of the biggest polluter nations on earth—out of the Paris climate accord.
But fear not: The special assistant to the president reportedly accepted her failure gracefully, taking a page out of her father's book and turning to Twitter to seemingly announce her new focus after failing on climate change prevention: supporting the gay community.
Unfortunately for her, the LGBT community across Twitter wanted nothing to do with her new narrative.
Related: Support for Trump impeachment soars, approval plunges
"I am proud to support my LGBTQ friends," Ivanka tweeted after logging back onto social media after observing the Jewish festival of Shavuot, "and the LGBTQ Americans who have made immense contributions to our society and economy."
The tweet, published at 10:22 p.m. EST, arrived as world leaders, activists and concerned global citizens were criticizing her father's controversial move to withdraw from the Paris agreement to reduce global carbon emissions. Trump found herself in the line of fire, as her critics once again called on her to take a stand on issues she's repeatedly attached herself to as a supposed supporter.
"You can't just say how progressive you are and be employed by those who are advocating for the exact opposite things," one user wrote. "You don't get to honor the LGBTQ community when the VP supports gay conversion therapy and your dad supports bathroom bills," wrote another.
Others were a tad less diplomatic in their responses:
Countless users recalled actress Debra Messing's acceptance speech from last month's 2017 GLAAD Media Awards in New York, where she received an Excellence in Media award from the LGBTQ advocacy organization. Messing, who starred in Will & Grace, one of the most celebrated LGBT-focused TV shows, used her moment in the spotlight to call on the president's daughter to "stop blindly defending" Trump and start "defending what you say you believe in."
"Ivanka, girlfriend," Messing said. "Ivanka, please, please stop blindly defending your father and start defending what you say you believe in. You can't just write the hashtag Women Who Work and say you're advancing feminism.... You need to be a woman who does good work."