Hyderabad Is Building a Mall and Rounding Up Beggars So Ivanka Trump Can Shop in Peace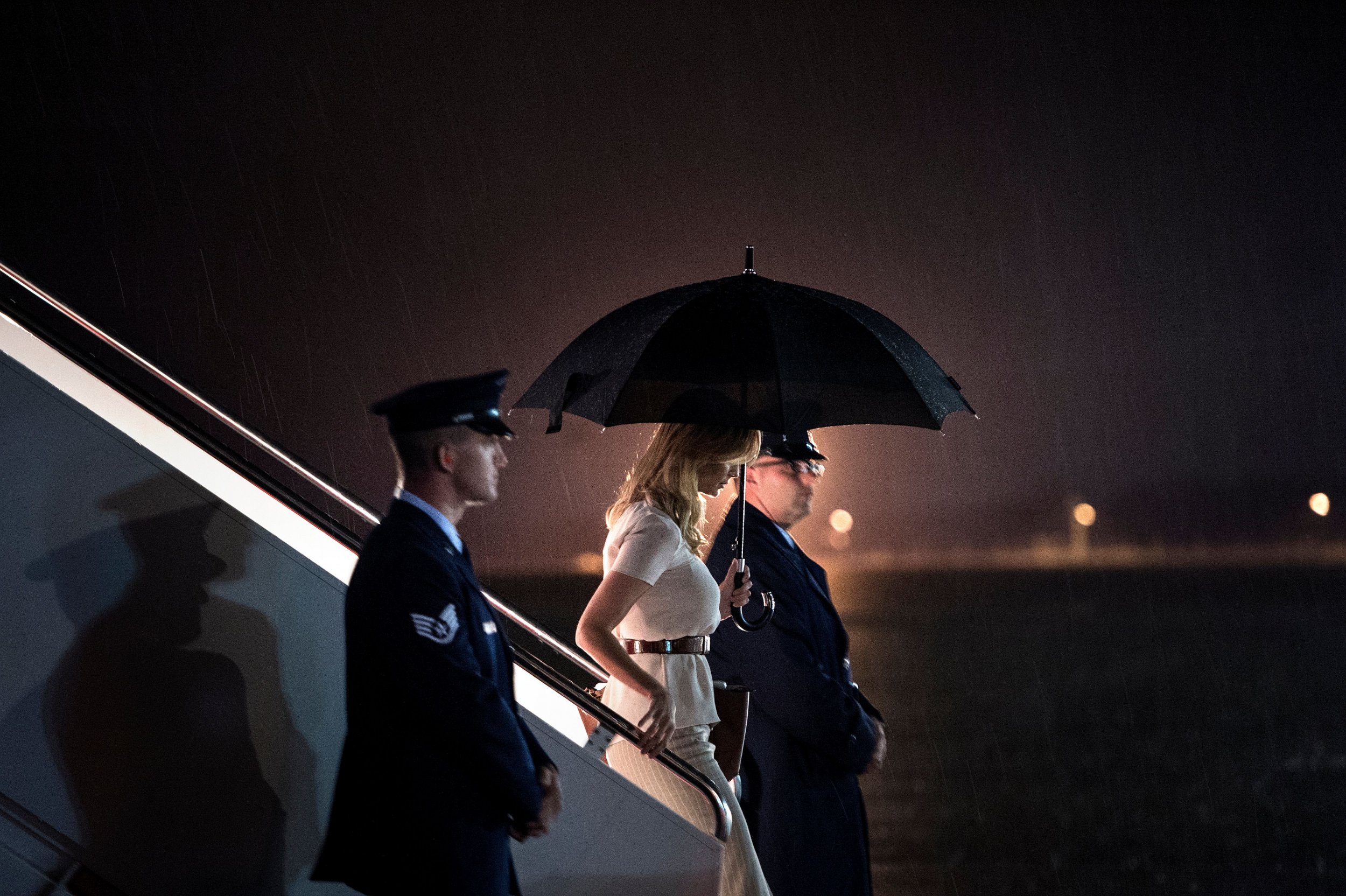 The Indian city of Hyderabad is racing against the clock to complete an extravagant pedestrian shopping mall, round up beggars and secure all local hot spots ahead of Ivanka Trump's visit later this month.
As the White House adviser prepares for her address at the Global Entrepreneurship Summit, local officials have expedited work on an open-air market wrapping around Charminar, one of the city's most historic and iconic mosques, built in 1591. Trump will attend the event with Indian Prime Minister Narendra Modi on November 28, a day before she's expected to shop and see the sights in the region.
Related: Ivanka Trump's security clearance must be reviewed, senator says
The city is aiming to become beggar-free before the two-day summit by reportedly working with the state prisons department and paying citizens for providing information about homeless people living on the streets. The Hyderabad police commissioner, M. Mahendar Reddy, said in an announcement that the act of begging was being banned in the city until January 7 in an effort to avoid "annoyance and awkwardness."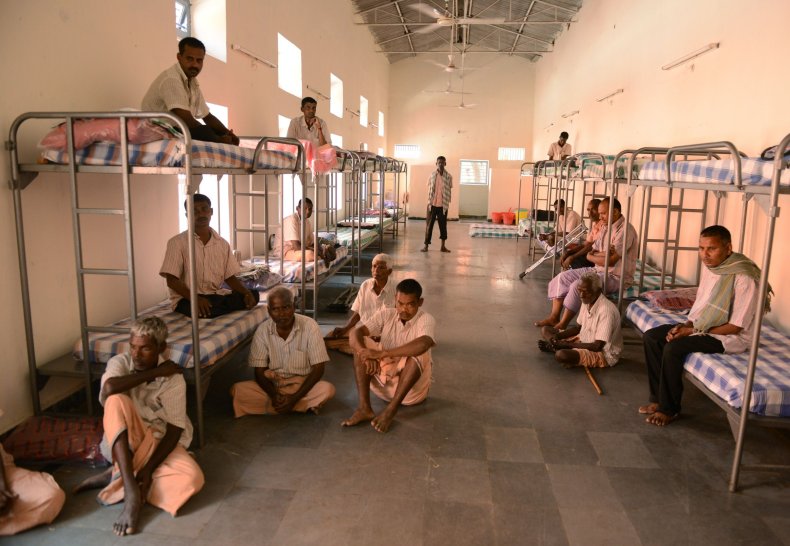 "The beggars are also employing children and handicapped persons to solicit or receive alms at the main junctions of the road," said the commissioner's statement, released in early November. "These acts are dangerous to the safety of the vehicular traffic and public in general."
Hyderabad has often housed beggars in temporary facilities during visits by international leaders; the city cracked down on begging when former President Bill Clinton went in 2000. Security operations seem to be at an all-time high ahead of Trump's visit, however, as elite security forces map out her arrival and reported excursions.
Hyderabad police are conducting door-to-door searches throughout multiple colonies near the White House senior adviser's planned destination, as anti-terrorist forces secure Falaknuma Palace for the global summit.
The Secret Service is working with India's Special Protection Group and local police forces, including the Telangana police's Intelligence Security Wing and the Cyberabad police department, to ensure Trump is protected throughout her travels, according to Hindustan Times. It was unclear as of Monday whether she would stay at a nearby hotel or at the palace.
No matter where Trump stays, one thing is clear: She will get a much different view of the Indian city than what Hyderabad looks like on a typical day.