Jose Andres: Ivanka Trump Came to Thank Volunteers at Food Kitchen During Shutdown, 'you Do Not Choose Who Your Father Is'
The Michelin-starred chef Jose Andres has praised Ivanka Trump for visiting one of his relief kitchens, despite his criticism of her father's stance on immigration.
Andres founded the World Central Kitchen, a non-governmental, non-profit organization that provides food to people affected by natural disasters and which was lauded for its work in hurricane-hit Puerto Rico last year.
He is an outspoken critic of the president after he had planned to open a restaurant at Trump's hotel in Washington, D.C. but withdrew in 2016 after the president's comments about Mexican immigrants.
He told the Spanish newspaper La Vanguardia he had "no choice" to refuse to open a restaurant in the Trump building "because of his behavior towards immigrants to whom I owe where I am today."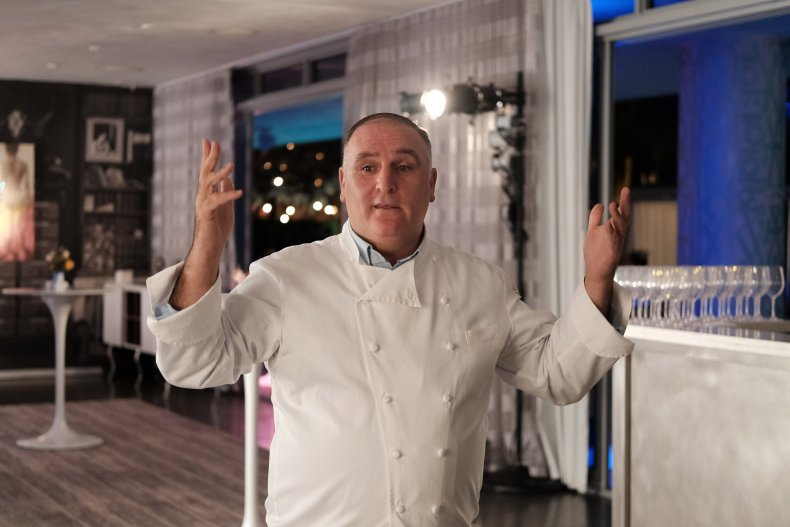 The Spanish-born chef, credited with popularizing tapas in the United States, was catering in Washington, D.C. for people struggling with the government shutdown when he was visited by Ivanka Trump.
He said that he was grateful for her presence and did not hold her father's politics against her.
"When we were serving food to officials who had not been paid, Ivanka Trump came to our World Central Kitchen premises to thank the volunteers. She did that despite the problem we were dealing with had been partially caused by her father.
"But you do not choose who your father is and who your mother is. The fact that she had gone there voluntarily I think was an important gesture," he told the newspaper, pointing out that during the shutdown, there were daily queues of up to 12,000 people looking for meals.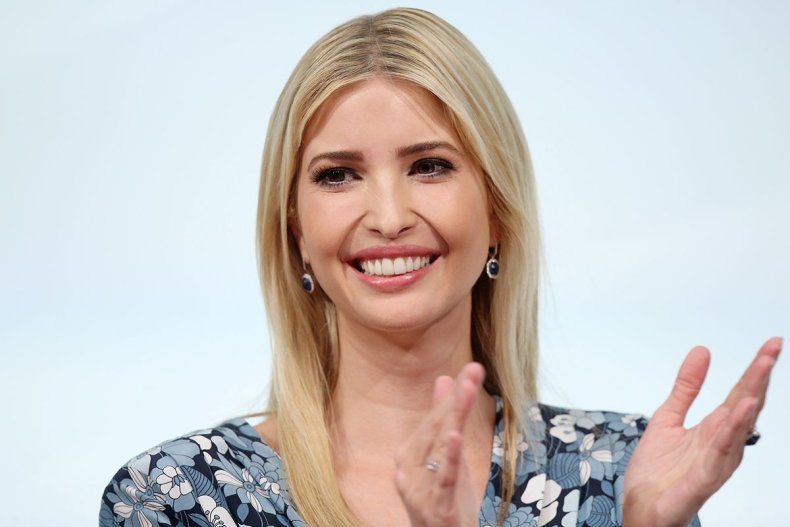 However he reiterated his opposition to Trump's wall, telling the Spanish newspaper: "I hope it's Trump's grave. I hope the wall falls on top of his re-election (campaign). Among both Republican and Democrat Senators and Congressmen who are close to the American border, 90% do not support it," he said.
Last November, Andres was nominated as a candidate for the Nobel Peace Prize by Rep. John Delaney (D-Md.).
In his submission to the Nobel committee, Delaney wrote: "With an incredible spirit and an innovative mind, Mr. Andres is solving one of the world's ancient problems and supplying world leaders with a new road map to provide more effective disaster relief in the future," The Washington Post reported.
This story has been updated in the second paragraph to include the reference to the World Central Kitchen, which was incorrectly called the World Relief Kitchen.