Ivanka Trump Called Steve Bannon a 'fucking Liar,' President's Former Chief Strategist Claims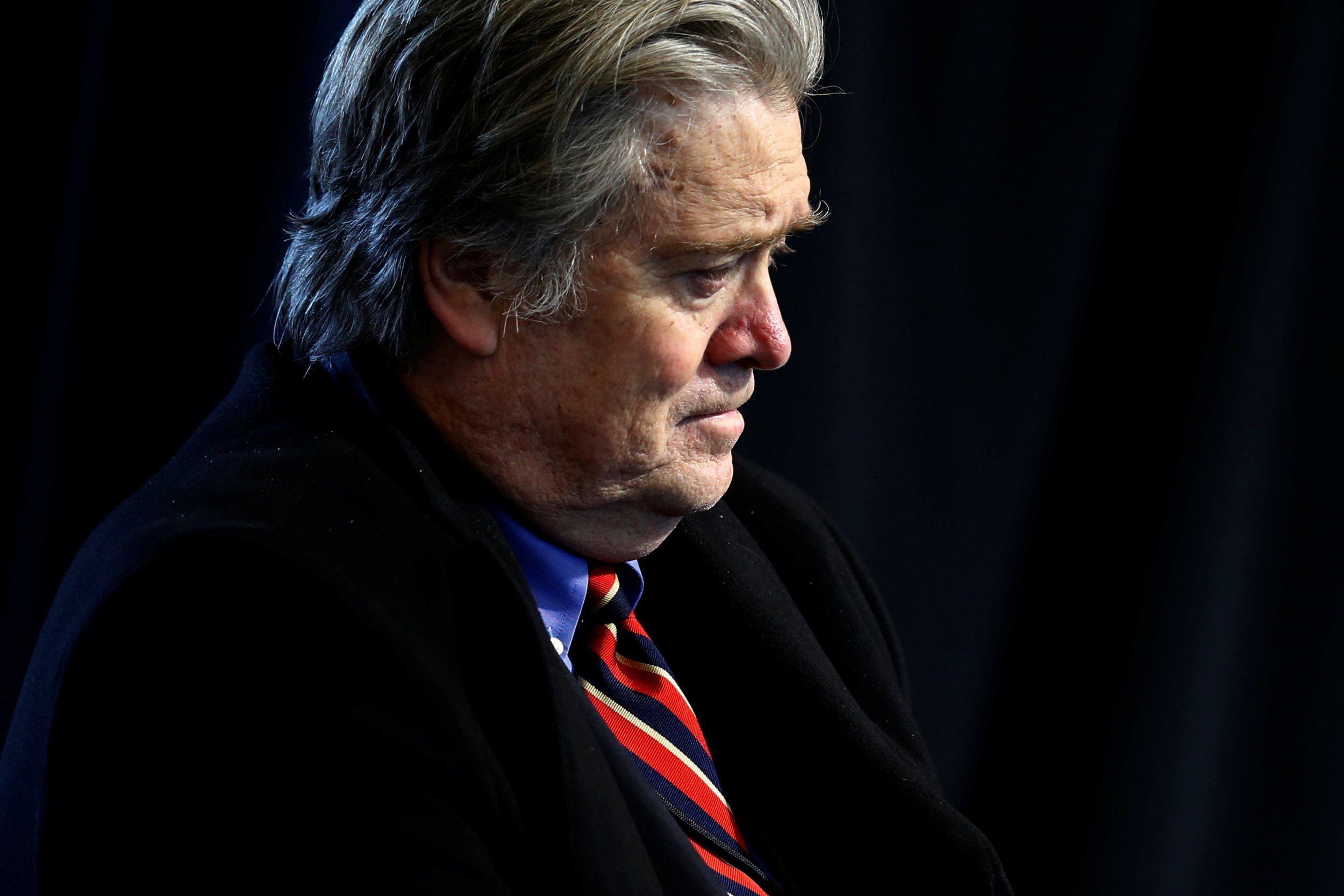 Tensions seemingly ran high between President Donald Trump's daughter and former White House chief strategist Steve Bannon.
A new report from Vanity Fair claims that Ivanka had a heated exchange with Bannon at an Oval Office meeting last spring. President Donald Trump wanted to settle long-standing differences between the now Breitbart executive chairman, senior advisor Jared Kushner and his wife, Ivanka.
But peace was far from achieved at the meeting. According to Bannon's account, Ivanka accused him of leaking stories to the press, to which he responded, "She's the queen of leaks." Bannon's words are then said to have elicited a strong rebuke from Ivanka: "You're a fucking liar!"
The meeting took place after weeks of tension and chaos within the White House, almost immediately after Trump assumed office. Bannon reportedly labeled the competing wing of the White House, led by Ivanka and Kushner. "the Democrats."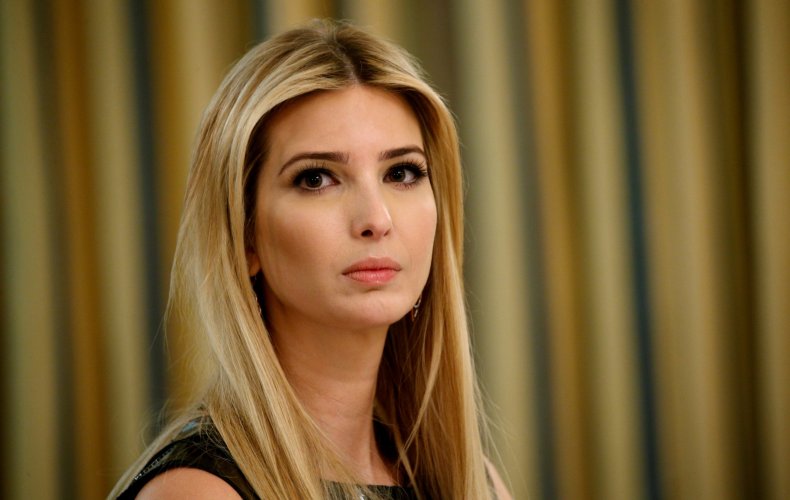 Bannon has not hidden his contempt for Kushner. He blamed Trump's son-in-law for attending meetings during the presidential campaign "that gave the appearance that the Trump team sought Putin's help," Vanity Fair reported. Bannon added: "[Kushner] is taking meetings with Russians to get additional stuff. This tells you everything about Jared."
Sources close to the White House, though, have suggested that the best step the Trump administration took was to fire Bannon. Abbe Lowell, Kushner's lawyer, said that Bannon "may regret not being in the White House anymore, but that is not an excuse for him peddling false stories about Jared."
Bannon, Kushner and Ivanka failed to see eye to eye on several issues. On election night, all three of them disagreed on the content of Trump's victory speech, with Bannon keen for the victor to keep up his combative language, while Kushner and Ivanka preferred a speech that called for unity.
Following deadly violence at a white nationalist rally in Charlottesville, Virginia, in August, Kushner and Ivanka are said to have begged Trump to apologize for blaming the violence "on many sides." Conversely, Bannon believed that apologizing or making a phone call would provide no benefit. "I said it's not enough and it's too late," Bannon recalled. "Nothing you can say could be good enough." The same month, Bannon left the White House.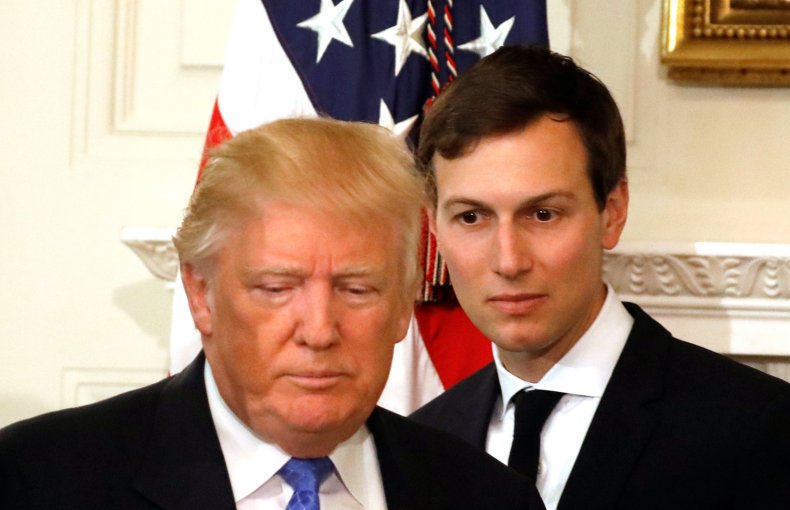 The feud continued as recently as this month. Bannon slammed Ivanka on the eve of the Alabama Senate special election. During a rally for GOP candidate Roy Moore, Bannon used the reference "there's a special place in hell for Republicans who should know better," in regards to a statement Ivanka made condemning child molesters in the wake of allegations that Moore preyed on teenage girls. Ivanka had told the Associated Press in November that "there's a special place in hell for people who prey on children" and added that she had "no reason to doubt the victims' accounts" with respect to the accusations against the eventually defeated Moore.