Ivanka Trump Is Opening A New Store Somewhere That Will Never Ban Her Clothing Line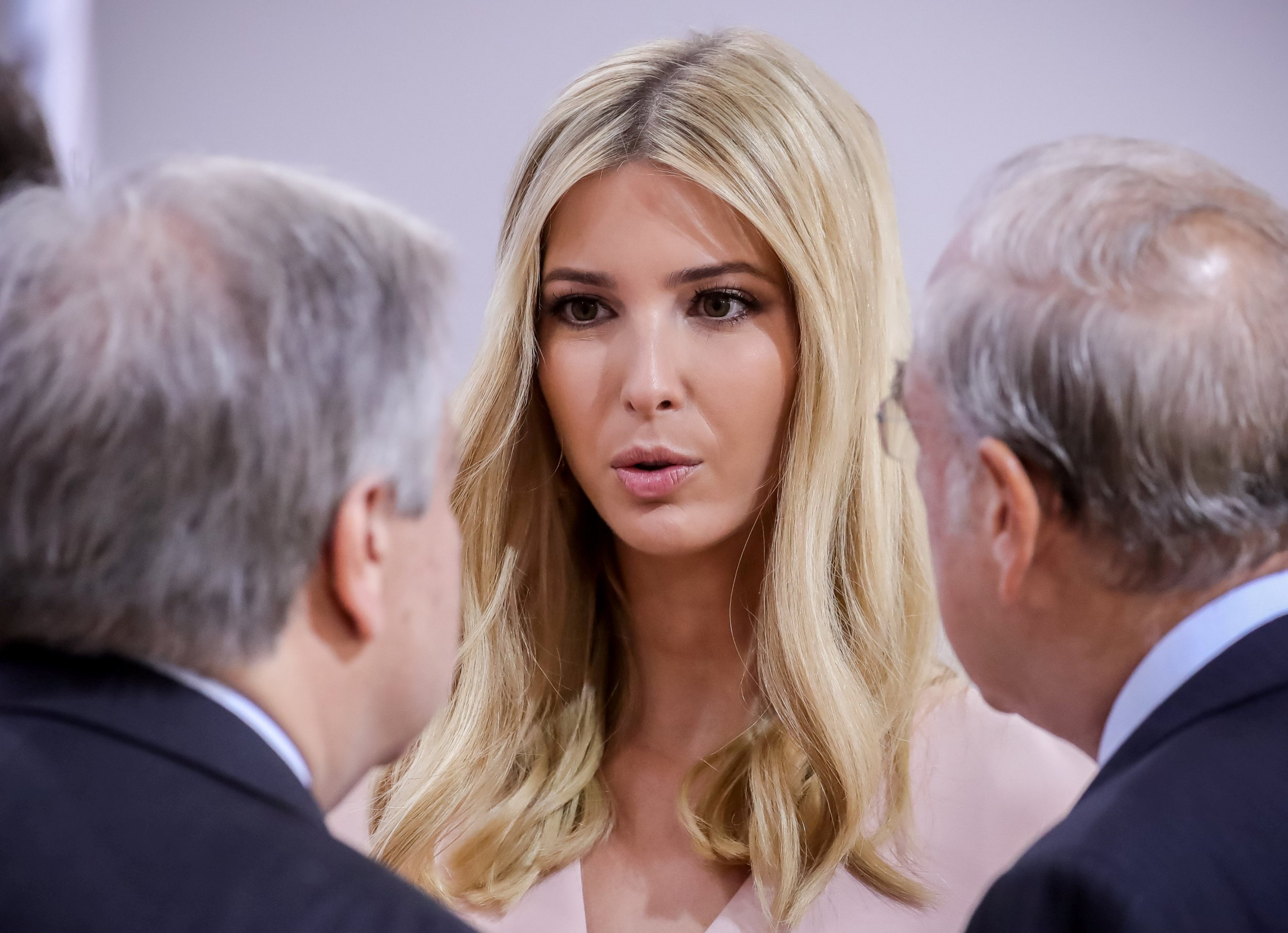 Ivanka Trump need not worry that retailers such as Nordstrom don't want to sell her clothes, because she has her very own store opening up in Trump Tower.
The clothing designer and first daughter is set to open a boutique in her father's New York tower block, with the store opening slated for fall this year.
The brand has not been without its critics since her father took office in January, with some stores refusing to sell her merchandise due to her association with her father's administration, and the news many of her products are made overseas, at odds with her father's pledge to manufacture at home with his 'Buy American, Hire American' slogan.
Indeed, a report on the conditions of one factory in China that made clothes for Ivanka Trump's fashion line highlighted poor conditions and low pay, with employees earning just $62 for a 60-hour week, according to a factory audit reported on by The Washington Post.
And following the initial retailer backlash against brands associated with the Trump family, the president himself faced criticism for appearing to promote Ivanka Trump's brand from his perch as president.
The president also lashed out at Nordstrom after it announced in February it would be dropping his daughter's line, taking to Twitter to deride the company's decision.
"My daughter Ivanka has been treated so unfairly by @Nordstrom. She is a great person - always pushing me to do the right thing! Terrible!" he wrote.
The president's criticism of Nordstrom was at the time seen as a cause for concern over his ability to separate his private interests from his role as president.
A former ethics chief for George W. Bush, Richard Painter, told Reuters at the time: "This is misuse of public office for private gains, and it is abuse of power because the official message is clear—Nordstrom is persona non grata with the administration."