Former Trump Aide Has No Idea Why Ivanka is in the White House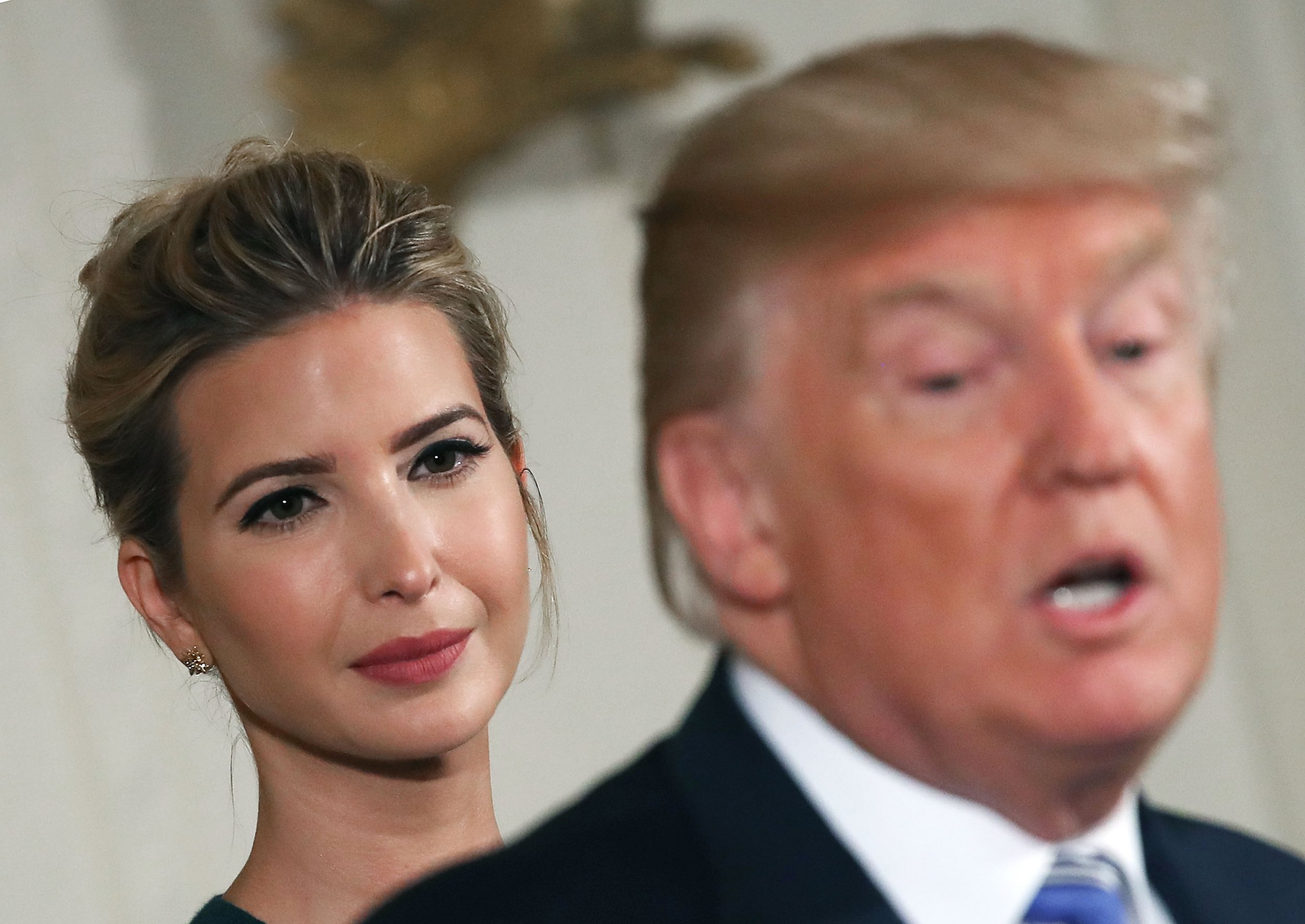 Ivanka Trump, President Donald Trump's daughter and assistant, has ruffled feathers ever since she officially joined the White House administration, interrupting key meetings with lawmakers and sitting in for her father at the G-20 summit in July. Critics have lambasted the first daughter over her ambiguous role—and it appears some White House aides are just as clueless about her presence in the Oval Office.
Sebastian Gorka, a former White House adviser who left his post in August, citing "forces" in the administration who were purportedly responsible for driving him out, could not elaborate on the reasoning behind the first daughter's role in a Los Angeles Times interview published Wednesday.
Related: New bill calls on Mike Pence to ask for Donald Trump's resignation
The ex-White House aide also would not categorize Ivanka as one of the five people he believes "are loyal to the president and came in [to the White House] to serve him based upon his original agenda."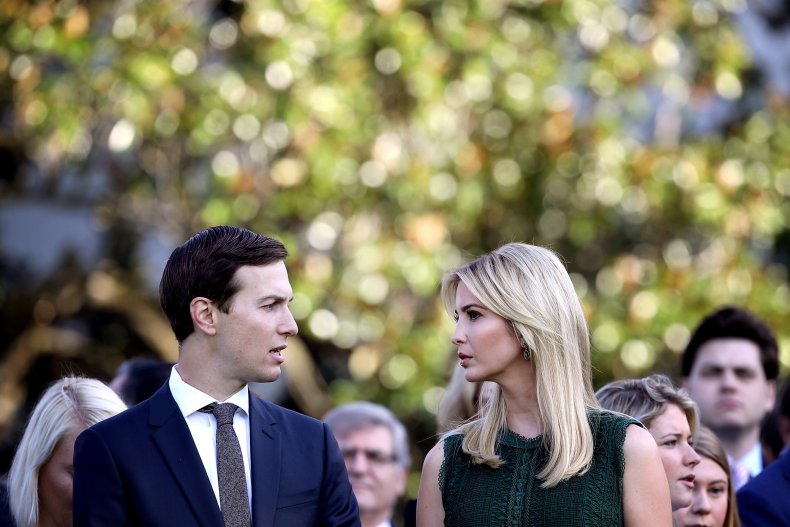 "I made a promise the day I resigned," Gorka said. "I'm not going to fuel further palace intrigue stories. I am not interested in attacking anybody in the administration as an individual."
He went on to suggest Ivanka's role in her father's administration never amounted to any tangible policies but defended her husband, Jared Kushner, and his involvement in the administration.
"I cannot tell you why Ivanka came into the administration," Gorka said. "But I'll tell you what I observed in the regular meetings with Jared that we had.
"Nothing he did convinced me that he's in the building to undermine the MAGA [Make America Great Again] base, to attack Steve Bannon or to do anything else nefarious. I saw a young, driven, intelligent man acting in ways to make his father-in-law's presidency a success. That's all I saw. He was always very cordial and very polite."
The contrast between Gorka's defense of Kushner but not his wife may reveal an already obvious disparity brewing in the West Wing: While the first daughter's influence and responsibilities remain vague, Kushner's role has steadily expanded, from overseeing international conflict resolution in the Middle East to overhauling the American tax system.
The former aide hailed Trump's decision to place Kushner and "his most trusted lawyer" Jason Greenblatt in charge of Israeli-Palestinian peace talks. He said it reflects Trump's "commitment to bringing peace to the region," despite the president's 36-year-old son-in-law lack of any diplomatic or political experience before assuming office.
Meanwhile, the first daughter has seemingly fought to include several of her initiatives in the Trump agenda, pitching her child tax credit plan to conservatives at the Americans for Tax Reform headquarters in Washington and discussing her policies with Democratic leaders in the Oval Office.
Ivanka's involvement in her father's administration could soon increase and may have already begun to take greater shape, possibly to the dismay of the president's confidants.
"In the last few months, it became apparent to me, to Steve, to members of the original MAGA team," Gorka said, "that people who had nothing to do with the Make America Great Again agenda were rising in influence inside the building and were shutting out and boxing out people who had been identified as [the] heart and soul of the original platform."
He went on, "When I heard one of the most important national security speeches of the new presidency not make one mention of the phrase 'radical Islam' or 'radical Islamic terrorism,' I realized that I cannot effectively do my work as a government official when these are the constraints inside the building."