Ivanka Trump's Landlord May Be 'Trying to Buy Her Silence' on Sulfide Mine Threatening Clean Water: Bush Ethics Chief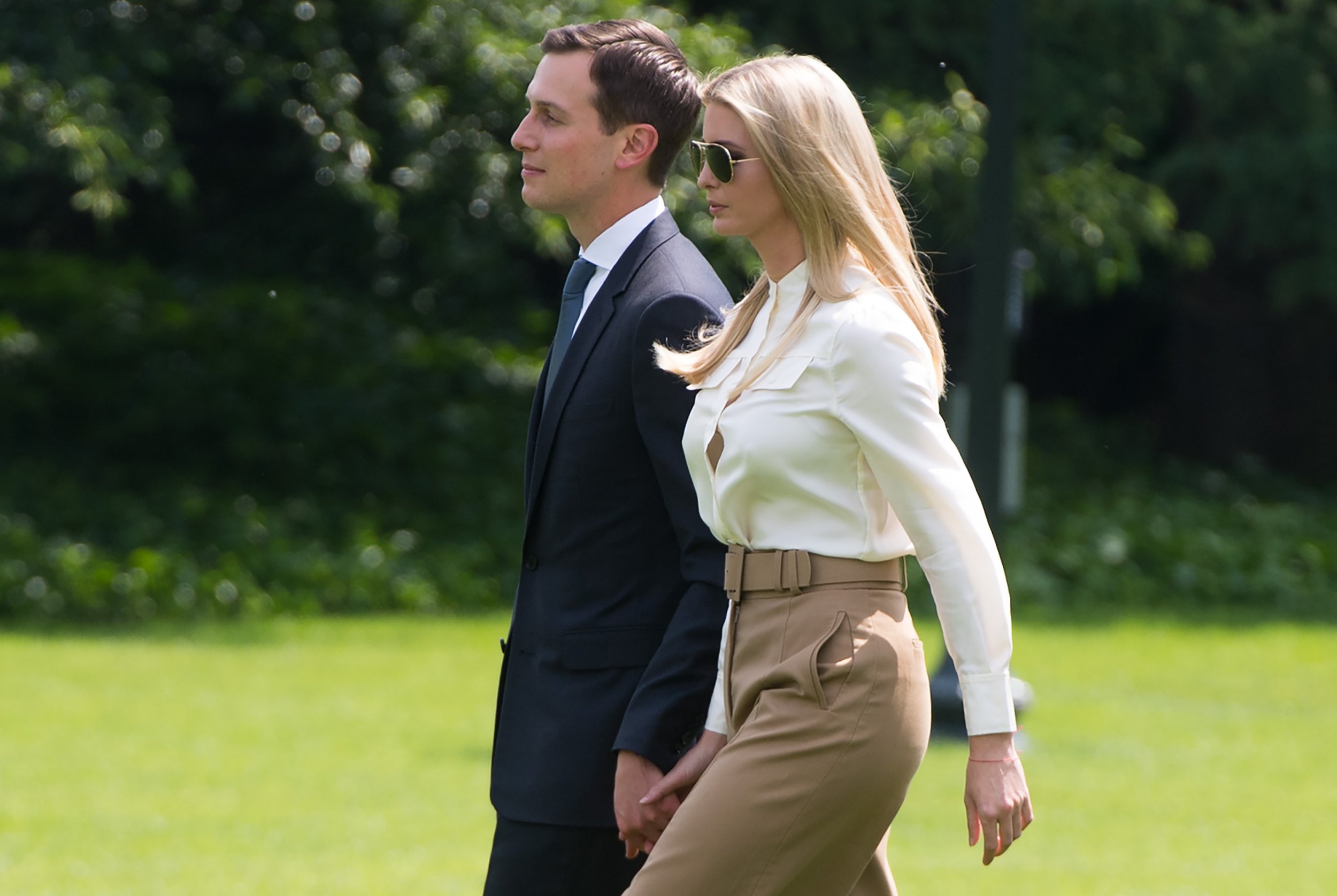 A former chief ethics lawyer under President George W. Bush raised concerns Saturday that Ivanka Trump and Jared Kushner's billionaire landlord could be trying to influence the senior White House advisers in a manner that would help him to build a sulfide mine in Minnesota that environmentalists call a threat to clean water.
The ex-White House ethics chief, University of Minnesota law professor Richard Painter, shared a recent City Pages story about the Chilean copper conglomerate Antofagasta's plans to build a sulfide-ore mine in Minnesota's Rainy River watershed, which drains into the protected Boundary Waters wilderness area.
Antofagasta is owned by Chilean businessman Andrónico Luksic, who bought a $5.5 million mansion in Washington, D.C., shortly after Donald Trump won the 2016 presidential election. Luksic now rents that Kalorama neighorhood home to the president's daughter Ivanka Trump and her husband Jared Kushner for $15,000 per month, according to The Wall Street Journal.
Painter began arguing against the proposed mine in December 2017, when The Journal reported that the Trump administration reversed an Obama-era decision that blocked a plan by Luksic's company to build a copper and nickel mine near the Minnesota wilderness area. He resurfaced that story on Twitter Saturday and commented, "What a scam. Politicians who support sulfide mining near our waterways should be voted OUT!"
"Jared and Ivanka's landlord—a billionaire from Chile who rents them their mansion in D.C.—will use the Boundary Waters as his toilet," Painter also tweeted, linking to the City Pages report. "Pro-sulfide mining politicians in Minnesota and Washington are handing him the washroom key."
Painter told Newsweek on Saturday he believes Luksick is "not renting a house to Jared and Ivanka to make money," but rather is "trying to influence" the president's daughter and son-in-law to treat his mine plans favorably.
The former Bush ethics chief said Ivanka Trump had previously shown herself to be somewhat sympathetic toward environmental causes and is probably the only such voice the Republican Party had in the White House.
"This guy, he's managed to develop this relationship with Jared and Ivanka through the landlord-tenant thing," Painter said. "So I think it's more trying to buy her silence than anything else, use this relationship to ingratiate himself with them and that is a way to try to keep her from intervening on the side of clean water."
Copper is found in rocks bearing sulfur, unlike traditional iron ore mining. Water runoff from pulverized copper ore produces sulfuric acid, a pollutant that can destroy ecosystems.
Painter said he does not know if Ivanka Trump and Kushner leasing from Luksic poses a legal conflict of interest, but that the arrangement "looks bad."
"I think they have enough money they could have bought a house or rented something from somebody who wasn't trying to get things from the U.S. government," Painter said of the couple.
A lawyer for Ivanka Trump and Kushner and the White House did not immediately respond to requests for comment from Newsweek on Saturday. Representatives with Antofagasta and Quiñenco, an industrial conglomerate founded by Luksic, also did not reply to requests for comment.
In December 2017, Twin Metals Minnesota, which is running Antofagasta's mining project, said it was "pleased" with the Trump administration's reversal of Obama-era regulations. A White House official at the time told The Journal that Ivanka Turmp and Kushner "were not aware of the situation, had nothing to do with it and have never met their landlord."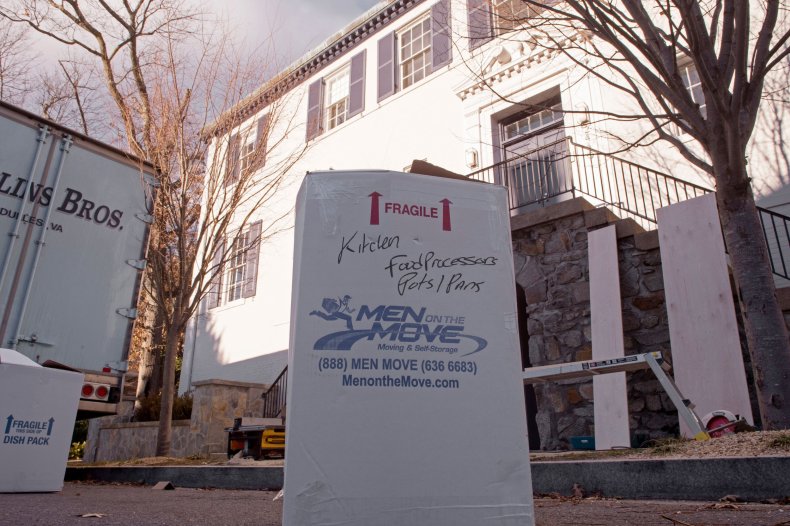 Painter on Saturday called out Minnesota Senators Tina Smith and Amy Klobuchar, who is also a 2020 Democratic presidential candidate, for supporting sulfide mining in the state.
"Ask @amyklobuchar and @TinaSmithMN why they support sulfide mining and allowing Jared and Ivanka's landlord to use the Boundary Waters as his personal potty," Painter tweeted, adding that "the answer to Twin Metals" and another mining venture PolyMet "is a hard NO."
Painter told Newsweek he had not heard from either senator.
"Minnesota—the "Land of 10,000 Lakes"—will end up with 10,000 polluted lakes because too many of the politicians who run the State, including both U.S. Senators, care more about sulfide mining companies owned by corrupt foreign billionaires than they do about clean water," Painter tweeted. "Awful."