I've Got a Tip for You: Keep Tipping the Waitstaff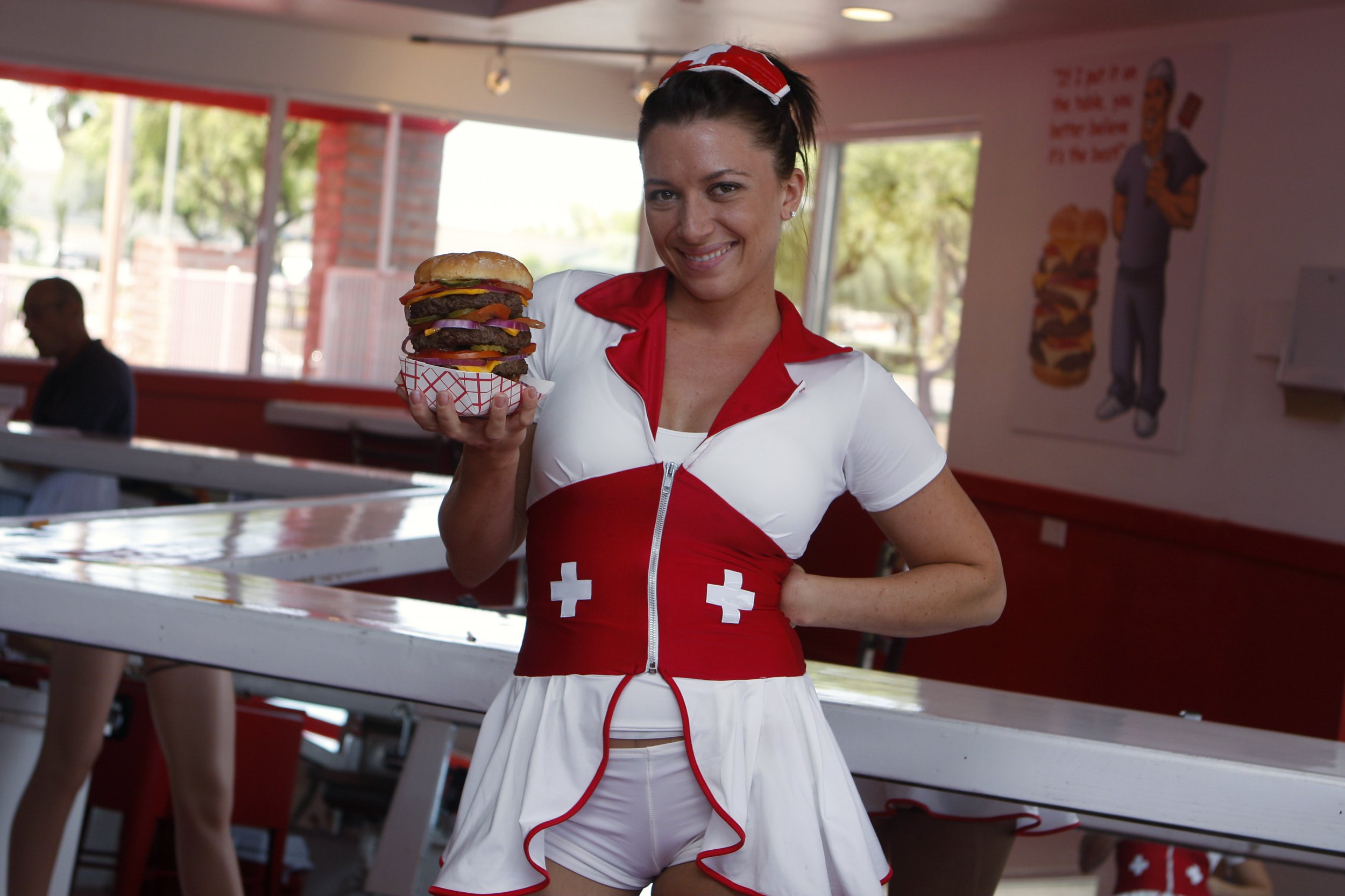 Deeply engrained in our culture, the tip has long concluded the restaurant experience here in the U.S. But do we really need it?
Over the past year, it has come under attack as some restaurants have switched to a no-tipping model.
As a server, I have a vested interest in the tip. I have worked as a busser, waiter and bartender in restaurants with and without tips and have earned more with them. I believe that the tip is also positive for the client.
In fact, it is clear the tip is necessary for restaurant culture as it exists in the U.S. Let's look at some recent developments.
Following the announcement last October that his restaurant group would phase out tipping, New York restaurateur Danny Meyer enjoyed a prolonged moment in the fierce spotlight of today's food-crazed media.
The restaurateur was praised for his trailblazing efforts in ending this tradition, which was demonized as outdated, unethical and even tinged with sexism and racism.
And abolishing the tip, he argued, would help narrow the significant income gap between front and back of house workers. It would permit higher wages for cooks and so attract and retain talent in the kitchen, which chefs complain is becoming scarce.
Actually, the concept of a no-tip policy in American dining was not so radical. Thomas Keller's Per Se has operated with gratuity included since 2005, and at the French Laundry, clients have been spared the ordeal since the late '90s.
What is significant about Meyer's move is his standing in the industry—he brought us Shake Shack—as well as the size of his Union Square Hospitality Group, which employs a few thousand people.
Given the scope of this empire, his decision to ban tips not only endeared him to the media but also grabbed the attention of fellow restaurateurs across the country, many of whom quickly followed suit. Perhaps this was premature.
The tip is vital to the spectacle that American diners have come to expect. Part of this consists of the staff's willingness to please, which often borders on the overattentive and would be out of place in the average European restaurant.
It also provides a simple, numerical valuation system for service that leaves an element of control with the diners, who can vote with their wallets. When asked, clients clearly prefer the tip.
Zagat's most recent annual survey ("The State of American Dining in 2016") found that only 13 percent of diners nationwide "loved" the no-tip policy, compared with 38 percent who were already "over it." In a culture where the customer knows best, this preference should be taken into consideration.
In addition, the tip has important economic benefits. Much as with the growl of a Maserati or the pomp of a Panerai watch, ego is at work for the client who tips zealously, showing off to fellow diners.
Let this be. Generous gratuities spread wealth throughout the country.
James Beard Award-nominated New York chef and restaurateur Jody Williams remarks, "The tip is not perfect. It is motivating, though." For the server, the tip embodies the correlation between hard work and reward that is at the core of the American dream. Many of the highly educated individuals that stirred your latest Martini or presented your most recent rhubarb dish find work in restaurants promising because of the tip.
Without it, serving simply becomes a medium-paid, semi-salaried position and loses much of its allure. The well-spoken, bright waitstaff that share your passion for single malts, or act as your uninvited but always welcome theater guide, do it in good part for the tip. Are you prepared to dine without them?
The restaurant is a unique workplace. It often requires servers to labor late into the night, for hours on their feet, juggling numerous tasks, while enveloping clients in an air of hospitality. Such efforts deserve rewards.
As some restaurants have discovered, eliminate the tip and you find yourself with a shortage of workers. In San Francisco, Bar Agricole and Trou Normand have switched back to the tipping model to retain servers.
In New York, Momofuku Nishi, which opened to much fanfare in January as a gratuity-free restaurant, recently announced that it will begin operating under the traditional tip system.
Abolishing the tip has been presented as a progressive solution to wage inequity. But if we abolish the tip, we take away service.
To pay the back of the house well, it is not necessary to eliminate tipping. Williams argues that "you're more than obligated to do the right thing. I'm going to pay more for seasonal food, and I'm going to pay more for my cooks."
In Momofuku's switch to tipping, cooks will continue to be paid at the higher rate that was established under the no-tip system. With luck, this will set a good example for others. If restaurateurs wish to attract talent in the kitchen and address wage inequity, they should pay more.