IVF Clinic Error Means Nine Women May Have Given Birth To 'Wrong' Baby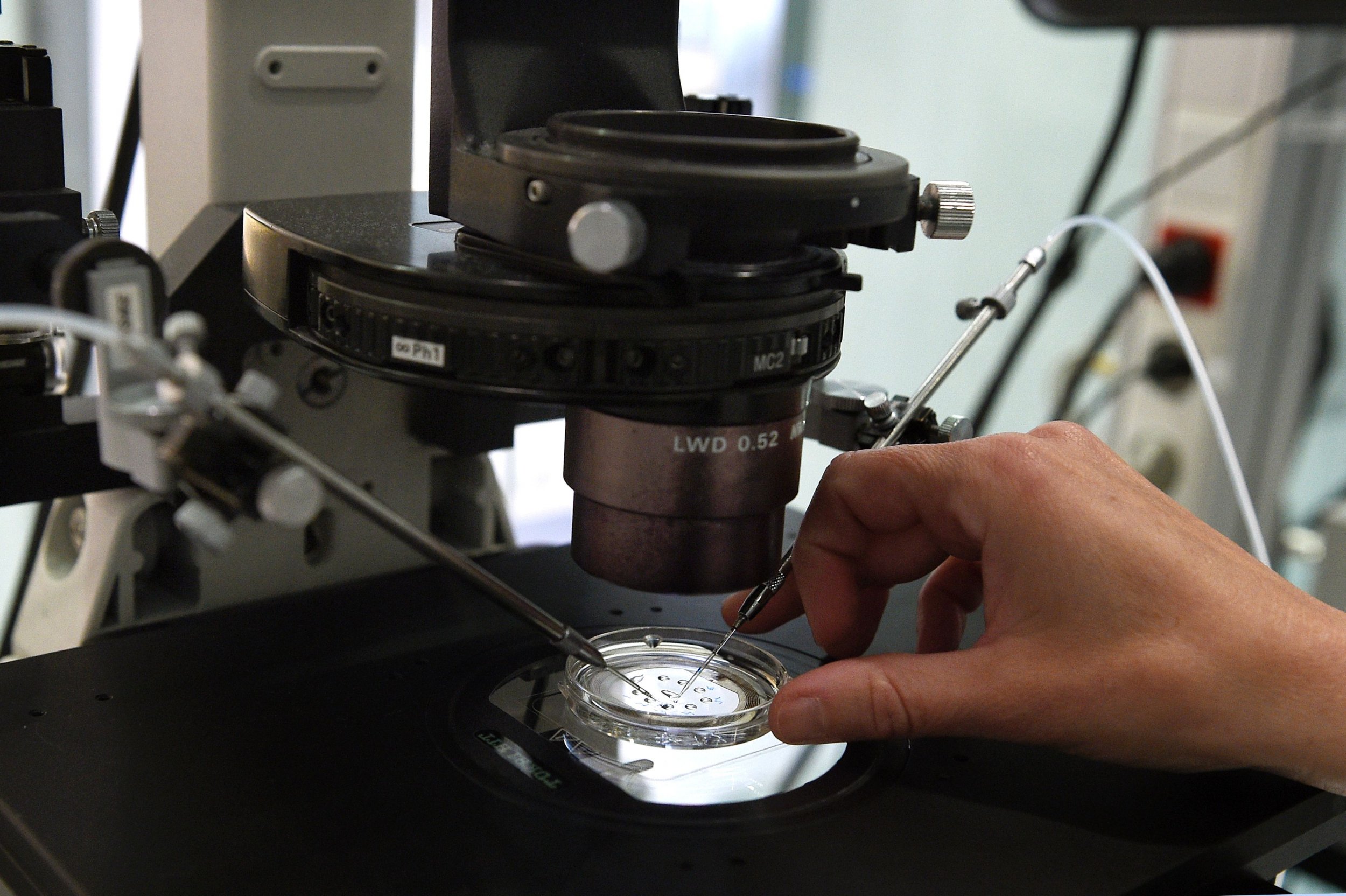 Nine women may have given birth to children conceived by the wrong man's sperm, according to an in vitro fertilisation (IVF) treatment center in the Netherlands.
In a statement released to its website, the Utrecht University Medical Centre (UMC) based in the central city of Utrecht, said a "procedural error" occurred between April 2015 and November 2016.
As a result, the organization said "there is a chance" that 26 women's eggs have not been fertilized by sperm from the "intended father."
According to the BBC, of the 26 couples involved, four women are pregnant and nine others have given birth. The other 13 are frozen embryos.
"The chance is small, but cannot be ruled out ," the Utrecht UMC's statement reads. The center immediately launched an investigation and contacted the couples affected. The supervisory board said it " regrets having to burden the couples involved with this news and everything will be done to provide clarity for everyone as soon as possible."