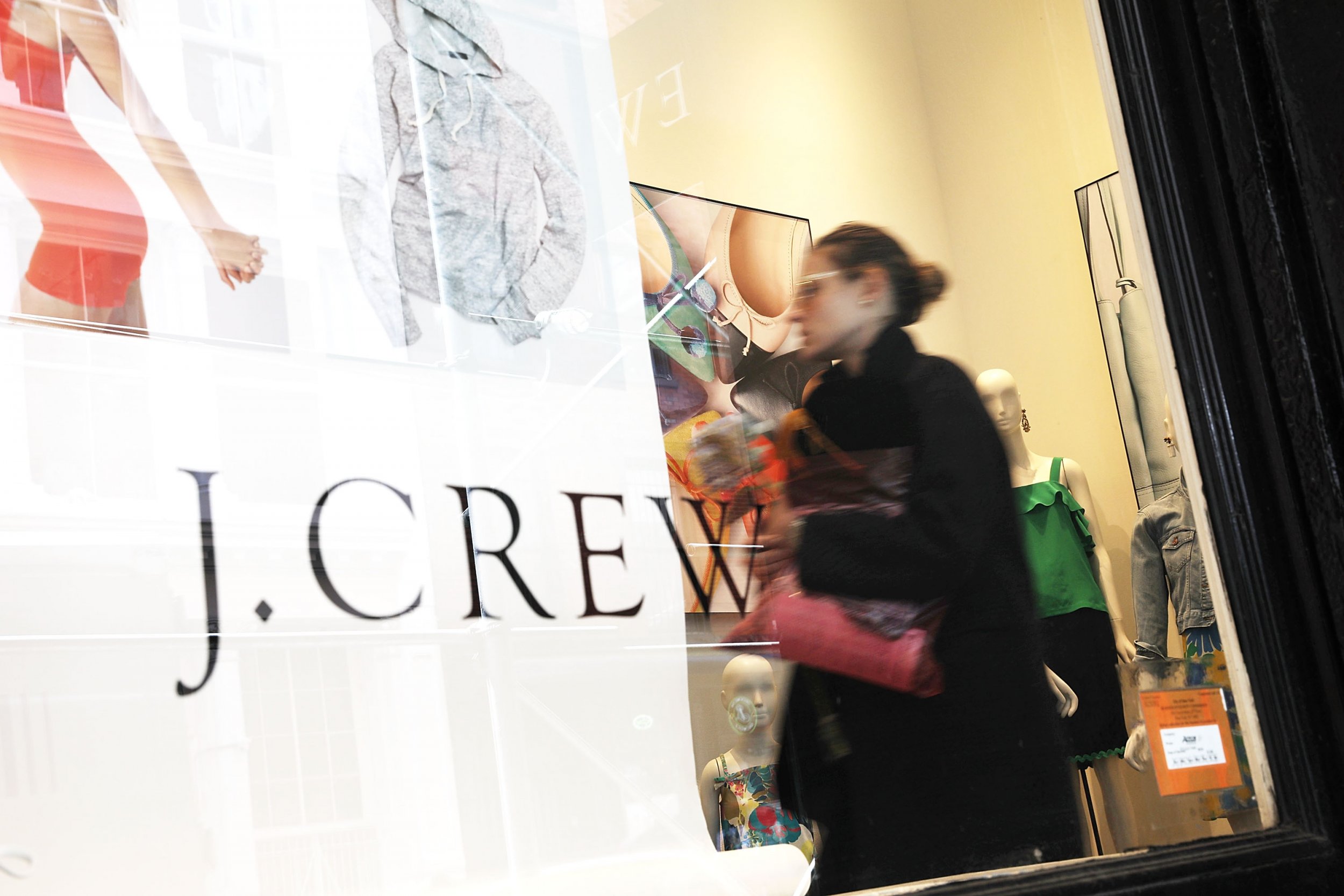 On one of the biggest shopping days of the year, the J. Crew website was down and shoppers couldn't access the significant sales the store was offering on Black Friday.
Users were having a hard time adding any items they wanted to buy to their carts and were also having trouble logging into their J.Crew accounts on the site. Many were tweeting at the J. Crew help account about the issues.
Others mentioned how they'd end up saving money since they couldn't shop on the site.
The main J.Crew account tweeted about the issue at 10:54 a.m. EST and said "Happy Black Friday! Due to high demand, we're experiencing some technical difficulties with our site right now. Apologies to anyone having a problem…we're working to fix it ASAP!"
The company experienced similar issues with ordering last year during the Black Friday and Cyber Monday sales as well.
More than four hours after the first issues started on the J. Crew website Friday, shoppers still could not place their orders on the site. By 2:30 p.m. EST the store's Twitter accounts were responding to shoppers in their direct messages to help them with their orders while the website was down. Some users were calling the company to place their orders over the phone, but wait times were longer than usual due to the site not working.
J.Crew did not immediately respond to Newsweek's request for comment on the outage or about whether the sales would be extended.
This is a developing story and will be updated as more information becomes available.