Jack Black has paid tribute to "beautiful soul" Kevin Clark who has died aged 32.
The actor was best known for playing drummer Freddy Jones in the 2003 film School of Rock.
Per the Chicago Sun-Times, Clark had been cycling in the Avondale area of the city when he was hit by a car in the early hours of Wednesday.
Despite only ever acting in the cult film, Clark's love of music stayed with him throughout his life.
Clark was pronounced dead at 2:04 a.m. at Illinois Masonic Medical Center, after being found by paramedics. The incident remains under investigation.
"He loved music. He's just a raw talent. He's got a heart of gold," his mother, Allison Clark, told the publication.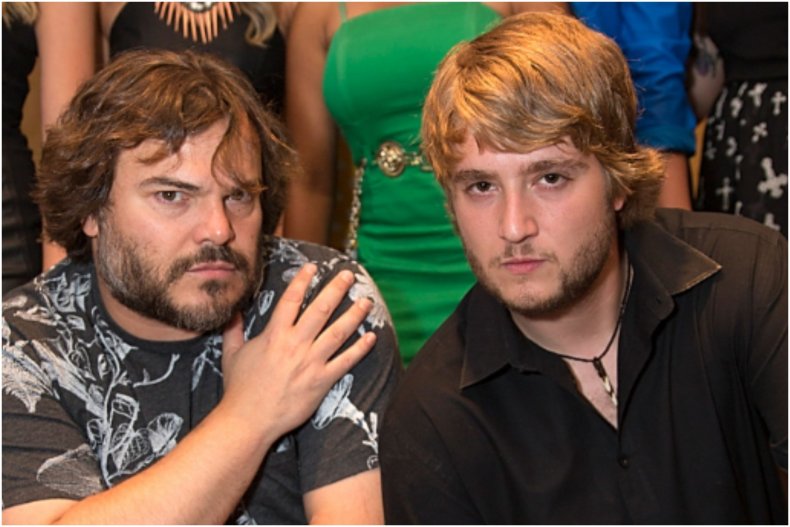 Jack Black, who played the lead in the much-loved musical film, paid tribute to Clark on Instagram, where he shared a still from the movie along with a more recent photo.
"Devastating news. Kevin is gone. Way too soon. Beautiful soul. So many great memories," he wrote. "Heartbroken. Sending love to his family and the whole School of Rock community."
Actress Rivkah Reyes, who played bassist Katie in School of Rock, also shared a touching tribute to Clark.
"i'm absolutely heartbroken. kev was my first friend on set. we instantly connected over being jews from chicago," she wrote. "He introduced me to green day and was the catalyst for my pop punk phase (which hasn't ended.) he was always supportive of me and my endeavors. his family would often come to my comedy shows and plays, and every time tenacious D was in town, we would go together. we would sometimes run into each other randomly in chicago and he always gave me the biggest, warmest hugs."
Actress Miranda Cosgrove, who played Summer in the movie, said she was "shocked and saddened" by the news.
"The world lost an amazing soul," she captioned three photos from when she and Clark worked together as kids. "I'll always remember your spirit and how kind you were to me. I'll never forget all the memories. You'll always be missed Kevin."
Clark's mother said she had taken dozens of calls from his musician friends by Wednesday afternoon, after news of her son's death spread.
"You know, we're all really in shock. It was just this morning," Allison Clark told the Chicago Sun-Times. "He was just a 32-year-old kid. It doesn't make sense. A lot of our jammer friends—mostly 65-plus—have lost their lives recently. So hopefully he's up there jamming in the sky with them."