Jack Daniel's Sinatra Select Review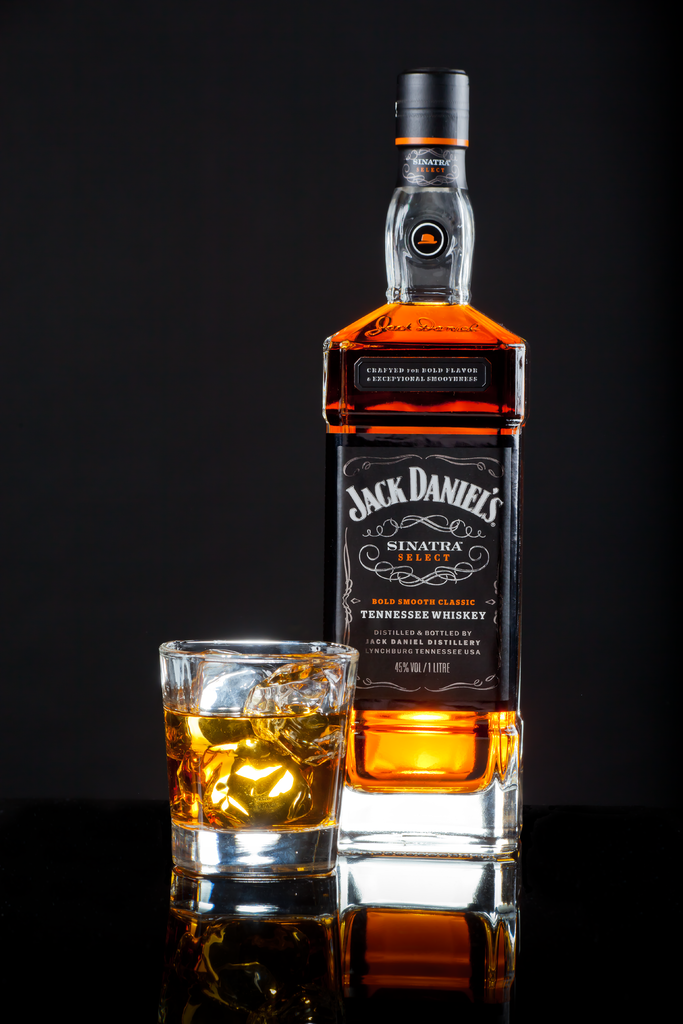 One finger of whiskey.
That's precisely what was in my glass when I tried my first sip of Jack Daniel's Sinatra Select.
Even I, a novice whiskey fan, could tell as soon as I lifted the glass and inhaled the smoky caramel, vanilla, and butterscotch notes that this was a drink I would savor. When Sinatra Select hit my tongue, I was sure it was among the finest I had ever tasted. But, just to possibly save face, I waited to hear what my friend Mark, a true whiskey connoisseur, and his partner Patsy, concluded. "This is absolutely as smooth as it gets," said Mark, after one sip. "It had to be aged for at least 12 years. It is a very fine whiskey."
Surprisingly, Jack Daniel's reports they age this between four and five years. The refined taste must be due to the special barrels Mark, Patsy, and the rest of our tasting group discussed. Jack Daniel's ages this vintage in barrels that have deep grooves cut into the casks. That exposes the blend to increased exposure to the toasted oak. That vintage is mixed with Jack Daniel's Old No. 7 and bottled at 45% ABV (Alcohol by Volume). The composition is 80% corn, 8% rye, and 12% malted barley.
As Sinatra's music filled our ears, I decided to try Frank's recipe for a perfect Jack Daniel's experience––two fingers of whiskey, three ice cubes and a splash of water. Nope, I didn't use any special tools or formulas. Instead, I just added a few drops under Mark's direction. As I'd hoped, the water opened the flavors, so they gracefully danced across the palate, bringing more spice and citrus to the forefront.
Sinatra first tried Jack Daniel's in 1947. As the legend goes, he was in a New York bar with Jackie Gleason deciding on a drink when the comedian told him "Jack Daniels. That's a good place to start."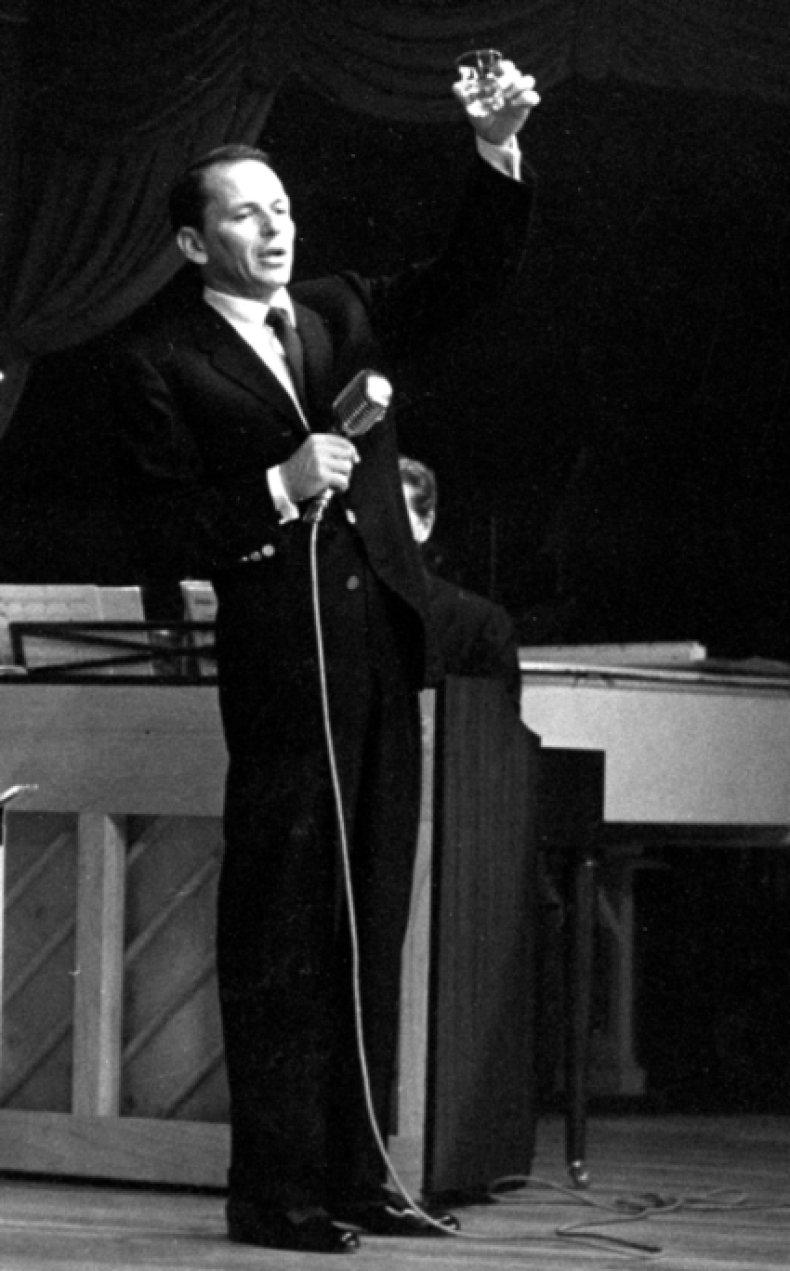 And Sinatra loved it, as evidenced by photos of him sipping it at his Palm Springs home, at awards shows, and even on movie sets with The Rat Pack. Among the dozens of other places Sinatra enjoyed his drink was a New York stage in 1955 when he told patrons, "Ladies and Gentleman, this is Jack Daniels. The nectar of the Gods."
He would know. After all, he lived a life that––to steal a lyric from the song "New York, New York" ––was "Top of the heap, A-Number One."
When it comes to whiskey, you are luckier than Frank. He drank Jack Daniel's Old No. 7, a fine vintage. But Sinatra Select is smooth as Ol' Blue Eyes voice and style.
Buy Jack Daniel's Sinatra Select at Reserve Bar, Total Wine and Drizzly.

Newsweek may earn a commission from links on this page, but we only recommend products we back. We participate in various affiliate marketing programs, which means we get paid commissions on editorially chosen products purchased through our links to retailer sites.