Jack Dorsey Frets Over Silicon Valley Censorship as He Defends Donald Trump Twitter Ban
In a lengthy Wednesday thread, Twitter CEO Jack Dorsey pondered the effects of social media banning the accounts of certain individuals, such as President Donald Trump. Twitter permanently blocked Trump from using the social media platform last week after determining that some of his tweets could incite real-life violence.
Trump used social media to push his unverified claims of widespread voter fraud. After his rhetoric was widely blamed for the U.S. Capitol riot on Wednesday, Twitter banned Trump from its platform. Other social media platforms, such as Facebook, Instagram and YouTube, followed suit. Dorsey wrote on Wednesday that the move to ban some accounts was divisive.
"Having to take these actions fragment the public conversation," Dorsey tweeted. "They divide us. They limit the potential for clarification, redemption, and learning. And sets a precedent I feel is dangerous: the power an individual or corporation has over a part of the global public conversation."
Dorsey said that the checks and balances on most social media platforms ensured that various posts created a wider "public conversation," allowing consumers to pick and choose which internet service best catered to their needs.
"This concept was challenged last week when a number of foundational internet tool providers also decided not to host what they found dangerous," Dorsey wrote. "I do not believe this was coordinated. More likely: companies came to their own conclusions or were emboldened by the actions of others."
Banning Trump's account was not a moment that made Dorsey "celebrate or feel pride." Nonetheless, Dorsey stood by the decision.
"I believe this was the right decision for Twitter," Dorsey continued. "We faced an extraordinary and untenable circumstance, forcing us to focus all of our actions on public safety. Offline harm as a result of online speech is demonstrably real, and what drives our policy and enforcement above all."
Even after Trump leaves office, he will not be permitted to rejoin Twitter. "Permanently suspending an account will remove it from global view, and the violator will not be allowed to create new accounts," a Twitter spokesperson told Newsweek via email on Wednesday. "When we permanently suspend an account, we notify people that they have been suspended for abuse violations, and explain which policy or policies they have violated and which content was in violation."
"If we have a reason to believe he's using other accounts to evade the suspension, the accounts could face permanent suspension under our ban evasion policies," the spokesperson added.
During his term, Trump embraced Twitter as a direct line to his supporters. Trump used the platform to praise allies, harangue perceived enemies and make announcements about U.S. policies. Trump balked at the idea of any sort of censoring of his posts and, in May 2020, called for the repeal of Section 230 of the Communications Decency Act, which serves as a shield for online platforms prohibiting them from litigation over content posted by third parties.
"Online platforms are engaging in selective censorship that is harming our national discourse," Trump wrote in an Executive Order. "Tens of thousands of Americans have reported, among other troubling behaviors, online platforms 'flagging' content as inappropriate, even though it does not violate any stated terms of service; making unannounced and unexplained changes to company policies that have the effect of disfavoring certain viewpoints; and deleting content and entire accounts with no warning, no rationale, and no recourse."
Trump vetoed the 2021 National Defense Authorization Act for not including language that called for the removal of Section 230. In December, the House voted to override Trump's veto.
Trump's last tweet was on January 8. "To all who have asked," it read. "I will not be going to the inauguration on January 20th."
According to a January Twitter blog entry, that tweet countered Trump's previous claims that there would be an "orderly transition" between presidential administrations. Twitter said the tweet was "being received by a number of [Trump's] supporters that the election was not legitimate."
Twitter wrote that Trump's final tweets were "likely to inspire others to replicate the violent acts" of the Capitol riots, and there were "multiple indicators that they are being received and understood as encouragement to do so."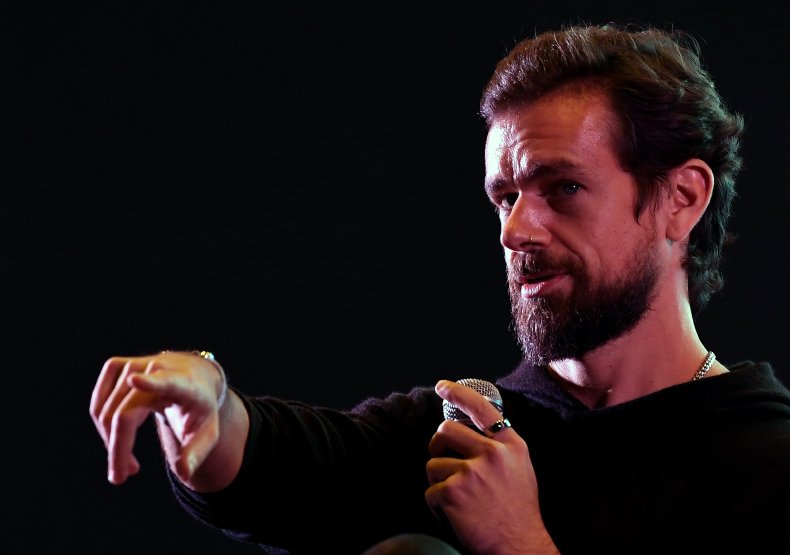 Updated 12:06 a.m. EST 01/14/2021: This story has been updated with a statement from a Twitter spokesperson.