Twitter CEO Jack Dorsey told an NYU professor last month that Twitter's employees and workplace culture were so liberal that conservative employees "don't feel safe to express their opinions."
Dorsey and other Silicon Valley executives at Facebook and YouTube have repeatedly stated they didn't believe the social media services they offer were affected by political bias. Although Facebook CEO Mark Zuckerberg and Dorsey have both acknowledged that their employees lean toward the left politically, they've reiterated that the algorithms and platforms they've built have safeguards against what some on the far right see as anti-conservative bias.
Recode Media published an interview Dorsey had with New York University journalism professor Jay Rosen Friday, in which Dorsey detailed how liberal he thought Twitter's employees were company-wide.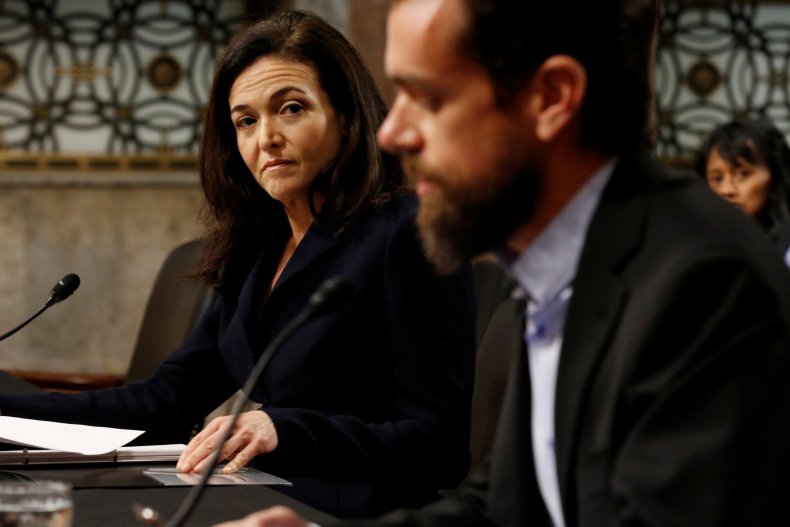 "We have a lot of conservative-leaning folks in the company as well, and to be honest, they don't feel safe to express their opinions at the company," Dorsey said. "They do feel silenced by just the general swirl of what they perceive to be the broader percentage of leanings within the company, and I don't think that's fair or right."
The topic of "conservative bias" has been used against each Silicon Valley social network company, with President Donald Trump repeatedly lashing out against alleged "censorship" of conservative opinions and figures. Dorsey said that regardless of any political bias Twitter's employees may have, the service does not discriminate.
"I think it's more and more important to at least clarify what our own bias leans towards, and just express it," he said. "I'd rather know what [someone's biases are] rather than try to interpret through their actions."
Dorsey, who has received crticism from conservatives despite a futile outreach effort, told Rosen he wanted everyone to feel they could express themselves on the social media platform.
"We should make sure that everyone feels safe to express themselves within the company, no matter where they come from and what their background is," he said.