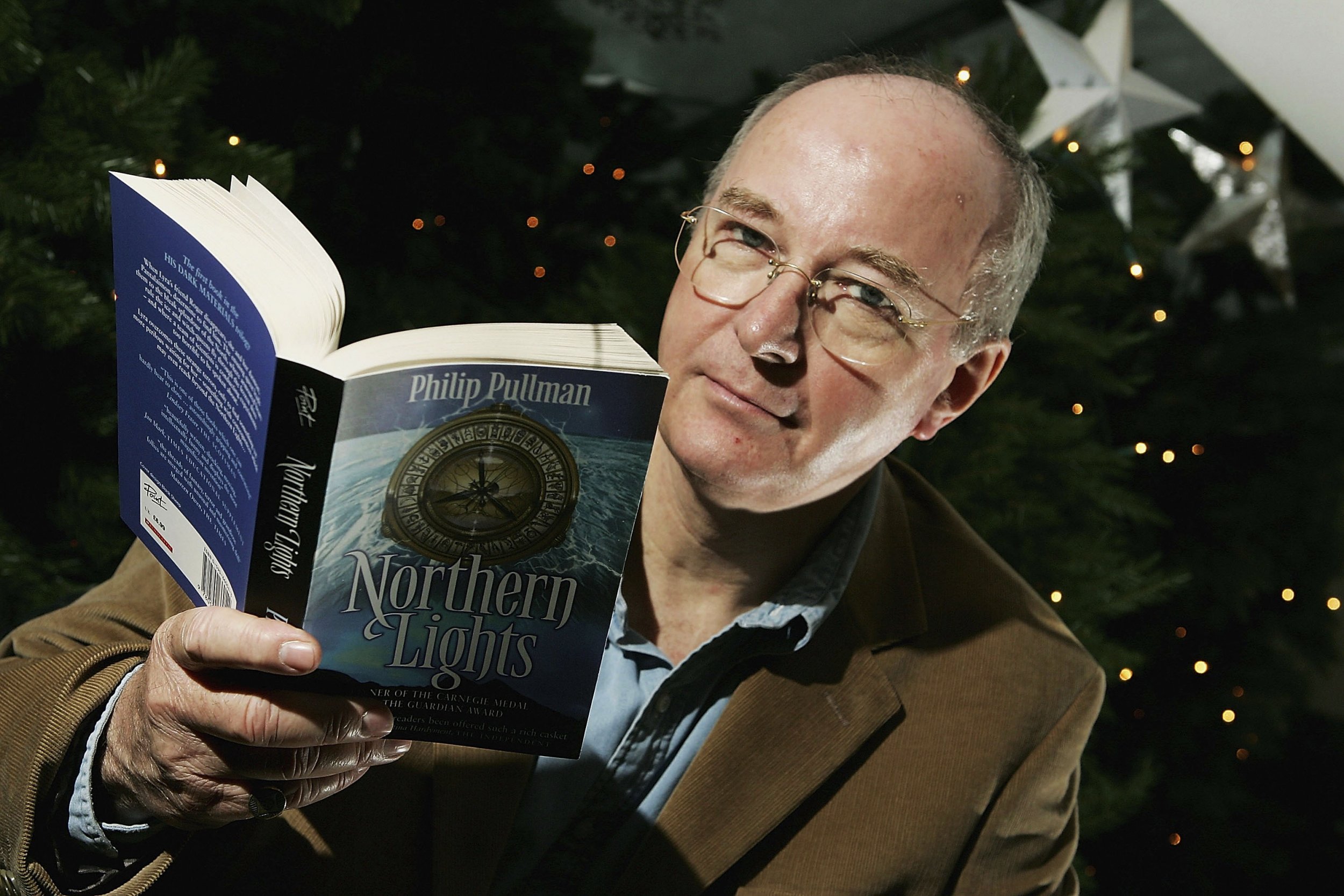 The BBC's upcoming television adaptation of Philip Pullman's acclaimed His Dark Materials novels has found a screenwriter in BAFTA-nominated Jack Thorne.
Thorne, 37, said it was an "honor and a privilege" to write the event series, which marks the first time film studio New Line Cinema will venture into British television by teaming with the BBC.
"The His Dark Materials trilogy are vast and glorious books full of beautiful characters and I'm going to work as hard as I can to try and do justice to them," said Thorne.
Pullman's His Dark Materials trilogy—consisting of Northern Lights , The Subtle Knife and The Amber Spyglass —have sold 17.5 million copies worldwide. The fantasy novels follow the adventures of a young Lyra as she ventures into parallel universes.
The stories have previously been adapted for radio, stage and film. In 2006, Nicole Kidman and Daniel Craig starred in The Golden Compass , based on the first book in the series, Northern Lights . Dakota Blue Richards played Lyra.
"I'm delighted to welcome Jack Thorne as writer on the TV dramatization of His Dark Materials ," said author Pullman. "Jack is a writer of formidable energy and range, and I've greatly enjoyed talking to him and learning about his plans for bringing His Dark Materials to the screen. I'm certain he'll do a superb job, and I look forward to seeing the whole project develop as he shapes the story."
Thorne, one of Britain's most in-demand writers, is coming off the success of three writing nominations at the BAFTA TV Awards in May. He is up for Best Drama Series for The Last Panthers , Best Miniseries for This is England '90 and Best Single Drama for Don't Take My Baby .
Thorne is also the writer behind the eagerly anticipated Harry Potter stage production, Harry Potter and the Cursed Child , which will open in July.
His Dark Materials is expected to film in Wales this year and will air in the U.K. on BBC One