Arsenal: Jack Wilshere Must Decide Between These Clubs For Transfer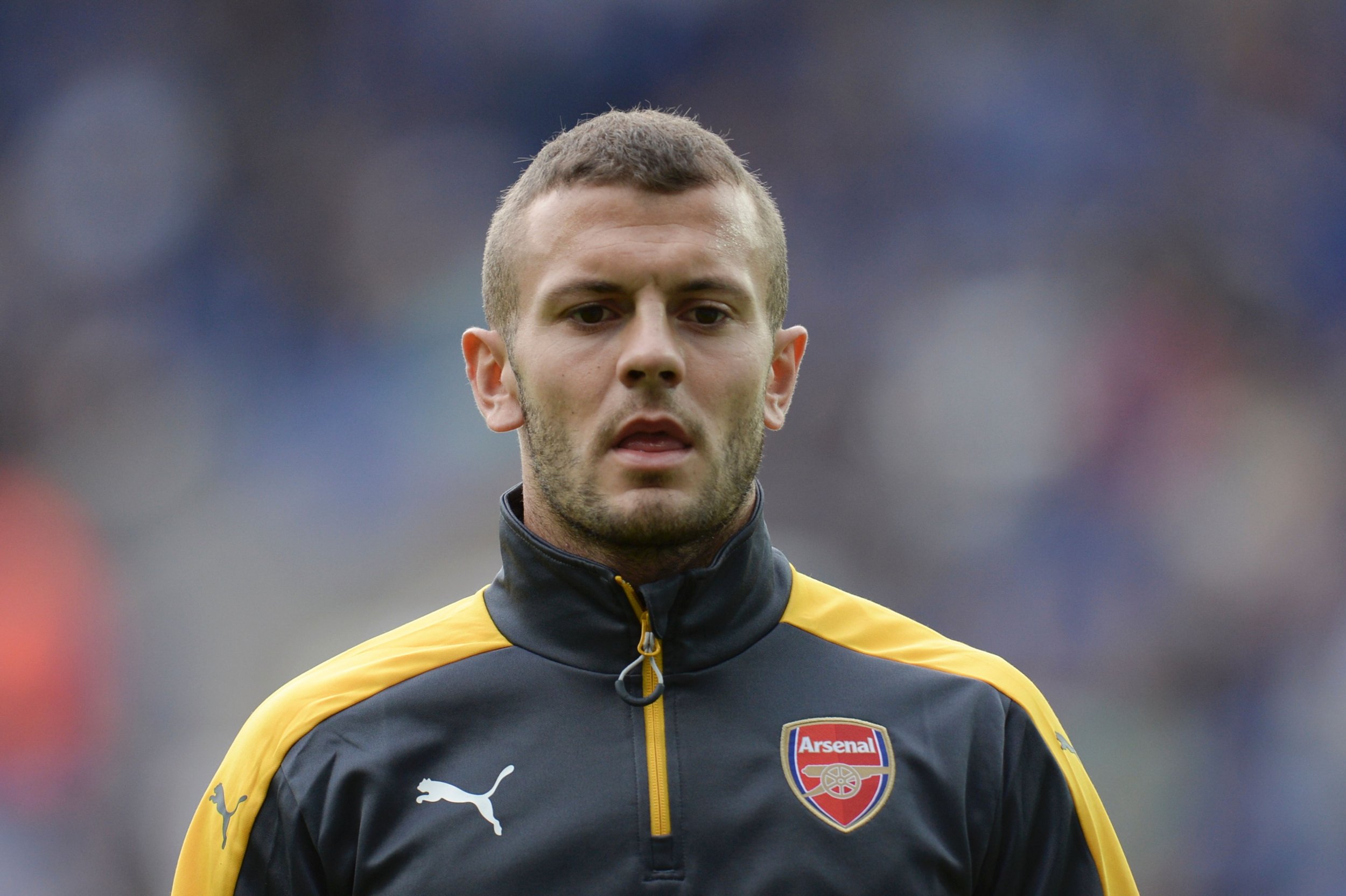 Arsenal midfielder Jack Wilshere has the final decision on where he will spend this season on loan, and he appears to have plenty of choice.
Wilshere, 24, is regarded as one of the most talented players of his generation. But he has been beset by injuries to the point where manager Arsene Wenger had little choice but to send him out in search of regular first-team football.
Arsenal's trouble may be in picking through the suitors to find Wilshere the best deal, such is the interest in the England midfielder.
Sky Sports claims five clubs are interested, including three from the English Premier League—Crystal Palace, Bournemouth and Watford.
Those are in addition to offers from abroad, with Sporting Lisbon and Benfica in Portugal said to be monitoring the situation.
The Sun, meanwhile, reports AC Milan, the Italian club, has tabled its own loan offer for Wilshere with a £30 million ($39.3 million) option to buy.
That means, on deadline day, with the close of the transfer window fast approaching at 11 p.m. GMT, Arsenal must sift through a hefty weight of options to find the best for Wilshere. The club may prefer him moving abroad, with the advantage of a warm climate and a chance to improve away from Arsenal's Premier League rivals.
On the other hand, if Wenger is serious about keeping Wilshere long-term, he needs to be able to stand up to the rigors of English football, perhaps making somewhere like Bournemouth the better choice.