'Jackie' Actress Natalie Portman: Women Are Objectified in Business, Government, Storytelling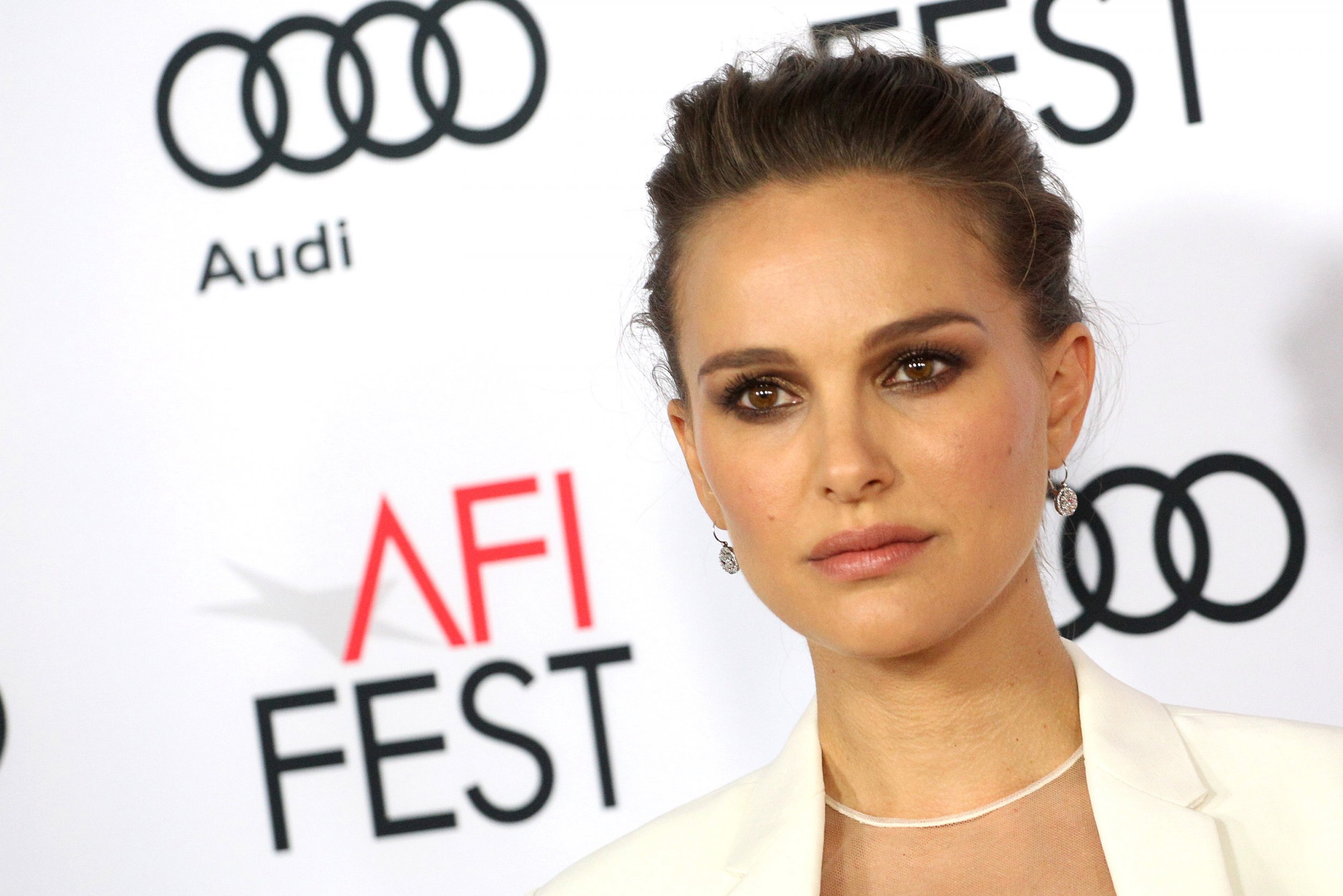 American actress Natalie Portman has spoken out against women being objectified "in business, in government, and in storytelling."
The Jackie star, who was nominated for a Golden Globe award for her portrayal of the late Jacqueline Kennedy in the new biopic, said she believes Hollywood, like all industries, has a long way to go when it comes to acknowledging complex women in positions of power.
"We are so often put in roles as objects of desire, with a male view, as opposed to subjects of desire with complex weaknesses, and moments of strength and focus—and you can be all of those things," she said in an interview with the Radio Times.
"We're having a problem with female leadership—in business, in government, and in storytelling.
"I think it has to do with being a boss. We're still having a problem, first with women in that position, and second there are so many obstacles in their way."
Portman, 35, said playing the late First Lady opened her eyes to the avant-garde character of Jackie Kennedy; her forthrightness and desire to separate her true self from public opinion.
"She took the reins of her own narrative," Portman said. "And it was very ahead of her time. Now, we see so many people defining the image they want other people to have of them via their social media, but she was doing it 50 years ago.
"I was aware of how people perceived me early on because, at the beginning, I would read everything that was written about me. But I was never interested in crafting an image.
"For me, it's about trying to be authentic, and trying to give people a sense of who you are, while maintaining some modicum of privacy."