Mississippi Girl, 11, Dies After Shooting Herself in the Face With Gun She Found at Home
An 11-year-old girl from Jackson, Mississippi, died after she shot herself in the head at her home, local police have said.
Jackson Police Department has classified the incident as a death pending and are continuing their inquiries.
This includes gathering further information from the unnamed girl's parent who was in the home at Ginger Drive when the shooting took place around 9 a.m. on Sunday morning.
The victim found the firearm unsecured inside her home. She was found in the home by a parent shortly after the incident.
Police spokesman Sargeant Roderick Holmes said she was taken to hospital but died soon after, the Clarion Ledger reported.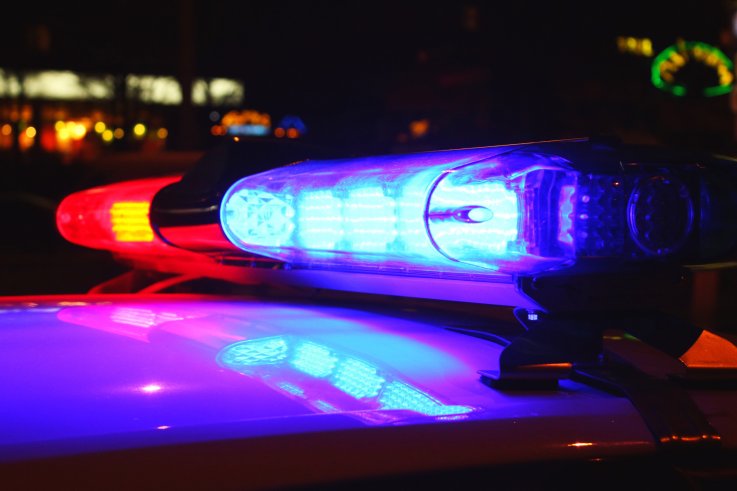 Police have not yet filed any charges.
Earlier this month, a 12-year-old girl in Horn Lake, Mississippi was fatally shot by her brother when he was playing with a gun with several other children while they were unsupervised.
The girl later died in hospital after sustaining a gunshot wound to her chest, the Associated Press reported.
In March 2018, 13-year-old Dijonae White died after her nine-year-old brother shot her during an argument over a video game. The boy grabbed the weapon and shot her in the back of the head after she refused to hand over the game controller, ABC News reported.
Meanwhile in May this year, a 12-year-old child from Conroe, Texas, whose gender and name have not been revealed was charged with murder for fatally shooting their 10-year-old brother.
Only weeks earlier, a four-year-old boy fatally shot his six-year-old sister by accident in Atlanta, Georgia, while both children were in a car parked outside their house. The boy reportedly shot his sister in the head while their mother was trying to get the car to start.
Last year, at least 73 children under the age of 12 were killed by a loaded gun in their homes, USA Today reported.
The publication also reported how half of the deaths involving firearms and children led to charges for adults, usually for not securing their weapons or not watching the children closely enough.
Mississippi Girl, 11, Dies After Shooting Herself in the Face With Gun She Found at Home | U.S.