South Africa's President Jacob Zuma Asks Court Not to Publish Report on His Ties With the Gupta Family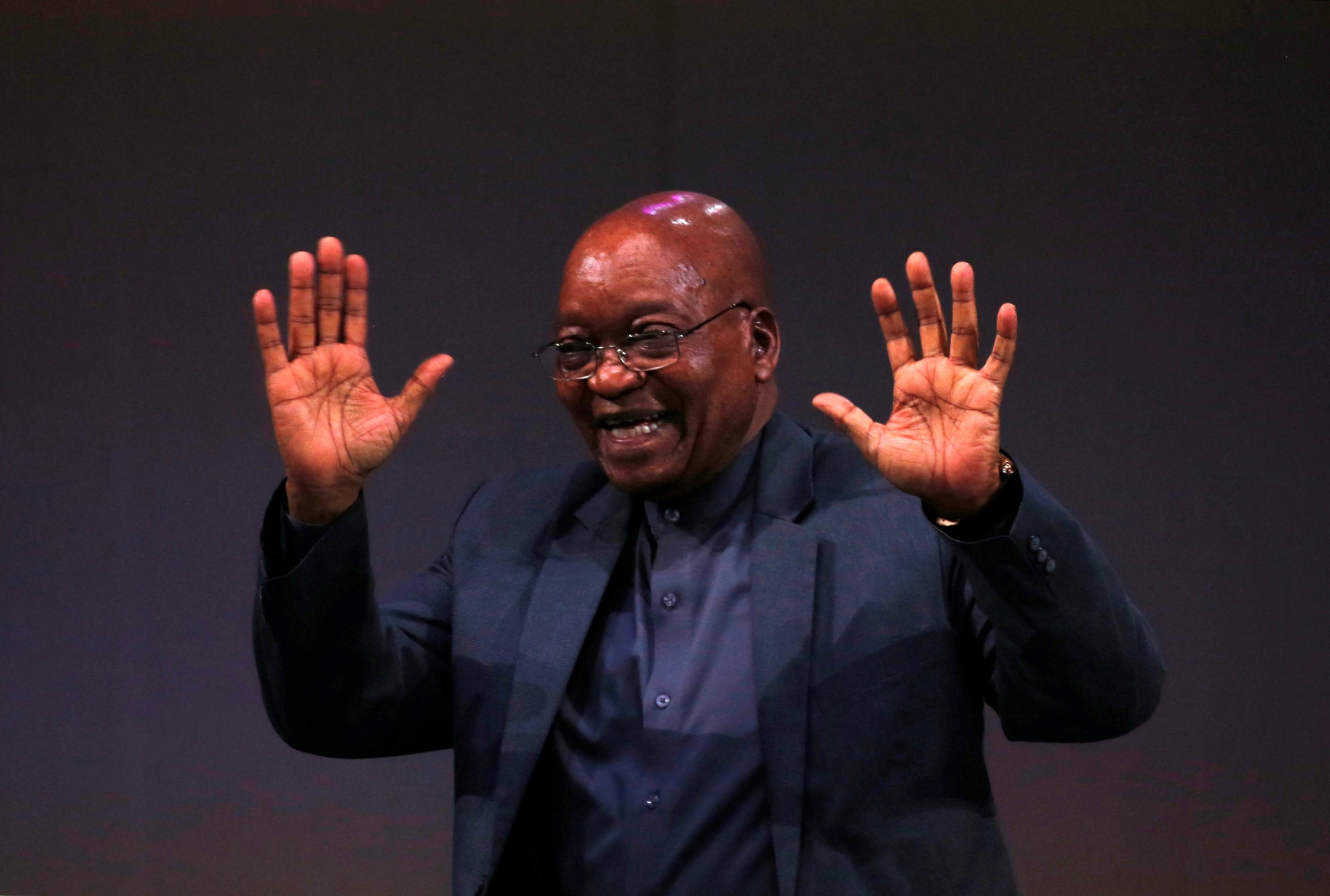 South African President Jacob Zuma has asked a court to stop the public protector, an anti-corruption watchdog, from releasing the findings of a probe into alleged political interference by his wealthy friends, the presidency said Thursday.
"I can confirm that the president has applied for a court interdict," Zuma's spokesman Bongani Ngqulunga told Reuters. He could not confirm whether the application had been granted.
The report was due to be issued Friday.