French New Wave Icon Jacques Rivette Dies at 87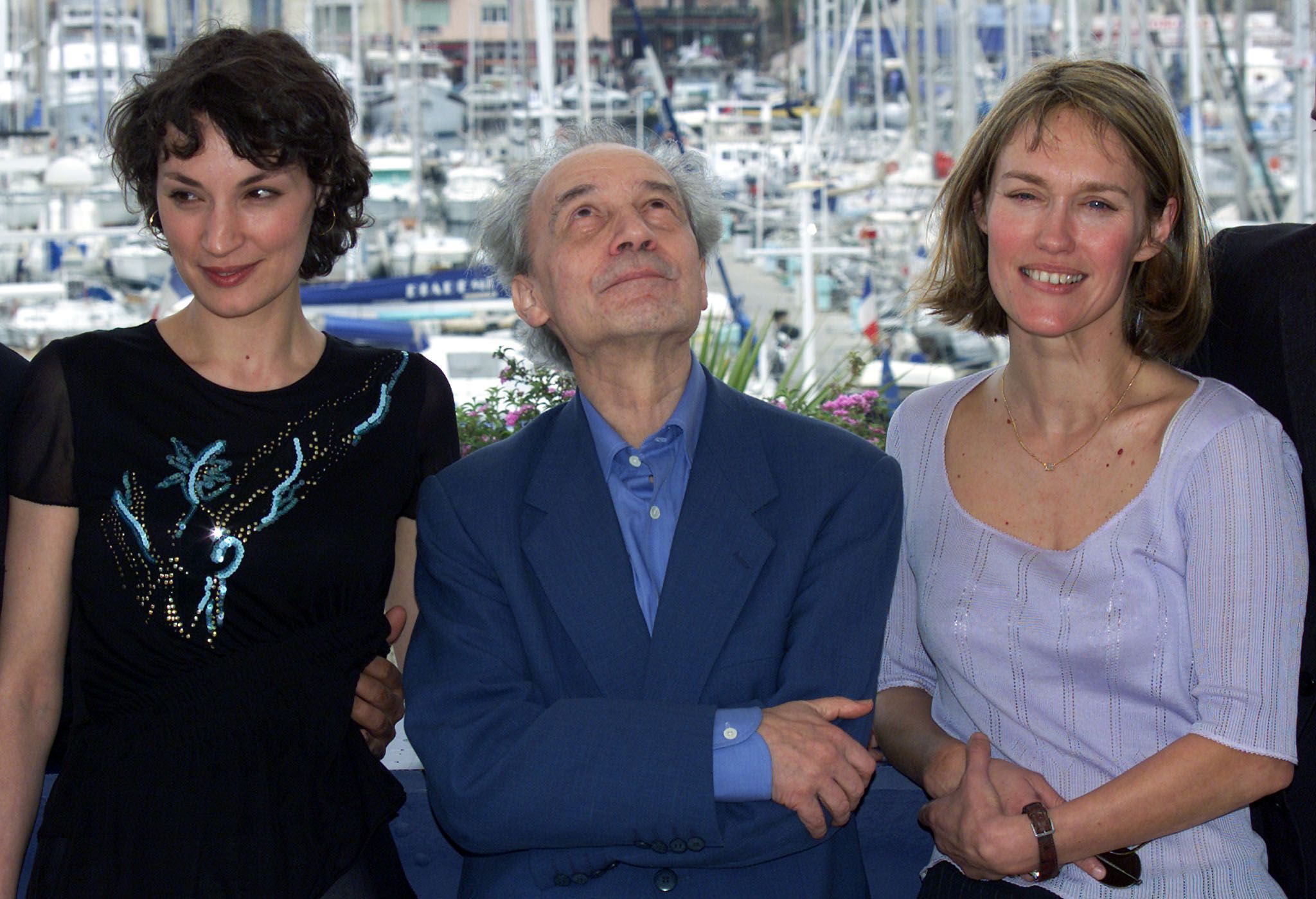 Updated | Filmmaker Jacques Rivette, a leader of the French New Wave movement, has died, the French culture minister and a publication Rivette once edited confirmed Friday. He was 87.
"With Jacques Rievette disappears one of the greatest filmmakers of intimacy and loving impatience. It is a day of profound sadness," Fleur Pellerin, the culture minister, said on Twitter.
The New York Times and The Guardian reported that Rivette had Alzheimer's disease. He reportedly died at home in Paris on Friday.
Rivette helped establish the French New Wave, or nouvelle vague, cinema movement in the late 1950s and early 1960s with filmmakers that included Jean-Luc Godard, François-Truffaut, Eric Rohmer and Claude Chabrol. The movement sought to break with traditional filmmaking techniques, such as by showing scenes out of chronological order and using more portable equipment. Rivette and his colleagues also contributed to the publication Cahiers du Cinéma, of which Rivette became editor in 1963.
Cahiers du Cinema said Friday it would do a tribute to the filmmaker in March.
Rivette was born in Rouen, France in 1928. He went on to direct some 30 films. Among his best known from the New Wave period is 1969's L'Amour Fou, which is more than four hours long. His most recent film was 2009's Around a Small Mountain.
"I think he was one of the most important figures in terms of defining some of the key terms in film theory that were around at the time and continue to be influential," says Douglas Morrey, co-author of a 2015 book about Rivette and an assocaite professor of French cinema at the University of Warwick.
Rivette remains lesser known than some of his contemporaries, which Morrey blames on the narrow distribution of his films and their lengthy running times; one film is 12 hours long. "He was one of the first people to really think about how to use times and rhytms differently in cinema," Morrey says.
This article has been updated to include comments from Douglas Morrey.