Jada Pinkett Smith Says Achieving a 'Certain Amount of Success' Made Her 'Extremely Suicidal'
Jada Pinkett Smith has been vocal about several of her former struggles on her Facebook Watch show Red Table Talk. During Monday's episode, she opened up about how she used to be "extremely suicidal."
Before disclosing her former struggle with her mother Adrienne Banfield-Jones and daughter Willow Smith on Red Table Talk, Smith said she "related deeply" to rapper Kid Cudi's battle with mental health. She acknowledged how "none of us" are "exempt" from being subjected to this issue.
"I had an emotional breakdown that definitely, I feel like, affected my mental stability," Smith, 47, told her family. "I had gotten to LA and gotten a certain amount of success and realized that that wasn't the answer. That wasn't what was going to make everything okay. Actually, it made things worse. I became extremely suicidal and I had a complete emotional collapse."
"It's like when you just don't have control over emotions, your thoughts. You feel completely and utterly out of control. And I don't even think at that particular time I understood what I was going through. Now I know that it's what people would consider a nervous breakdown," she added.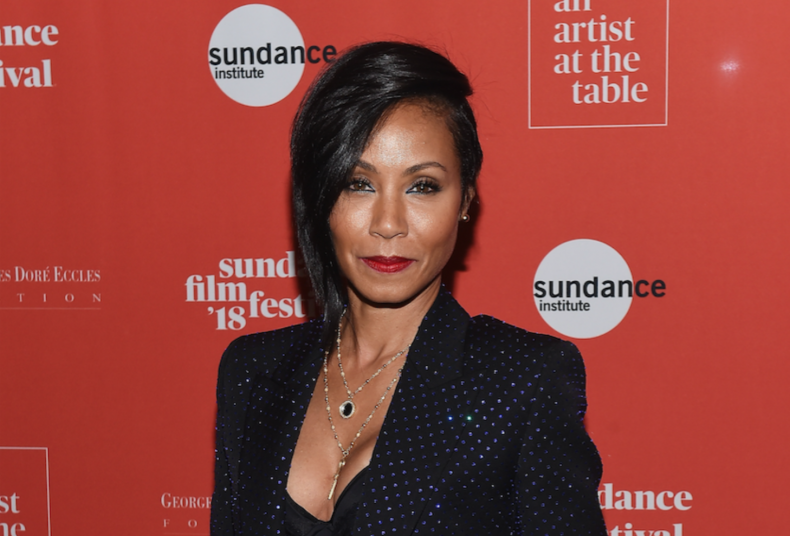 Smith addressed her former struggle after Saturday Night Live star Pete Davidson posted a note to his now-deactivated Instagram account. The note suggested he no longer desired to live. "I really don't want to be on this earth anymore. I'm doing my best to stay here for you but I actually don't know how much longer I can last. All I've ever tried to do was help people. Just remember I told you so," he wrote Saturday.
Smith, in turn, responded to Davidson's heartbreaking statement on Saturday via Twitter. She admitted that she, too, has "been there" like the comedic actor.
"Pete Davidson ... hang in there. There is a lot of help out here. Surrender to some love some where around you ... today! Right now! And then ... let in the help that will become available," she tweeted. "I'm praying for you Pete. I've been there. It gets better."
Red Table Talk, which Smith co-hosts with her daughter and mother, never shies away from tackling very serious matters. The Girls Trip star revealed her former battle with sex addiction in a July episode.
In May, Smith's daughter Willow addressed her own struggles with depression on Red Table Talk. The 18-year-old "Whip My Hair" artist said she used to practice self-harm to cope with her pain.
"I feel like I lost my sanity at one point," she said. "It was after that whole 'Whip My Hair' thing and I had just stopped doing singing lessons and I kind was in this gray area of, Who am I? Do I have a purpose? Is there anything I can do besides this? I was cutting myself and doing crazy things."
If you or someone you know has suffered from suicidal thoughts, please call the National Suicide Prevention Lifeline at 1 (800) 273-8255.