What Happened to Jaevion Riley? 7-Year-Old New Hampshire Boy Dies
A seven-year-old boy has died after being hospitalized with severe burns and signs of having been beaten, according to reports.
Police confirmed that Jaevion Riley, from Manchester, New Hampshire, died on Tuesday in a Massachusetts hospital, according to a News 9 report.
He was initially found unconscious and he wasn't breathing when emergency workers were called out to his Eastern Avenue apartment on January 17.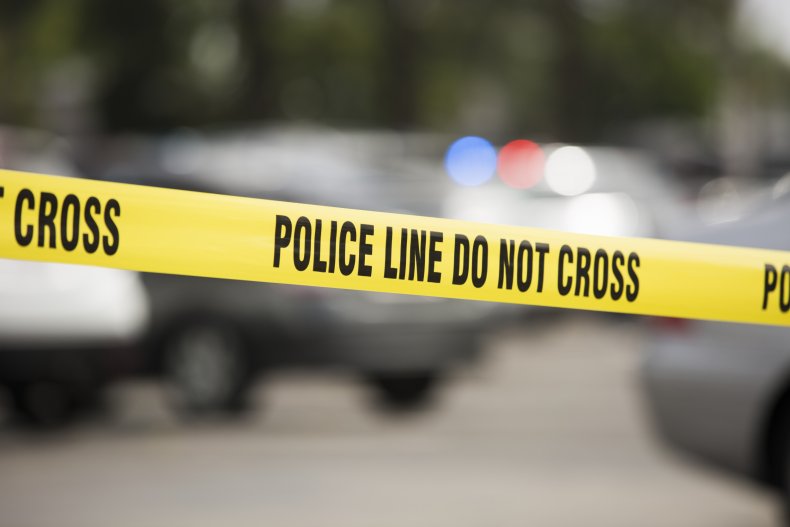 New Hampshire Attorney Peter Hinckley spoke to local media about the incident and detailed the ongoing investigation.
"He was initially treated in Manchester but because of the extent of injuries that he suffered and sustained, he was taken to a hospital in Massachusetts," he said.
Police have said that Riley died with burns on 15-20 percent of his body and more than 30 loop marks with broken skin, according to the report.
Hinckley added: "He died at that hospital in Massachusetts yesterday, because his death occurred in Massachusetts, the Massachusetts medical examiner's office will be the agency that conducts the autopsy.
"We are involved in a criminal investigation, DCYF (Division of Children, Youth and Families) is involved in a very different type of investigation.
Riley's father, Murtadah Mohammad, was arrested last week and has since been charged with assault, endangering the welfare of a child and falsifying evidence.
Riley's mother, Rainah Riley, had also been in contact with the DCYF to raise concerns about Mohammad, who shared custody of the boy.
Concerns Had Been Raised
She said that she had complained to them about finding bruises on her son, but the agency didn't do enough to address her complaints.
When her son was in the hospital, she said: "It is so infuriating because this completely could have been prevented.
"I had talked to everybody I can, reached out to anybody in the system, they have completed failed my child."
New Hampshire Governor Chris Sununu has released a statement regarding the incident. He said: "Jaevion was taken from this world far too soon.
"His tragic death will be thoroughly investigated and I am confident that justice will be served."
Speaking to News 9 on the incident, the DCYF organisation said: "There would be a quality assurance review process which would include the Office of the Child Advocate, the Attorney General's Office, DCYF staff, and other critical stakeholders to help understand and correct the systemic factors that contribute to critical incidents.
"This process has been developed and refined over years of efforts with the national partnership for child safety."
Newsweek has contacted the Manchester Police Department for comment.