Jaguar Embarks on Killing Spree After Escaping New Orleans Zoo Enclosure
A jaguar escaped from its habitat in New Orleans' Audubon Zoo Saturday and killed six animals, according to a statement by zoo officials.
The male big cat, named Valerio, managed to escape its enclosure at around 7.20 a.m. local time and killed four alpacas, an emu, and one fox.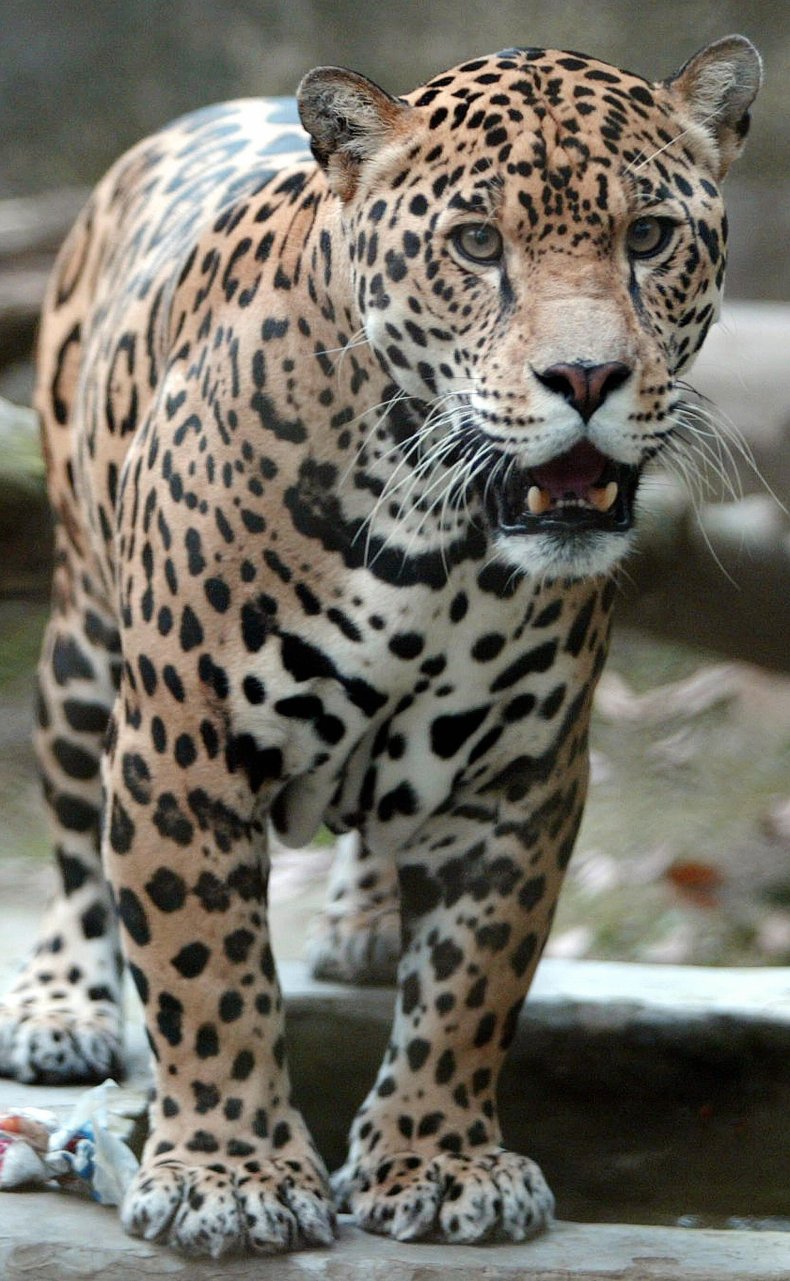 Officials said that the predator was on the loose for an hour before being sedated by a team of veterinarians, recaptured, and placed in its night house.
Three other animals injured by the jaguar were being treated, said officials.
Zoo staff told The Times-Picayune the roof of the jaguar's enclosure seemed to have been compromised.
The zoo had not opened for visitors at the time of the incident, and no humans were injured. It remained closed all day Saturday, but plans to re-open Sunday.
"This is by far the biggest incident we've had, the biggest magnitude, the biggest tragedy we've had," Ron Forman, head of the Audubon Nature Institute, said in a news conference, as cited by CBS News.
"We are taking this incident very seriously and working to investigate what happened to prevent a similar occurrence in the future," Kyle Burks, vice president and managing director for the zoo said at a press conference. "We perform drills annually and have protocols for this exact situation to ensure that emergencies of this kind are resolved as safely and quickly as possible.
"This is a sad day for the Audubon family including our staff, volunteers, supporters, and our community. We are offering grief counseling to our staff to ensure they are supported during this time. We appreciate the overwhelming support and the many condolences from the community on social media," Burks added.