Jaguars' Lerentee McCary Led Officers on High Speed Chase: Police
A member of the Jacksonville Jaguars was arrested over the weekend. Defensive end Lerentee McCray was taken into custody after allegedly taking police on a high-speed chase.
According to the police report, just before 1 a.m. on January 16, officers spotted a white Dodge Ram pickup truck, driven by McCray, traveling south on an interstate at a high rate of speed. Officers in the area clocked McCray allegedly going close to 90 mph.
One officer, the report showed, turned on their lights and attempted a traffic stop of the vehicle driven by the 31-year-old McCray. However, instead of adhering to the officer's demands, McCray increased his speed to nearly 100 mph, started honking his horn at officers and began swerving across three lanes of traffic. Additionally, as McCray was evading police, the report showed that, with his left hand, he displayed the middle finger to the officer in pursuit. Police in pursuit ended the chase due to McCray's reckless and dangerous driving.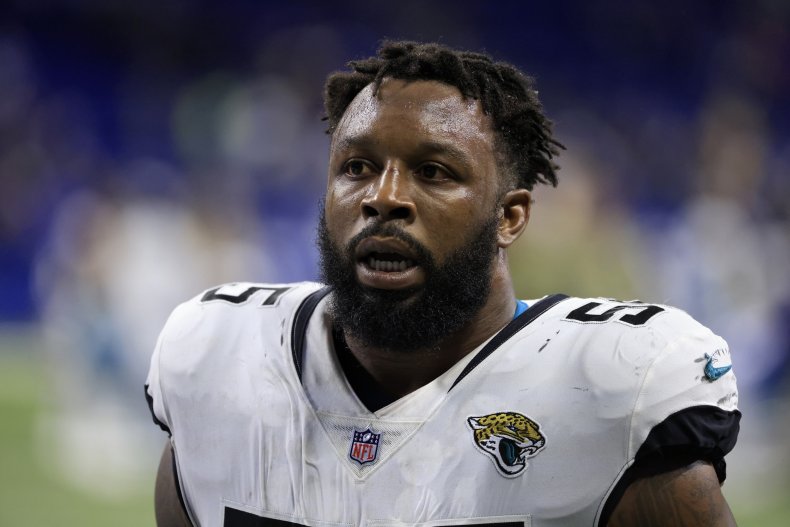 Following the chase, officers were alerted that McCary had stopped at a gas station, where other officers were conducting a traffic stop. McCray then got out of his truck and tried to buy one of those officers he reportedly knew a tank of gas. This lead to a back and forth between McCray and the officer. After McCray "squeezed forcefully" the officer's wrist, he was ordered to return to his vehicle.
After reportedly "talking in circles," the University of Florida product, laid down behind his vehicle and was placed under arrest. A subsequent search of McCray's vehicle resulted in finding marijuana and a shotgun.
After being taken into custody, McCray was booked and later released on a $5,000 bond. He is currently scheduled to appear in court on February 2.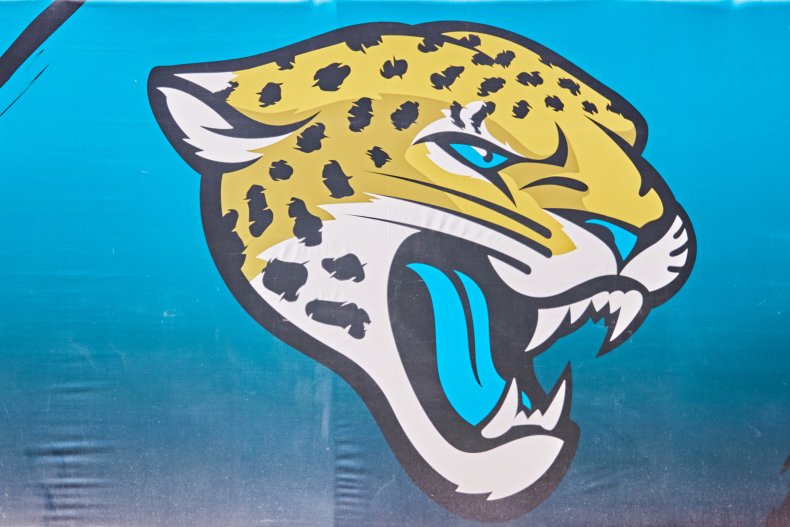 In a comment to the Associated Press, the Jacksonville Jaguars said "we are aware of the situation and are gathering more information. We have no further comment at this time." Newsweek reached out to the Jaguars for comment.
McCray, who mostly plays on special teams, recently completed his eighth season in the National Football League, his fourth with the Jaguars. He was originally drafted by the Denver Broncos in 2014 out of the University of Florida. For his career, McCray has 44 solo tackles, four sacks and two forced fumbles.
NFL player Malik Brown was also arrested over the holiday weekend in Florida. On Sunday, the Cleveland Browns' player was taken into custody and accused of exposing himself near a children's center and of also attacking a deputy.