Jake Paul Attempts to Confront 'Internet Bully' Cody Ko, But Fans are 'Embarrassed' For Him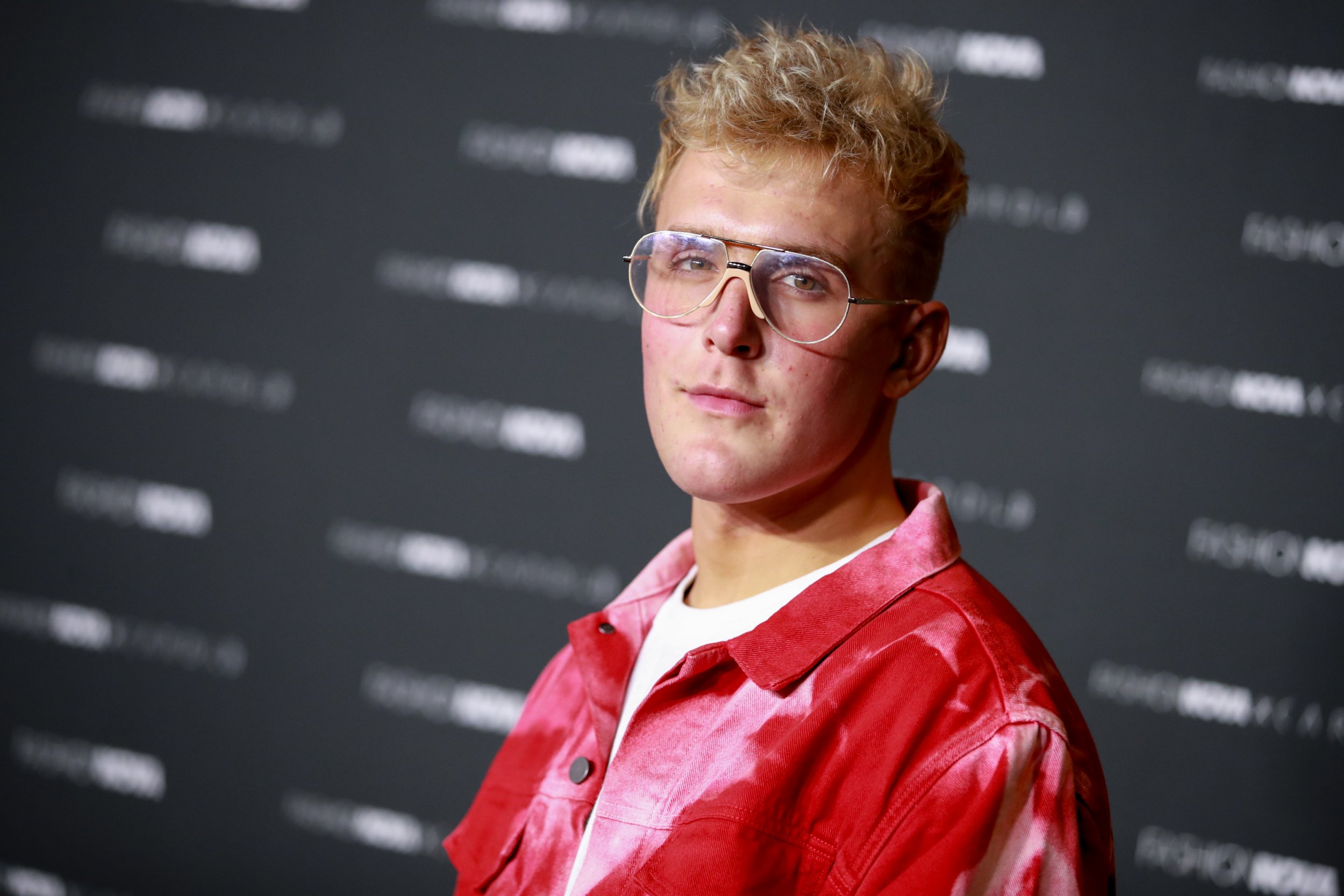 We take a quick intermission from the James Charles, Tati Westbrook drama to bring you another dose of Youtubers going at each other.
Controversial YouTube personality, Jake Paul, 22, made an effort to confront "internet bully" Cody Ko — born Cody Kolodziejzyk — in a video published Saturday; however, viewers have already deemed the clip "embarrassing."
The Internet personality, better known as the brother of Logan Paul — the man behind the heavily-criticized 2017 "suicide forest" video, where he filmed footage a recently hanged man in Japan's Aokigahara forest — made headlines recently after multiple people claimed they were allegedly drugged at the 22-year-old's party.
Earlier this month, the Los Angeles County Sheriff's Department confirmed in a statement obtained by People that there was "a possible single occurrence of unwillful impairment related to a party. Police did not confirm that the party took place at Paul's home.
"On Sunday, May 5, 2019, the Malibu Lost Hills Sheriff's Station was made aware of a possible single occurrence of unwillful impairment related to a party attended on May 4, 2019," the statement reads.
"Detectives are in the beginning stages of information gathering for the incident. The Sheriff's Department treats allegations such as these seriously and will use all known resources to investigate. If anyone has further information, please contact the Malibu/Lost Hills Sheriff's Station at 818-878-1808, or anonymously at LA Crimestoppers at 1-800-222-tips," the statement continues. "There is no further information."
Despite his own scandals, the Jake Paul is now targeting beloved YouTube comedian Ko but won't claim he's "YouTube's hero."
"[Cody] is just a ball of hatred," Paul said in the video. "I don't want to be like YouTube's hero right now but I do want to see how well he will react when he's confronted in person."
The "confrontation" was anticlimactic, to say the least, with a visibly confused Ko asking if Paul was trying to "fight him."
"You bully kids, bro," Paul said to Ko in the video.
"Kids? What kids," Ko responded.
"I don't like cyber bullies," Paul fired back.
"Omg, this is literally so embarrassing for you sweetie. Delete," YouTube user kmrudowitz commented on the video.
"Cody Ko: *is a very well liked and well-respected YouTuber* Jake Paul: *is the least liked YouTuber pretty much of all time* WHAT DID HE THINK WAS GONNA HAPPEN," YouTube user Ariana added.
The 28-year-old's girlfriend, Kelsey Kreppel, looked to have responded to Paul's video with a retweet on Twitter by fellow YouTuber Sarah Baska.
"Jake Paul making an entire video about how he thinks Cody Ko is a sociopath has me in actual fucking tears lmfao," Baska tweeted Sunday.
Ko finally addressed the confrontation in a tweet posted Sunday afternoon, writing, "hey guys whats up just logged on sorry i was busy cyber bullying people."