Jake Paul, Cody Ko 'Confrontation' Was Fake, Says YouTuber Jeff Wittek: 'This Was All One Big Manipulation'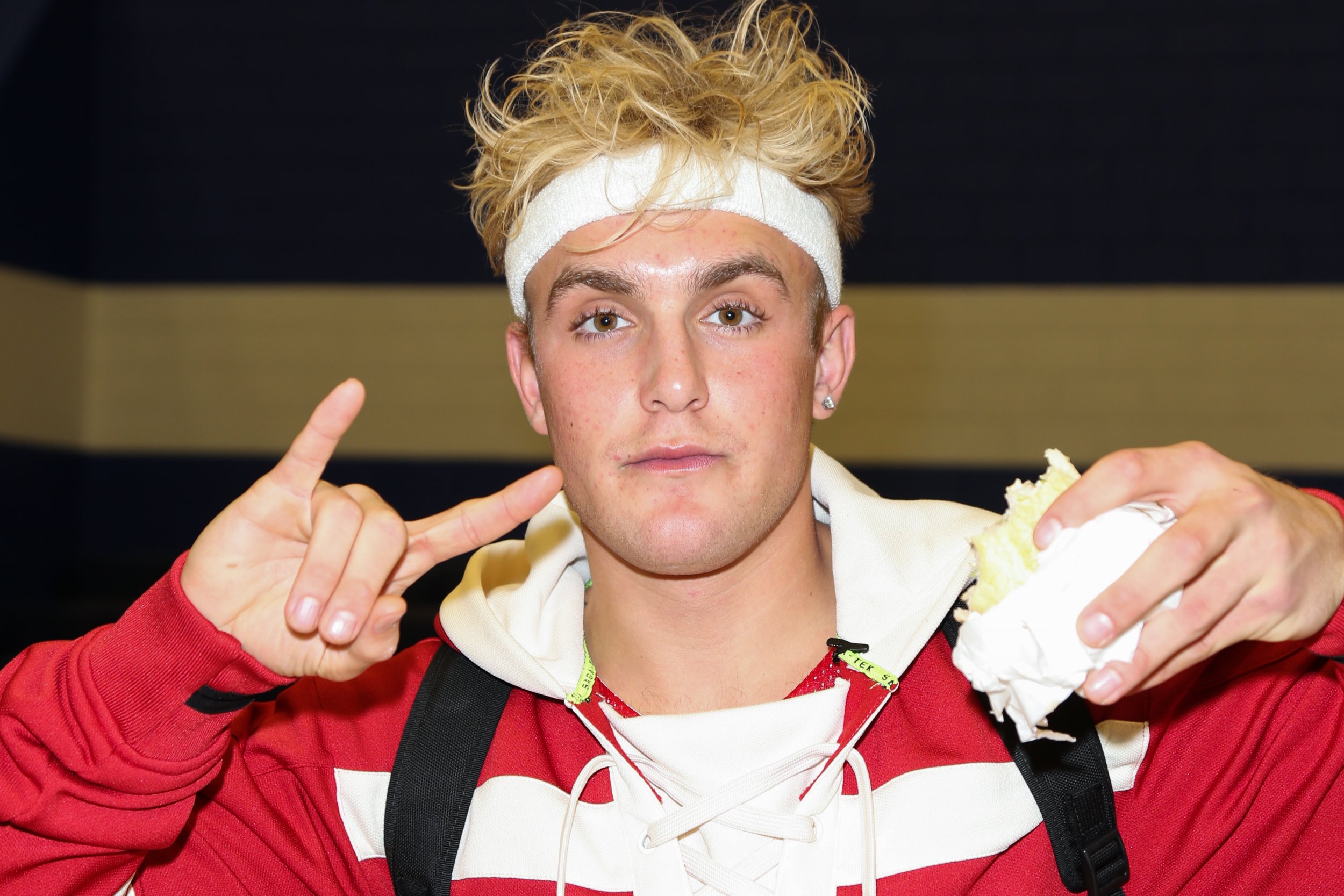 The dust had begun to settle after Jake Paul's latest video upload, an attempt to confront "internet bully" and comedian Cody Ko — born Cody Kolodziejzyk — until it was revealed that the "confrontation" was a ploy against Paul all along.
Taking place during fellow content creator Jeff Wittek's YouTube series, Jeff's Barbershop, it looked like Paul was under a different impression. The 22-year-old explained in his own video Sunday that he wasn't trying to be "YouTube's hero," but was sick of Kolodziejzyk cyberbullying him.
After the video went viral, many took to the comment section to call Paul's video "embarrassing" and how the polarizing YouTuber was the wrong person to call out "cyberbullying."
The Internet personality, better known as the brother of Logan Paul — the man behind the heavily-criticized 2017 "suicide forest" video, where he filmed footage a recently hanged man in Japan's Aokigahara forest — has made plenty of controversial decisions, including allegedly harassing and abusing his vlog team members, known as Team 10.
Former Team 10 members, Ivan and Emilio Martinez made a bombshell YouTube video in 2017 accusing the 22-year-old of making racist jokes, destroying personal property and more.
"Jake, you're going to have more members on Team 10. I want you to treat them right," the twin brothers pleaded at the end of their video. "I want you to treat them not like us. Because if you treat them like us, you're going to be alone always. And I don't want you to be alone."
Now, it looks like Paul is getting a taste of his own medicine.
"Alright, I got some explaining to do," Wittek said to the camera Monday at the end of the video. "My plan worked out perfectly."
"About two years ago, Jake asked me to join Team 10," he continued. "He offered me a contract where I would give 20 percent of my earnings to him for eight years. This was all one big manipulation to get a shout-out from Jake Paul and he took the bait ... I did this all just as a big manipulation so I could get a shout-out from Jake Paul for free."
He concluded: "Thank you, Jake, and thank you, Cody. Did I manipulate everybody here just to make this video? Yeah, so buy a T-shirt."
The ploy seems to have worked for Wittek. As of Tuesday evening, the nearly 16-minute video has garnered over 450,000 views and his subscriber count has jumped over 9,000, nearing him to 1 million subscribers, according to Social Blade.