Jake Tapper Confronts GOP Lawmaker Over Alleged Trump Corruption, Cites Trump University Fraud Lawsuit, Misuse of Charity Funds
CNN host Jake Tapper asked Republican House Judiciary Committee member Congressman Mike Johnson today on CNN Live how the Republican Party can expect Americans to believe President Donald Trump has a strong desire to be tough on corruption when his personal past indicates otherwise.
"When you look at President Trump right now," Tapper said on Monday, "his former campaign chairman Paul Manafort, his former security adviser Michael Flynn, his former deputy campaign chair Rick Gates, his former associate George Papadopoulos, his former adviser Roger Stone, all of them have been convicted of federal crimes."
"In addition," Tapper continued, "Trump University settled a $25 million fraud lawsuit last year. Last month, President Trump admitted misusing his own charitable foundation's money. He was ordered to pay $2 million dollars."
"You really want the American people to believe that this guy cares about corruption?" Tapper asked.
"I do," Johnson replied. "You take him at his own word, what he said."
"Look at the record!" Tapper exclaimed.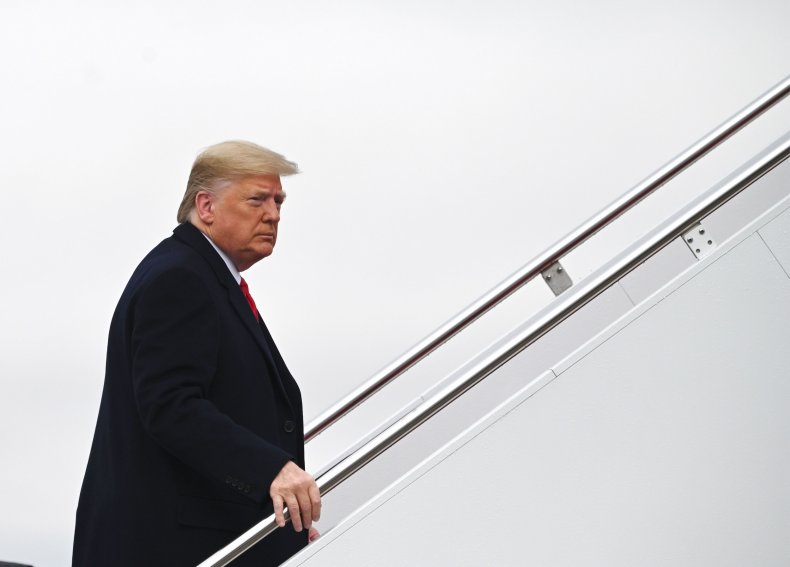 "That's what I'm saying," Johnson said. "Look at the record and when you're talking about impeachable offenses, okay, we did a 14-hour hearing last week. They had all these hearings down in the basement. They haven't presented any direct evidence to show that the president was involved in any crime."
Tapper also listed foreign countries and politicians that are allegedly corrupt, including Egypt, Israel, China and Saudi Arabia.
"So many countries are full of corruption," Tapper said, "and we've never heard President Trump talk about any of them. And you're asking us to believe this is a man that's really concerned about corruption abroad."
Republicans defending Trump have repeatedly insisted that no evidence presented by impeachment witnesses proved that the president committed any crimes.
"The Democrats have not established an impeachable offense," they wrote in an impeachment report, published earlier this month. "The evidence presented in this report does not support a finding that President Trump pressured President Zelenzkiy to investigate his political rival for the President's benefit in the 2020 election."
In their report released yesterday, Democrats on the House Judiciary Committee say "President Trump has placed his personal, political interests above our national security, our free and fair elections, and our system of checks and balances. He has engaged in a pattern of misconduct that will continue if left unchecked. Accordingly, President Trump should be impeached and removed from office."
Voting by the House of Representatives on the two articles of impeachment is expected to take place on Wednesday. Should the articles pass, the impeachment will move onto the Senate where Trump will be placed on trial.