No Charges Filed Against Police in Jamar Clark Shooting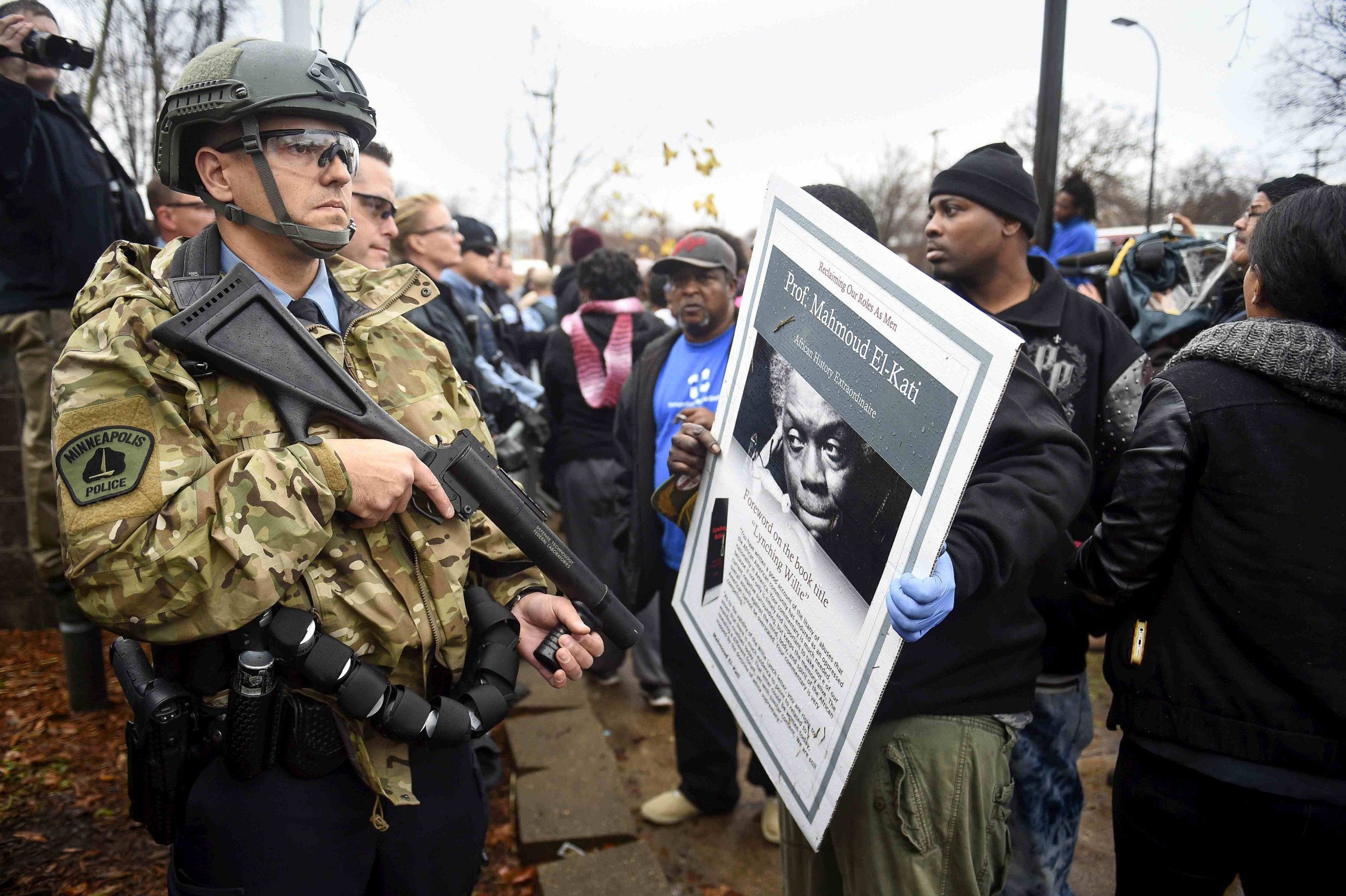 No charges will be filed against the two white police officers who shot dead Jamar Clark in Minneapolis last November, a county attorney announced Wednesday.
Clark, a 24-year-old black man, was shot in the head during an altercation with the two cops. The officers, Mark Riggenberg, 30, and Dustin Schwarze, 29, were placed on administrative leave after the shooting but returned to desk jobs in January, the Minneapolis Star Tribune reports.
Hennepin County Attorney Mike Freeman said during a press conference Wednesday that there was no evidence to support the charges against the officers. Freeman said video evidence showed that Clark grabbed one of the officer's guns and wasn't handcuffed when he was shot, which matches the police union's version of events.
Protests following Freeman's announcement are scheduled in Minneapolis later on Wednesday.