'Bond 25' Writer Says James Doesn't Need to Treat Women Well, But the Movie Does
James Bond faces a reckoning in Quantum of Solace, after Strawberry Fields (Gemma Arterton) is drowned in crude oil and dumped naked on 007's bed. The nod to Jill Masterson's (Shirley Eaton) death in Goldfinger was treated as a moment of reflection for the series, after decades of Bond seducing women to their inevitable deaths. "Look how well your charm works, James," M rebukes Bond after Fields is found dead. "They'll do anything for you, won't they? How many is that now?"
But self-awareness only goes so far. In an interview with Deadline, Fleabag creator Phoebe Waller-Bridge, one of five screenwriters credited on Bond 25, describes her aim of building better women characters. "There's been a lot of talk about whether or not [James Bond] is relevant now because of who he is and the way he treats women," Waller-Bridge said. "I think that's bollocks. I think he's absolutely relevant now. It has just got to grow. It has just got to evolve, and the important thing is that the film treats the women properly. He doesn't have to. He needs to be true to his character."
A fan of Craig's take on the iconic secret agent, particularly the "wryness to his performance," Waller-Bridge said "I was really excited about writing dialogue for him. I mean, the script was there. It's already there. I think it's unfair to say that I'm writing the script."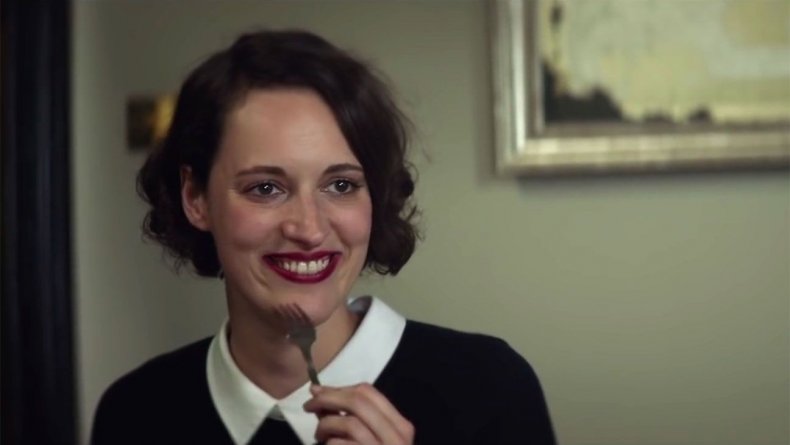 In her BBC America adaptation of Killing Eve, Waller-Bridge created her own version of the espionage thriller, juxtaposing the mundanity of intelligence work with the glamorous, but sociopathic, life of a world-class assassin.
After Johanna Harwood, who worked on the first two movies in the series, Dr. No and From Russia with Love, Waller-Bridge is only the second woman screenwriter to be credited on a James Bond movie. Waller-Bridge polished the Bond 25 script, working to ensure the movie's women characters, including those played by Léa Seydoux, Ana de Armas and Lasha Lynch, "felt like real people."
"I just want to make sure that when they get those pages through, that Lashana, Léa and Ana open them and go, 'I can't wait to do that,'" Waller-Bridge told Deadline. "As an actress, I very rarely had that feeling early in my career. That brings me much pleasure, knowing that I'm giving that to an actress."
The next James Bond movie will be directed by Cary Joji Fukunaga (True Detective, Beast of No Nation). While the plot is under wraps, Bond 25 will see the MI6 agent go up against a villain played by Rami Malek. Léa Seydoux returns as Dr. Madeleine Swann, who drove off with Bond at the end of Spectre.
Bond 25 will be in theaters April 8, 2020.
'Bond 25' Writer Says James Doesn't Need to Treat Women Well, But the Movie Does | Culture