James Bond: Daniel Craig Out, Tom Hiddleston In?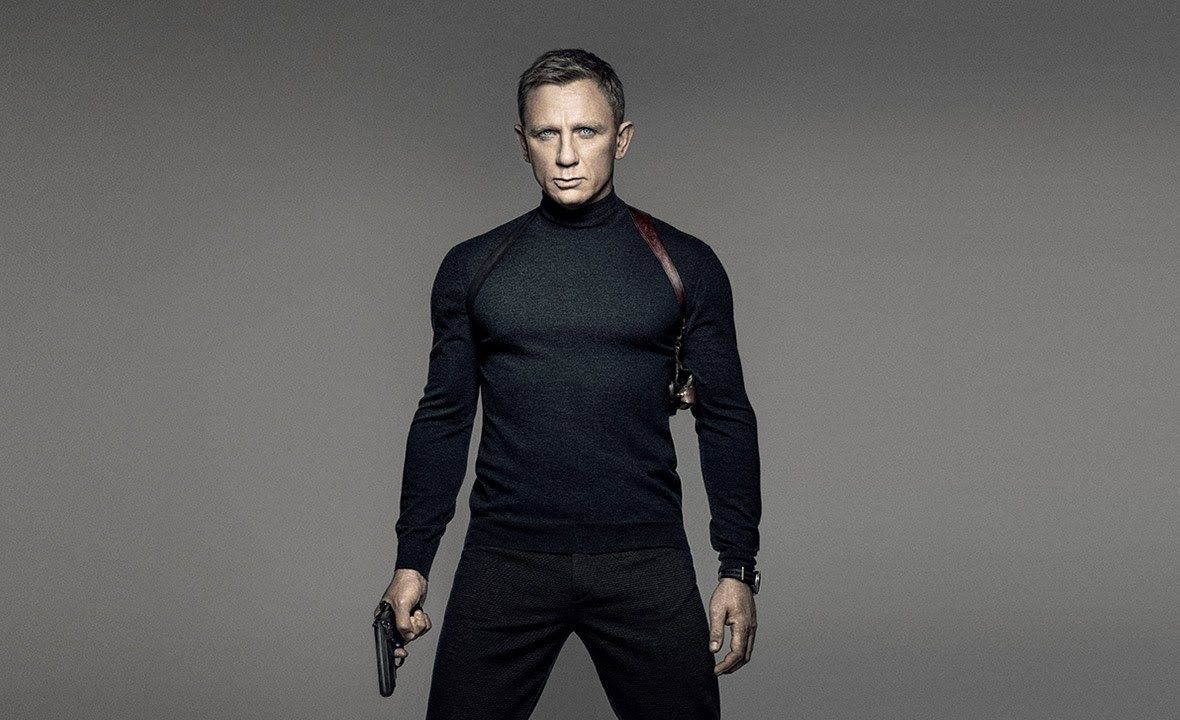 With news emerging that Daniel Craig is reportedly "done" with James Bond after appearing in four films—including 2015's Spectre —Tom Hiddleston has emerged as the frontrunner to replace him, bookmakers say.
MailOnline claimed Thursday that Craig, 48, turned down a blockbuster £68 million ($100 million) deal to appear in two more Bond films.
U.K. bookmakers William Hill have now tipped Hiddleston, fresh from critical acclaim in BBC's television adaptation of John le Carre's spy thriller The Night Manager, to succeed him. Odds on the 35-year-old actor have been slashed to just 1/4.
Irish actor Aidan Turner is the second favorite with odds of 7/2, followed by fan favorite Idris Elba and Tom Hardy, both of whom have odds of 9/1.
"Since Spectre came out, there has been massive speculation as to whether Daniel Craig would return and if he didn't, who would take over," William Hill spokesman Joe Crilly said. "We have seen Damian Lewis, Idris Elba and Tom Hardy all occupy the top of the betting at various stages of the last 12 months but it would seem that Tom Hiddleston is in pole position at the right time."
Craig fueled rumors of his imminent departure from the franchise while promoting Spectre in October 2015. He told Time Out he'd "rather slash my wrists" than appear in another Bond film, adding: "I'm over it at the moment. We're done. All I want to do is move on."
In an appearance on The Today Show in November, he later clarified that he simply meant it was too soon to think about reprising the role so soon after the grueling Spectre shoot. He said: "I've had massive amounts of fun making [Spectre], probably more fun on this film than I have on all of the others put together. And the simple answer at the moment is I don't want to think about it. I want to think about other things. I want to go home."
Craig made his debut as Bond in 2006's Casino Royale . He helped guide the series to its greatest success when 2012's Skyfall earned two Oscars, including Best Original Song for the soundtrack single of the same name by Adele.
Newsweek has contacted Sony Pictures for comment.