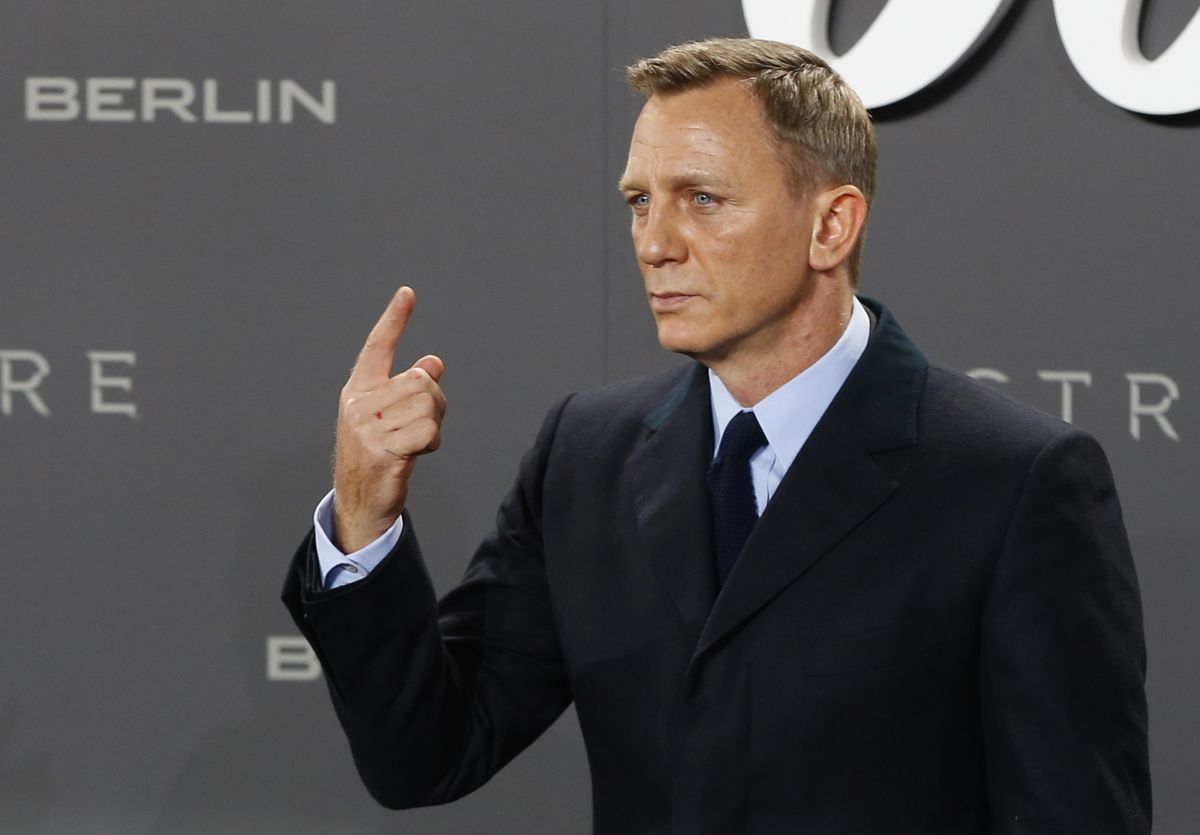 The new James Bond film Spectre has broken British box office records, taking £40 million ($61.7 million) in its first week before its launch in the U.S. on Friday. The film has already grossed more than £52 million ($80 million) worldwide.
Spectre also earned £6.3m ($9.2 million) in its first full day alone—putting it ahead of the previous record holder, 2004's Harry Potter and the Prisoner of Azkaban, which made £5.3 million ($8 million) in just one day.
Spectre, directed by Sam Mendes, is the 24th installment of the Bond franchise, with Daniel Craig reprising his role as the debonair British spy for the fourth time.
It is unclear whether Craig will return to the role for another film, although he is contracted for one more. The actor caused a stir last month when he told Time Out magazine that he would rather "slash his wrists" than star in another Bond film.
Still, 2012's Skyfall (Craig's third 007 outing) was the most lucrative Bond film of all time. With a $200 million budget, the film took $1.1 billion at global box offices and remains the U.K.'s highest-grossing film of all time.